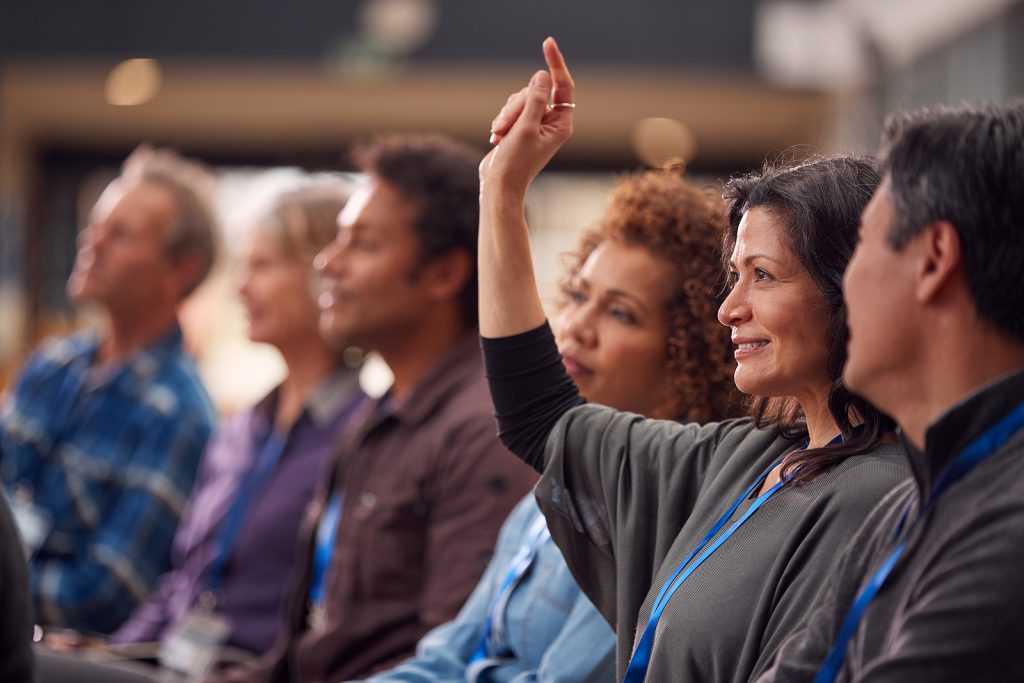 The NFCC often receives readers questions asking us what they should do in their money situation. We pick some to share that others could be asking themselves and hope to help many in sharing these answers. If you have a question, please submit it on our Ask an Expert page here.
This week's question: I entered into a payment agreement with my credit card company but they still charged off my account. They are not reporting to the credit agencies that my account on a payment plan. Are they doing this because the government has some sort of assistance plan and pays them for charge offs? Is this legal? Should I reach out to another authority?
It's quite possible that many consumers find themselves in a similar situation. However, your situation depends on the nature of the payment arrangement and the status of the account when the plan started.
The Details of Your Agreement
If you entered a temporary hardship program, it would most likely have been designed to allow for flexible repayment without any danger of falling further behind. If the account was past due at the time the temporary payment plan went into effect, it would remain in that same status if paid as agreed according to the negotiated terms. Temporary programs are exactly as labeled, so when the payment arrangement ends, the expectation is that you would resume regular payments. Otherwise, if what you agreed to was a long-term restructuring of the account, you should have been provided documentation by the creditor.
Either way, having the terms of the repayment agreement in writing would be most helpful if a formal dispute of the account status is filed.
Disputing Your Account
Besides going to the creditor, you can dispute the status of how the account is being reported by contacting the credit bureau directly. Only file the dispute with the credit bureau or bureaus displaying account information you believe to be incorrect. The dispute would need to be based on the most recent copy of your credit file. Access your credit report for free. You can start your dispute directly on the credit bureaus' websites, by phone or mail, and you can expect to have a resolution within 30 days.
If all else fails and you still feel that your account is being mismanaged or incorrectly reported, you may want to consult an attorney with your local legal aid office.
Additional Resources
For more information about charge-off accounts and debt collection, feel free to browse our library and other resources. You can start by reading about the details of a charged-off account.
I would also recommend speaking with a nonprofit credit counselor to identify some long-term solutions to any debt challenges you may continue to face. Connect with a counselor online or call 800-388-2227.
/