As the longest-serving credit counseling organization in the nation, the NFCC understands the importance of financial education for consumers. When households understand basic financial principles, they are empowered to make better decisions about money, are less vulnerable to financial fraud, and are better positioned to support their individual goals and objectives.
Free courses

.
Level up your financial literacy.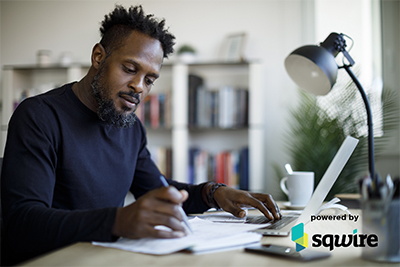 Money 101
This course is designed to help you lay the groundwork for your financial wellness.