Accreditation Standards You would only choose an accredited hospital for an ailing loved one. You only would choose an accredited college for your son or daughter. So why, when you are experiencing financial difficulties, would you choose anything other than an accredited credit counseling agency? In doing so, you can be confident that the agency employs the best possible business practices, ensuring that your funds are safe and the agency's mission is focused on you, the consumer.
Accreditation Process
Every NFCC member agency must obtain and maintain accreditation by the Council on Accreditation, Inc. (COA). COA is an independent third-party not-for-profit accrediting organization that has reviewed more than 1,500 social service programs to ensure compliance with rigorous best-practice standards. All NFCC member agencies must be re-accredited by COA every four years.
All agencies seeking COA accreditation are reviewed in eight specific areas:
Mission & Purpose
Determines whether consumer needs and preferences guide the organization in its design and delivery of services.
Quality Assurance
Evaluates the effectiveness and efficiency of services provided and corrects any observed deficiencies.
Governance & Administration
Determines whether the organization is governed and administered in accordance with legal requirements as well as sound management and ethical principles. A diverse board of directors provides neutral oversight.
Human Resources
Evaluates the organization's ability to deploy personnel and foster efficient, effective service delivery for clients.
Service Environment
Ensures safe, accessible, and appropriate delivery for the needs of clients, employees, and other stakeholders.
Financial Management
Ensures that an organization manages its fiscal affairs according to sound financial practices, and applicable statutory and professional requirements.
Professional Practices
Determines whether services are conducted with due regard to ethical and professional requirements and protects confidential information regarding clients.
Service Delivery
Ensures that an organization focuses its services on identifying the needs and problems of clients.
COA standards
In addition to obtaining and maintaining accreditation, all NFCC member agencies must adhere to a rigid set of COA standards specific to the credit counseling and debt management industry.
Agencies must have annual audits of operating and trust accounts;
Agencies must be licensed, bonded, and insured;
Agencies must offer and support a variety of consumer education programs;
Agencies must comply with consumer disclosure requirements;
Debt Management Programs must include a detailed review of current and prospective income, as well as present and anticipated financial obligations;
Funds must be disbursed to creditors on behalf of the clients at least twice per month;
Clients must be offered a variety of deposit options including electronic methods, and are offered immediate correction of improper posting;
Each client receives counseling, including an assessment of how they got into trouble, a written comprehensive financial action plan; and
Clients receive a statement, at a minimum, every quarter.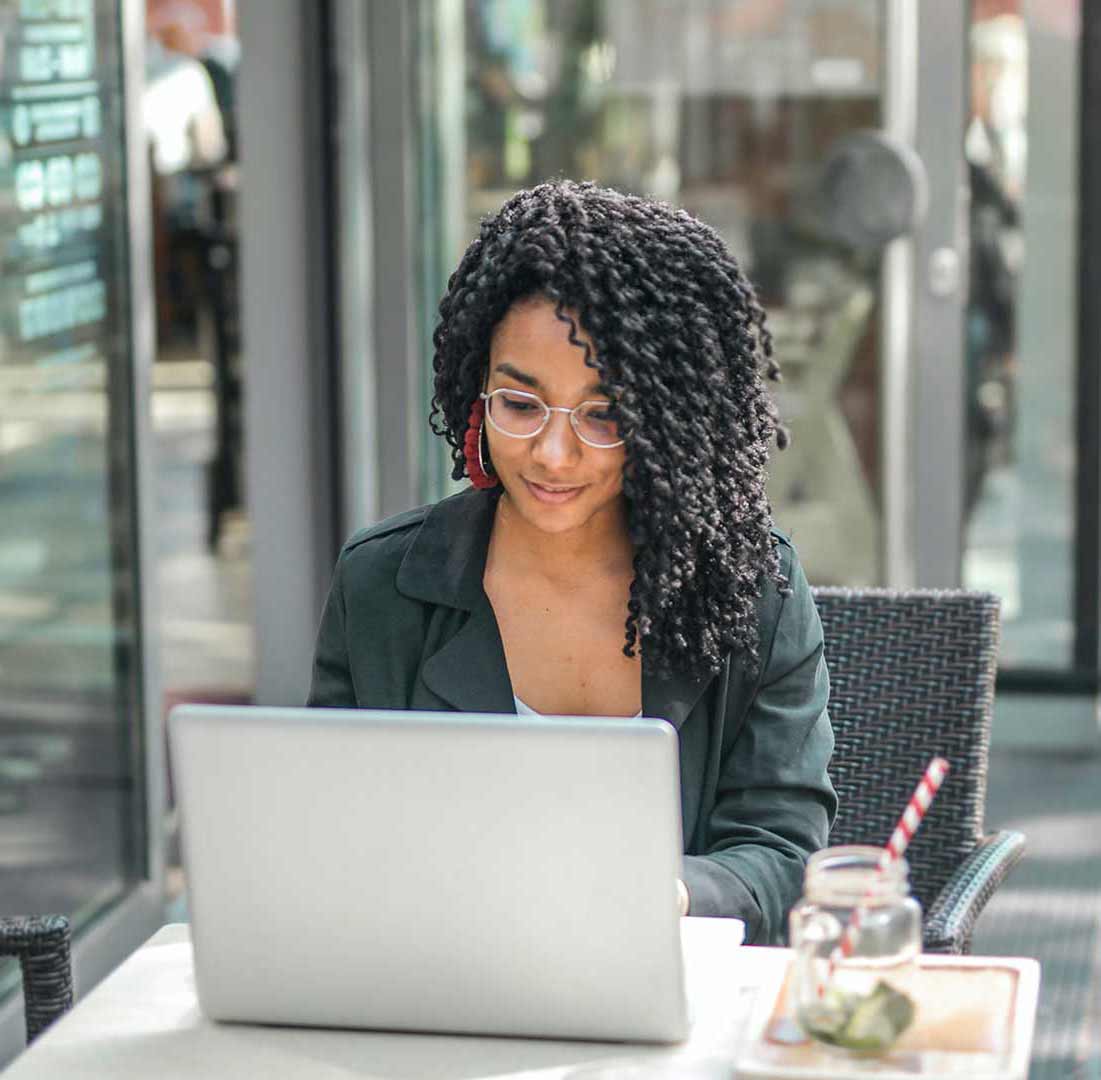 The NFCC National Standard Guarantee
The accreditation process analyzes organizational strengths and weaknesses, and helps agencies to establish a framework to measure continuous quality improvement.
In addition to receiving COA accreditation, all member agencies must adhere to NFCC's Member Quality Standards guidelines to guarantee their ability to provide quality education and assistance to consumers.
Ready to connect or learn more about us?