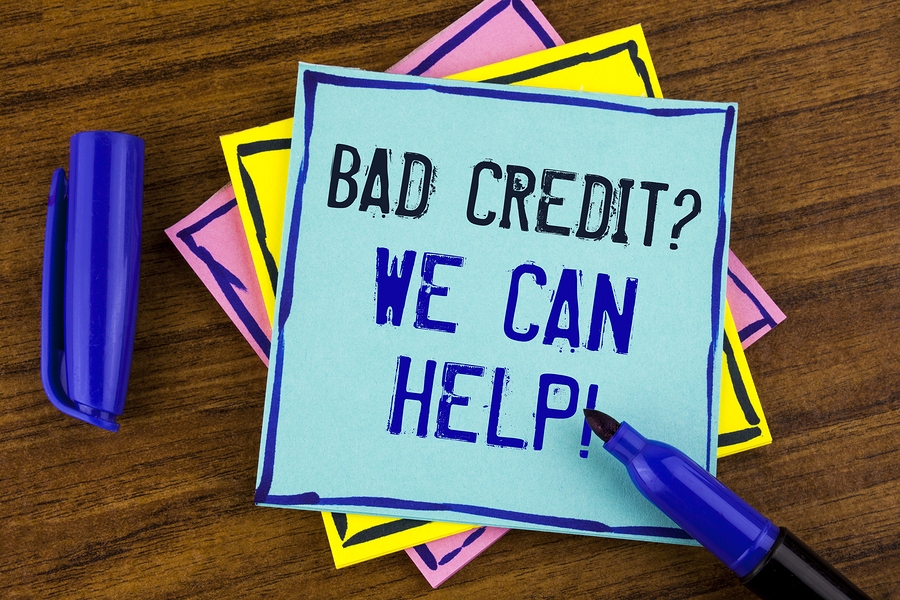 Credit repair signs pop up all over, advertising help for those with bad credit histories starting at just $99.95 per month. Are these services legitimate, or are you being lured into a scam?  Here's what you need to know.
 
Some credit repair companies are scams, but not all are illegitimate. The FTC has charged many unscrupulous credit repair organizations with deceptive business practices, forcing such companies to shut down their illegal operations and refund the consumers they scammed. Check out one case that the FTC brought against 36 credit repair companies.

In order to avoid getting mixed up in a scam don't work with any credit repair company that promises to remove accurate, negative information from your credit report. Though it's tempting to hope that they may be able to scrub your credit report clean, it is illegal for true negative information to be removed from your credit report before the appropriate length of time has passed.
 
Furthermore, don't work with any company that requires your payment before they provide any services. By law, credit repair services cannot force you to pay until they have completed the services they promised. For a complete list of credit repair scam warning signs, check out the FTC's list.
 
Is it worth it?
Some credit repair companies, however, are legal, legitimate, and helpful. If you have inaccurate information on your credit report, they may be able to remove it, saving you time and hassle. But unless your hourly income exceeds the fee that the credit repair company is charging, it's probably not worth your money. For instance, if the credit repair company is charging $250 to repair your credit its probably not a worthwhile investment to you unless you make close to $250/hour.

Anything a credit repair service can do, you can do too, FOR FREE.
A credit repair company can only fix errors on your credit report. You can do the exact same thing without paying anybody anything. Here's how to do it.
Check your credit report.

There are three credit reporting bureaus (Experian, Equifax, and Transunion) that compile your credit history into a credit report. You are entitled by law to get a credit report from each of these three companies for free every 12 months. To access your free credit report, simply go to www.AnnualCreditReport.com and fill out their simple identification form. You can choose to access all three credit reports at once, or you can stagger them so that you only check one report every four months. This allows you to keep an eye on your credit history periodically throughout the year.

Dispute any inaccuracies.

Once you've accessed your credit report(s), check to see if there's any information that's incorrect. Whether it's a serious discrepancy in your payment history, or simply an error in the spelling of your name, you'll want to dispute any error that may show up on your credit report. To do so, simply file a dispute online or send a certified letter to the credit reporting bureau. For more information about filing a dispute, check out the FTC's instructions here.
When there's accurate, negative information on your credit report, you have a couple options. With some exceptions, negative information will roll off your credit report after 7 years. Bankruptcies and tax liens will remain for 10 years. If you're nearing the 7 year finish line, you may choose to simply wait a few more months for the negative history to disappear. If you're nowhere close to the completion of 7 years, you may want to try negotiating with the creditor who's reporting the negative information. For more information on negotiating with creditors, read this article from MoneyTalksNews.
One last tip for those who are thinking about using a credit repair service. Instead of paying the fee, use that money to pay off some of your debt! Clearing up any errors on your own, and making regular payments on time will do your credit a lot more good than simply hiring someone to do the simple stuff for you.

Updated 4/18/19
/