Save the date!
Sunday, August 27 – Wednesday, August 30
NFCC Connect 2023 will be held at The Salamander Hotel in Washington, D.C.,
just steps from the District Wharf and
The National Mall.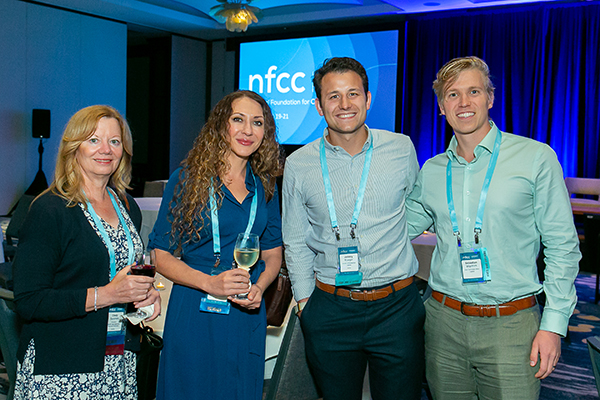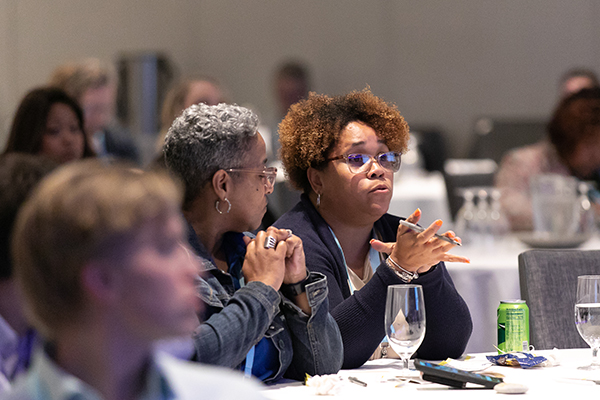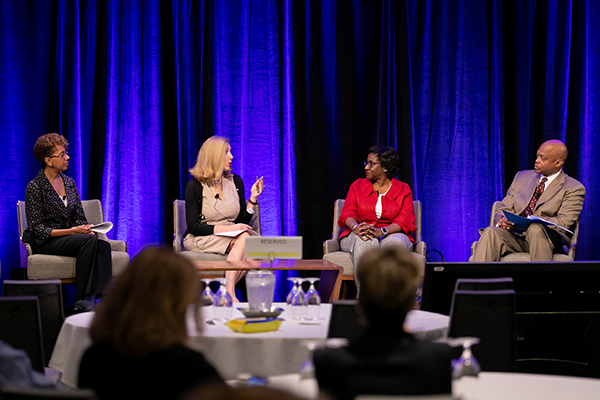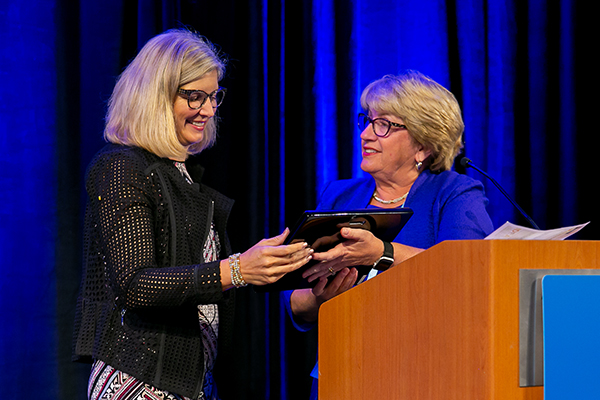 A dynamic program including:
Leadership lessons from Keynote Speaker
the "CEO Quarterback" Ron Jaworski
The latest research findings from FinRegLab
and The Harris Poll around consumer debt
Video counseling technologies to enhance
outreach and communication with clients

Innovative workshops and networking opportunities
Conference and hotel registration will open in April.
For sponsorship inquiries, please contact Jessica Blais, Senior VP, Marketing or download our Sponsorship Summary.