Ready to connect or learn more about us?
Call us at 800-388-2227
Home Is Right Within Reach
Homeownership can seem like a big leap or even an unimaginable goal, but it's more than possible with the right effort and expert guidance. The NFCC is here to help you achieve your dream of successful, stress-free, long-term homeownership.
Connect with a credit counselor
Envisioning Homeownership
The Envisioning Homeownership Program provides critical pre-purchase counseling services to help you achieve homeownership. Once you successfully complete the program, you'll receive an NFCC Mortgage-Ready Certificate, which identifies you as an ideal future homeowner, ready to apply for a mortgage with a lender that participates in the program.
Advantages of Homeownership
Rent steadily continues to rise, but the benefits simply do not. When you own your home, you avoid putting money into a landlord's pockets and are able to put more into your own.
Here are even more ways that you can benefit.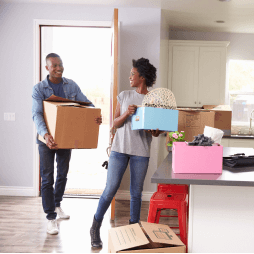 Build Wealth in a Real Asset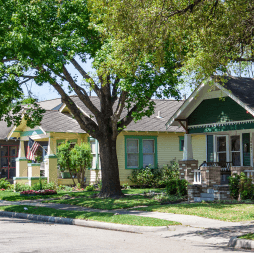 Appreciate as the Value of Your Home Increases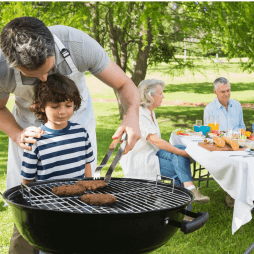 Accommodate New Family Members Without Moving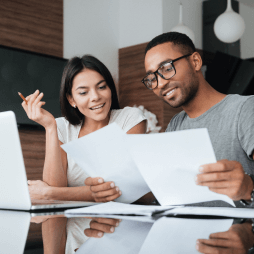 Stabilize Your Monthly Housing Expense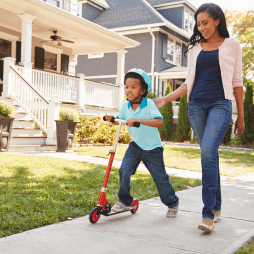 Gain the Potential for Future Tax Benefits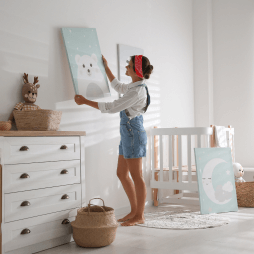 Customize Your Living Space as You Please
Our Program Partners
Once you're mortgage-ready, we'll provide you with information about the lenders and other service providers the NFCC has evaluated, approved and selected specifically to support you through the NFCC Envisioning Homeownership program.
Our program partners will work with you as you prepare to purchase a home. They also offer considerable financial incentives such as down payment assistance funding and exclusive incentives for NFCC Mortgage-Ready Certificate* holders who complete the program and qualify for a mortgage.
*Completion of the NFCC Envisioning Homeownership program and receipt of the NFCC Mortgage-Ready Certificate do not guarantee approval for a mortgage. Mortgage applications are subject to lenders' qualification standards and review processes. However, any lender who participates in our program is ready and has expressed an interest in working with you to achieve your goal of homeownership.