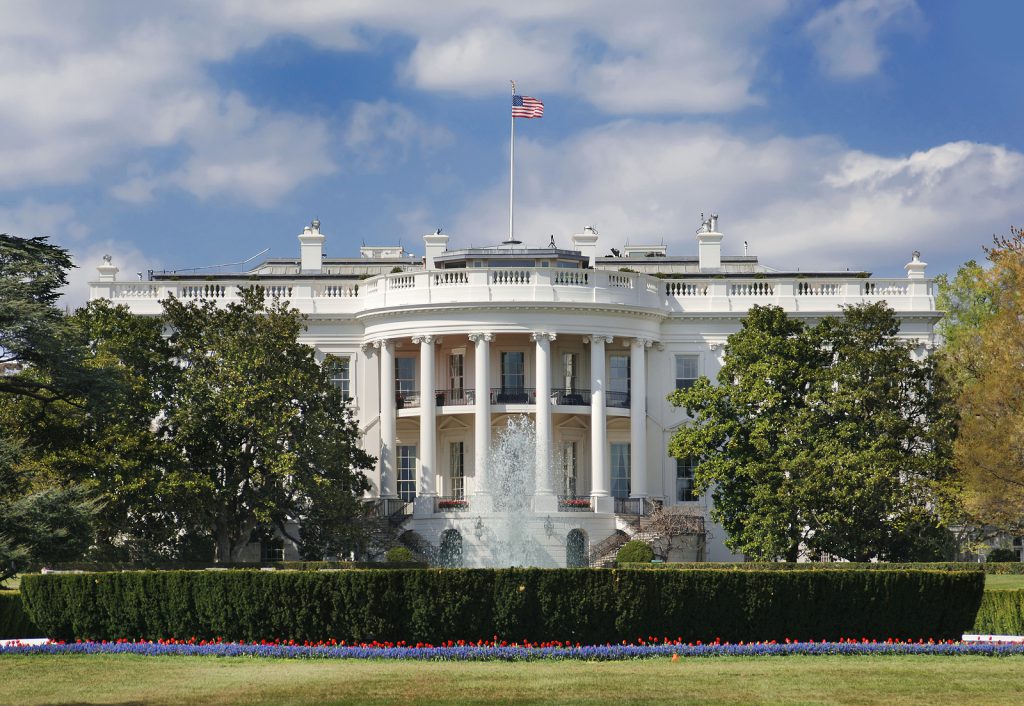 Millions of Americans have been watching the developments in Washington D.C. closely in recent weeks. With the pandemic and its economic effects lingering, many looked to Congress to pass additional relief, potentially including more stimulus checks to Americans. However, with talks in Congress stalling, President Trump signed executive orders and memoranda on several key issues. Notably, these did not include direct checks. This does not mean that Congress will not further deliberate, and it is still possible that Congress will pass a bill providing additional relief. But for now, here is what you need to know about a few key topics—evictions, unemployment benefits, and student loans—after the President's recent actions.
Evictions (No Federal Moratorium for Now)
President Trump signed an executive order related to assistance for renters and homeowners, but this order is limited. The CARES Act had previously created a moratorium on evictions for federally subsidized housing and properties with federally-backed mortgages. However, those protections expired on July 25. The new executive order does not renew this moratorium or create a new moratorium. Instead, it directs the Secretary of Health and Human Services and the Director of CDC to consider whether additional eviction protections are necessary. It also directs other federal agencies to take steps toward helping tenants during this time.
What should you do? The good news here is that this may lead to some additional protections for renters in the near future. But as of now, there is no widespread protection or moratorium from the federal government. If you are at risk of eviction, you should follow our tips in this post, specifically about knowing the current law in your state (some states have their own moratoriums or other restrictions) and contacting legal aid or other groups for help.
Student Loans
In the early stages of the COVID-19 pandemic, the Trump administration announced a plan for federal student loan relief that involved suspending payments and temporarily reducing interest rates to zero percent. The CARES Act later extended this program, and set an expiration date of September 30, 2020. In an executive memorandum signed last week, President Trump extended these protections through December 31, 2020.
What should you do? First, you must remember that this only applies to federal student loans. If you have private student loans, you need to continue making payments or working within whatever arrangement you have made with your lender. In the case of federal loans, you likely will not need to contact your servicers in order to have your payments paused through the end of the year—this is supposed to happen automatically. Still, keep an eye on your statements and other communications to be sure.

If you are in the fortunate position of having money left over each month to put toward your student loans (and you don't have other debt with higher interest rates), then continuing to aggressively pay the loans may be a great move. After all, the loans will be much cheaper in the long run if you prevent as much interest from accumulating. The order specifically allows for you to continue making payments if you would like.

On the other hand, if you are not in a position to be repaying your loans currently, think of this order as a measure that can buy you some more time. Start setting aside money for when your monthly payments begin again next January. Reevaluate your budget and make additional cuts if you can, to help free up more funds for your savings and future loan payments.
Unemployment Benefits
The $600 in additional unemployment benefits, called for by the CARES Act, has expired. In response, President Trump signed a memorandum calling for a "lost wages assistance program" that would work similarly to the previous program but provide $400 in extra weekly benefits instead. Importantly, this new program has a new eligibility requirement: in order to receive the extra $400, you must be receiving at least $100 in state unemployment. This means if you receive less than $100 in state unemployment benefits, you will not be eligible. One economist estimates that this will exclude about six percent of unemployed people.

The other details of this program are still coming together. The President's action calls for states to provide 25 percent of the funding, something states may not be able to do for very long. The program has multiple scenarios under which it could end, with one potential ending date of December 6, 2020.

Out of all the executive actions, this may be the one to watch most closely. It arguably presents the greatest logistical challenges, especially given that states have struggled to handle abrupt changes in unemployment benefits and have constrained budgets.
What should you do? First, do not rely on receiving these extra benefits in the immediate future. There is no guarantee that the new program will be implemented in your state right away. Follow the news to learn about the developments of this issue, and stay in touch with your state unemployment office for the latest information and any action required on your part.

These changes may impact your situation. And, there may be more helpful changes and programs on the horizon. For now, continue focusing on what you can control, like maintaining a budget and trying to stick to it each month. We are here to help, contact a credit counselor for a free review of your situation.
/