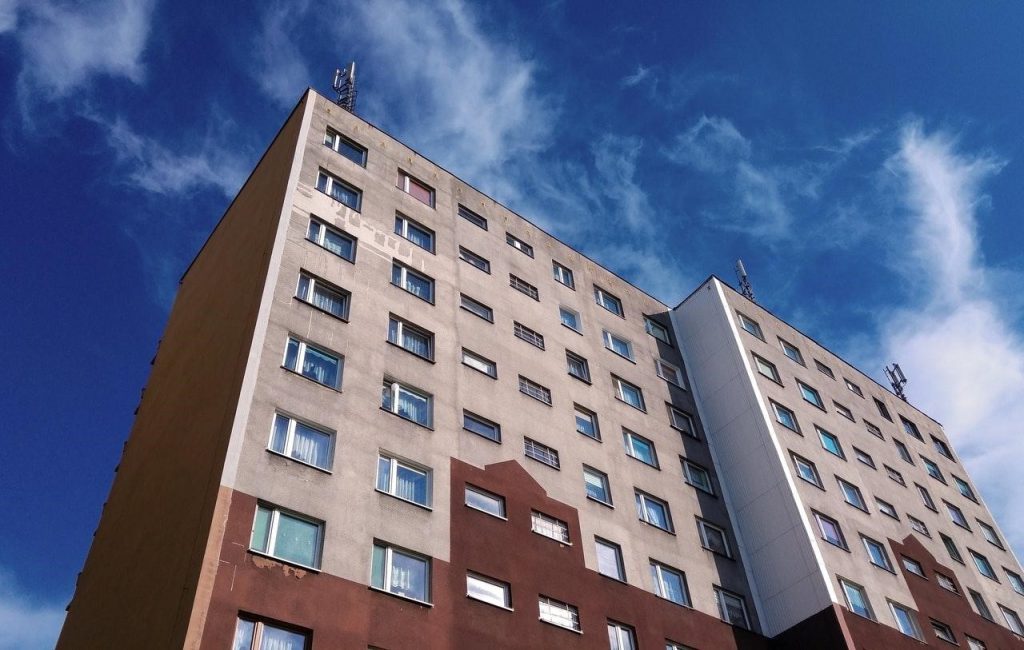 Nearly one-third of Americans were unable to pay their rent during the first week of April. The most likely culprit — the coronavirus. As the pandemic swept the nation, many businesses were forced to close their doors, leaving millions unemployed. With no income, many found they were unable to make their rent payments. This month, some renters may be facing the same predicament again. 
If you find yourself in a similar situation and are struggling with financial uncertainty, there are a few things you can do to help make ends meet until stay-at-home orders lift. 
1. Talk to Your Landlord
Many renters are panicked about making rent payments in April and the coming months. If you find yourself in a similar situation, talk to your landlord about it. Most property owners will be willing to work out a payment plan with you as long as you approach them with honesty and urgency. If you wait until the day before rent is due to speak with them, they may not be so willing to work with you. 
If your landlord is unwilling to compromise or consider a payment plan, try to pay as much of your rent as possible. Plus, your landlord might waive late fees if you pay a partial amount. While skipping one payment may not result in eviction, missing several could eventually trigger action, even in states that temporarily halted the process in March. 
2. Reach Out to Utility Companies 
Many utility companies may also be willing to cut renters some slack during the pandemic. While some are waiving late fees, others are easing shutoffs to accommodate those who don't have money to pay their bills right now. However, you must call them first with a request. Otherwise, they'll expect you to pay in full by the due date. 
Additionally, some companies are offering free services to those struggling to pay their utilities. This way, people still have internet access, running water, gas and electricity even if their providers shut off services. Comcast, AT&T, Pacific Gas and Electric Company, and Georgia Power are just a few companies giving renters a break in some form or another. 
3. Cut Nonessential Costs
As you take stock of bills you must pay and others that may be able to wait, examine your budget as a whole. Are there any costs that you could cut temporarily? Doing so may make it easier to buy groceries and pay essential bills. 
Review your recent credit card statements to see how much you actually spend throughout the month. Odds are you could cut ordering out, an online subscription or two, or a membership you're not using at the moment. Considering your spending habits will help you save so you can pay your bills. 
4. Use Emergency Savings 
If you've exhausted the above options and still cannot find the money to pay bills or buy essentials, you may have to dip into your emergency savings. While using your savings to survive a pandemic may not be how you envisioned spending your money, this is an emergency, after all.
Financial advisors often recommend you have enough money in your emergency fund to pay for six months of living expenses. However, this isn't an option for everyone. Therefore, it's best to assess your budget, costs and savings and create a plan that works for you. Even a few hundred dollars may be enough to keep you on your feet until this blows over and people can return to work. 
5. Seek Financial Assistance 
More than 26 million Americans have filed for unemployment over the last few months. By now, you may have done the same if you are currently unemployed due to the pandemic. In most cases, you can receive unemployment benefits up to half of your wages. However, each state sets its own criteria and benefit levels.
If you aren't eligible for unemployment and are still struggling financially, you might seek assistance from friends and family or from a personal loan. This may help you pay for essentials or keep your housing and utilities running during the crisis. However, it's recommended you speak with a certified counselor to sort through your options and make guided financial decisions that won't hurt you in the long run.
Plan Ahead for Financial Uncertainty
Unexpected emergencies like this are why it's so important to plan ahead and save. As you recover, be sure to create an emergency fund or build yours back up so you're ready if disaster strikes again.
/