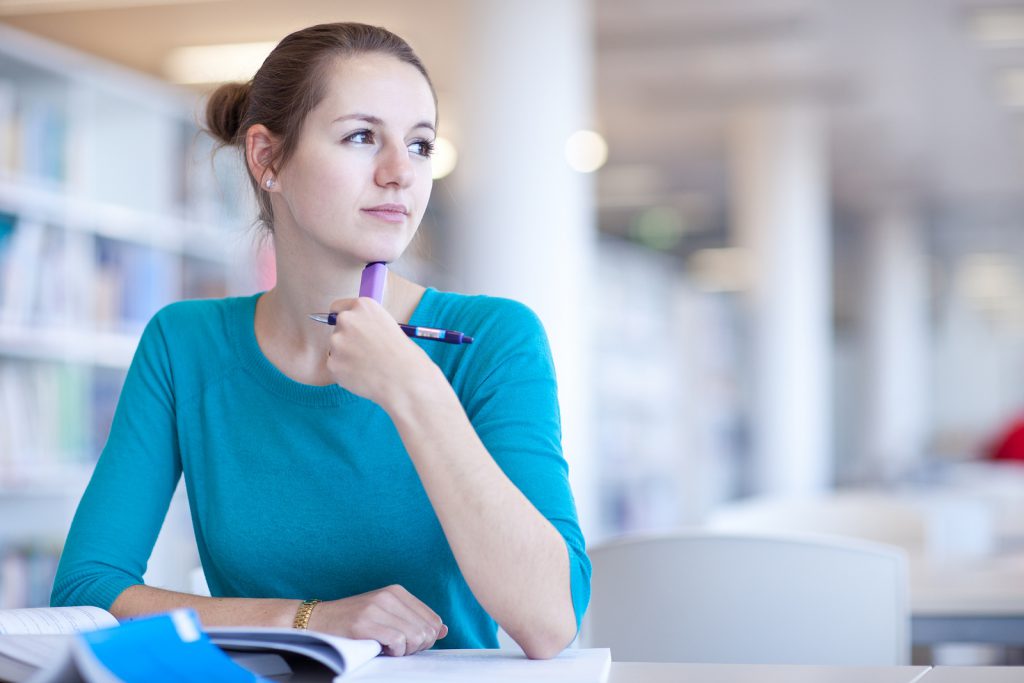 A: Dear reader, consolidating your federal student loans could be an option to help you manage your payments and potentially avoid default. However, combining your loans may help you for other reasons that do not necessarily include lowering your interest rates.
If you are thinking about consolidation, you can start by looking into Direct Consolidation Loans. This type of loan offers a consolidation option at no cost to you through the U.S. Department of Education and its affiliated servicers. It does not have a maximum or minimum amount requirement, and you can consolidate most qualifying federal loans, including Perkins loans. Like any loan consolidation, this loan has its pros and cons. For instance, some of its benefits include the ease of one monthly payment through one of the approved loan servicer, fixed interest rates, potentially lower monthly payments (even up to 50% less) if you extend the loan term, and the opportunity to choose from different repayment plans, such as the Standard, Extended, Graduate, and Income-based programs. Also, you have increased deferment and forbearance options. Another benefit to consider is that although your credit is not reviewed to qualify you for the loan, your loan will appear on your credit report. So, if you make timely payments, you will see a gradual increase in your score, which benefits your overall credit standing.
Just as it has many benefits, Direct Consolidation Loans also have disadvantages. For starters, your interest rate. Your interest rate is calculated as an average of the interest rates on all your loans, rounded up to the nearest one-eighth of one percent. This means, your interest rate can be about the same or, most likely, higher. A higher interest rate combined with an extended loan term for another 10, 20 or even 30 years, means that your overall loan repayment can be costlier over time. It may help you now, but it comes with a price. You also risk losing some loan benefits, especially if you have Perkins loans. If you do so, most notably you could lose the opportunity to have your loan forgiven or canceled if you were up to meet certain conditions. You can always choose to leave your Perkin loan out of the consolidation loan and find another program or strategy to help you manage your payments. Make sure you read all the terms and conditions of your loan consolidation before you decide because you can only consolidate your loans once.
You also have the option to consolidate your federal student loans with a private loan. However, since you only have federal loans, it may not be in your best interest. The significant drawbacks are that you would lose all the repayment options the U.S. Department of Education can offer you, such as loan forgiveness and forbearance and they most likely come with a cost. Also, if you have a significant student debt, it may not be easy to get a loan large enough to cover your debt at a low interest rate. Even if you did, your loan repayment period would probably be shorter, leaving you with higher monthly payments, which could become a more significant financial burden than what you already have. If you decide to work with a private company or you are approached by one offering you help with your federal student loans, please, be aware that the U.S. Department of Education is not affiliated with them or any private company.
Since I do not have all the details about your complete financial picture, it is difficult to provide you with a clear-cut answer. Determining if consolidating your loans will help you ease the burden of your monthly payments depends on your current financial situation, the types of federal loans that you have, and the types of programs for which you qualify. Do your research and use all resources at your disposal, including student loan counseling through an NFCC member agency. Certified credit counselors can help you weigh in different repayments options in addition to consolidation, and they can review your budget and make recommendations to help you manage your assets successfully to make your payments more affordable.
/