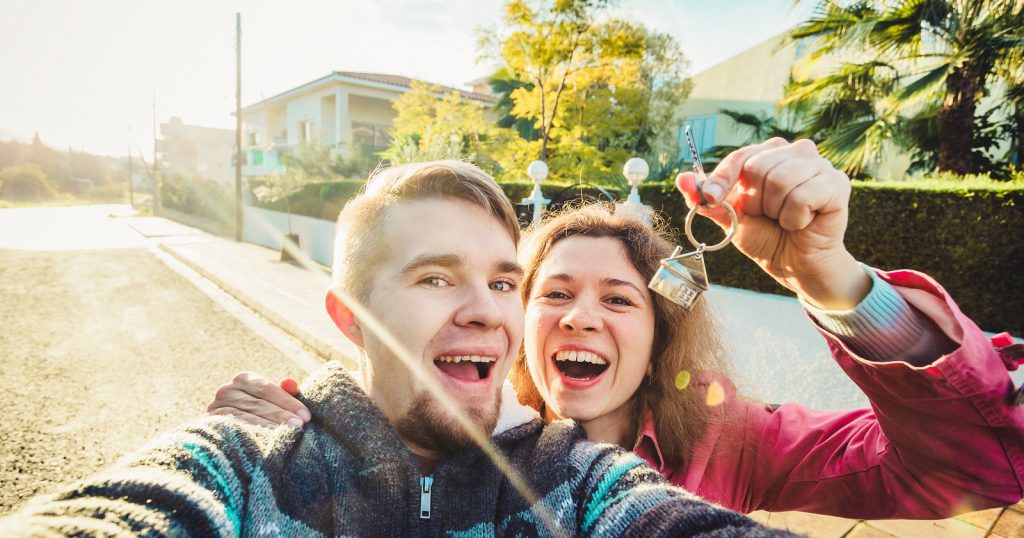 The National Foundation for Credit Counseling (NFCC) and Divvy Homes are partnering to help renters take steps toward affordable, sustainable homeownership. The program, which also involves NFCC Member agency, Money Management International (MMI), will provide prospective home owners with access to a dedicated coach through the Envisioning Home Ownership (EHO) program announced in June of 2018. The coaches, all of whom are NFCC Certified Housing Counselors, will work with each individual to provide a personalized plan for achieving the goal of homeownership.

Divvy offers renters a simplified and streamlined pathway to homeownership with a goal of helping 100,000 families purchase their first home in the next two years. The company leverages a blend of process innovation and technology to remove burdensome and sometimes complex barriers that stand between renters and their goal of buying a home of their own.

"Working with Divvy helps us take an important step toward our goal to make sustainable homeownership possible for thousands of people each year through the Envisioning Home Ownership program," said Hermond Palmer, NFCC Vice President of Housing Programs. "Our member agencies are uniquely positioned to provide the type of coaching that can help aspiring home owners in under served communities understand their full potential and take the necessary steps to realize their dream."

The EHO program stems from the findings of a survey conducted in 2017, which found that people already being assisted by NFCC-certified financial counselors represent a substantial pipeline of aspiring homeowners, opening opportunities for housing pre-purchase coaching, information and planning through NFCC-affiliated agencies. Renters represent nearly half of those receiving financial counseling from NFCC Member agencies, and among that group, a majority hope to own a home within one to three years. Noteworthy is the statically higher interest among female, black, Hispanic and rural households.

Launched this year, Envisioning Home Ownership provides two distinct coaching tracks for those requiring additional credit help and financial counseling, as well as people who are in a more secure financial position. Dedicated coaches will provide each participant with a customized plan. Each plan will help participants take steps to become mortgage ready, identify down payment assistance programs, receive a mortgage ready certificate and work with participating lenders who provide cash credits to qualified applicants.

"Divvy Homes is thrilled to be partnering with NFCC to further their shared mission of accessible homeownership," said Devon Youngblood, Operations Specialist for Divvy. "This announcement is about more than our role in the Envisioning Ownership program; it is a reaffirmation of both organizations' dedication to serving local communities and providing a tangible path to becoming mortgage ready. We look forward to the continued empowerment of Divvy customers as we support their efforts to make the dream of homeownership a reality."
 
The NFCC currently offers a range of housing counseling programs through a network of HUD approved member agencies. Connect with an NFCC-certified housing counselor to learn more about these homeownership programs or call toll-free at 800-388-2227.
/