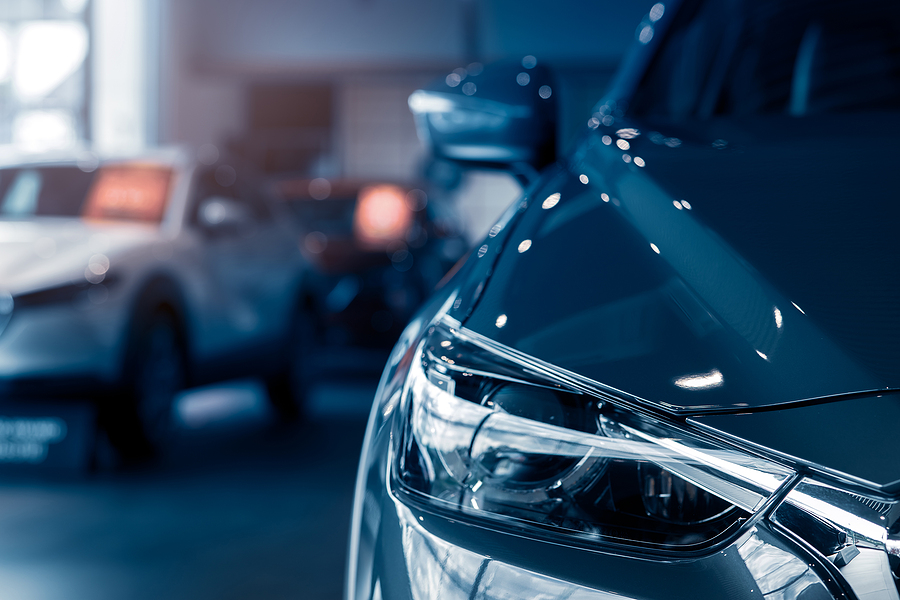 When it comes to shopping for car insurance, you want affordable auto insurance that also meets your needs. Your coverage rate depends on many factors, including your age, driving history, zip code, make and model of your car, and even your credit score. How insurance companies consider these factors to generate personalized rates varies. Before shopping for insurance rates, you need to determine the coverage you will need.
Determine your needs
There are six types of car insurance coverage. These include liability, collision, comprehensive, personal injury protection, uninsured/underinsured motorist, and medical payments. Not all of these are required in all states, but some, like liability insurance, are required in nearly every state. If you own your car, you can choose what type of insurance you can get, even the bare minimum, as long as you meet your state's requirements. However, if you lease or finance your car, you have to comply with your lender's requirements. In addition to what type of insurance you need, you must choose the coverage amount that meets your needs.
How to shop around
Technology has made buying insurance an efficient process. You can visit an insurer's website directly or get quotes from different carriers simultaneously from one site. Although the latter is highly convenient, you must understand the risks of sharing your personal information online. Make sure you work with a reputable site accredited by the Better Business Bureau that won't sell your information.
If you prefer to discuss your coverage options personally, you can contact a trustworthy insurance agent or broker. An insurance agent works for an insurance company or works independently, representing various carriers. They are knowledgeable about the laws and discounts their carriers offer, but they may not be able to provide you with a wide selection of quotes. You could comparison shop on your own with different agents, making sure you always compare the same coverage limit for each type of insurance.
On the other hand, brokers represent their clients and may have a superior general market expertise and offer discounts when working with certain carriers. Yet, they rely on insurance agents to bind coverages and may be unaware of all the discounts specific to each carrier.
Ideas to lower your insurance
Insurance costs have gone up nationwide. And even though you should shop for rates, it helps to consider adjusting your current policy. Some strategies include: increasing your deductible, participating in a safe driving program, changing your payment options, improving your credit, or checking if you qualify for additional discounts, especially if there's been a change in your circumstances, like getting married or working from home.
Finding the right policy out there isn't easy when you are unsure where to start. Our nonprofit financial counselors at the NFCC cannot assist you in buying insurance, but they can help you improve your credit and manage your budget so that you can afford your payments. You can contact a certified financial counselor from one of our trusted agencies online or call 800-388-2227 for help. Good luck!
Saturday December 17, 2022
/