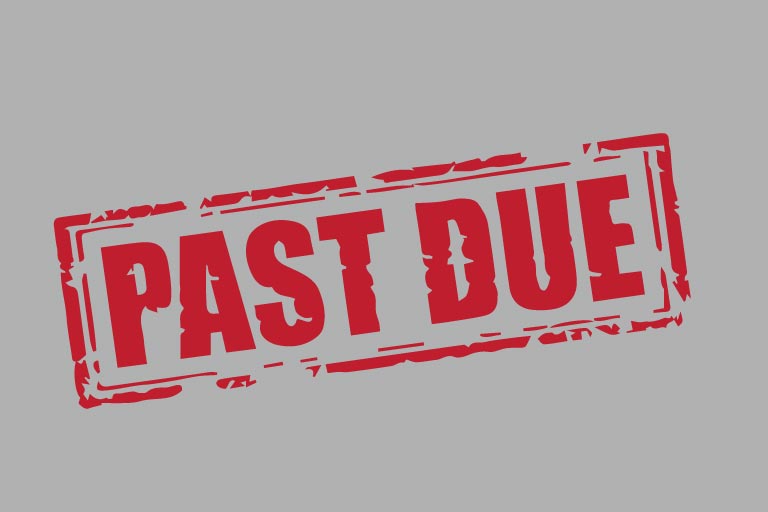 The NFCC often receives readers questions asking us what they should do in their money situation. We pick some to share that others could be asking themselves and hope to help many in sharing these answers. If you have a question, please ask an expert.
I want to remove a paid charge-off on my account. I'm wondering if I can get them removed.
Congratulations on paying off your charged-off debt. That's a huge step in moving forward and rebuilding your credit. Whenever you have a charged-off account—or any closed account—it will remain in your credit report for seven years from the date of last activity before it falls off automatically. The date of last activity, also called the date of status, reflects the last time your original creditor reported a payment on the account. It's important to note that having your account sold to a collation agency or listed as "paid off" does not change the date of last activity. If you are unsure of your account's last date of activity, you can find it in your credit reports. You can get free credit reports from each credit bureau by visiting www.annualcreditreport.com. And now, due to COVID, credit bureaus are offering free weekly credit reports until April 2022.  
How to remove charged-off accounts 
The only sure way to remove a paid charge-off account from your credit before the seven years end is if there's a mistake. If there isn't, there's nothing to do but wait for it to be removed automatically. If there's an error or your account is not removed when it should, you have to initiate a dispute with the credit bureaus to correct the mistake. It's important to remember that each credit bureau is a separate entity. So, there may be discrepancies in the information collected on each of your reports. If you suspect there's a mistake, you should review your three credit reports to determine which reports need to be updated. 
Nowadays, initiating disputes with the credit bureaus is easier than ever. The credit bureaus offer options to do so online, by phone, or by mail. If you have internet access, the fastest option is online by visiting the Equifax, Experian, and TransUnion dispute pages. Follow directions and, when prompted, describe the error in your credit report. Once you submit your request, you can expect to get an answer for your dispute within 30 days. 
What else can you do?
If your account is scheduled to remain in your credit reports for the next couple of years, you should focus on what you can do now to improve your score. The good news is that as time passes by, the negative effect of the paid charged-off account diminishes. It will help to remember that the two most important things to boost your score are paying on time and keeping your credit card balances low. If you do these two things consistently, you should see an improvement over time. However, each credit history is unique, and there are more factors influencing your score, like the types of credit you have, for how long you've had your credit, and how often you ask for new credit. You can browse our library of resources for additional information or contact an NFCC Certified Financial Counselor to get a personalized strategy to improve your credit. Good luck! 
 
/