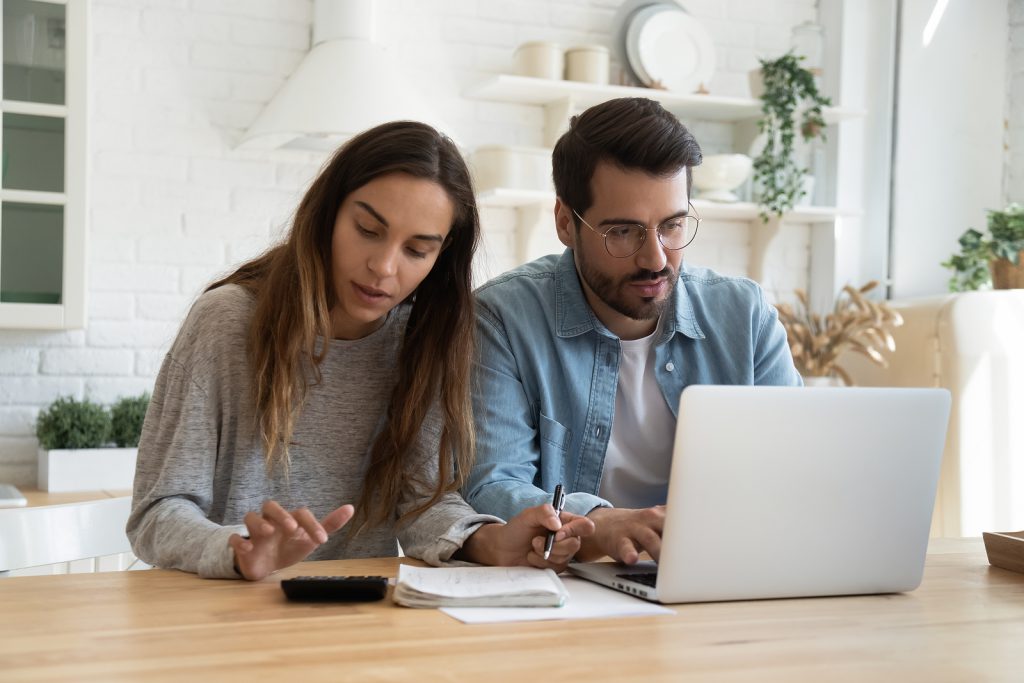 If you have been receiving an extra $600 in weekly unemployment benefits—through the Federal Pandemic Unemployment Compensation (FPUC) program, you should know that those benefits are set to expire very soon. That money may have been helping you hold together your budget during these uncertain times, and having it stop suddenly may pose financial challenges. Here are some tips on how to prepare for this upcoming change.
Background
As a quick refresher, the FPUC program was created by the CARES Act. It provides $600 per week in federal unemployment benefits in addition to unemployment benefits that come directly from your state. According to the CARES Act, the program runs from April 5 to July 31. However, the real "end" date for the program is based on how your state runs its calendar for processing benefits. In most states, the FPUC program—and thus the $600 weekly payment—ends July 25 or 26.
Note: The FPUC program is one part of the broader "Pandemic Unemployment Assistance" (PUA). PUA has another component called the Pandemic Unemployment Emergency Compensation (PUEC), which provides an additional 13 weeks of unemployment benefits beyond what your state provides. The PUEC program remains in effect until December 31, 2020.
Planning for the Change
Since the income under the FPUC program is coming to an end very soon, here are some steps you can take to prepare.
#1 Stay Informed
You may have seen recent media coverage about the "next stimulus bill," and you may have heard significant speculation about what it will include. Of course, any speculation is just a guess at this point, but you will want to be aware of any new changes that take effect. It is possible that the FPUC program could be extended or that a similar program could be created. There has also been discussion of bonuses for going back to work, which could affect your job searching strategy. You do not necessarily have to worry about every detail being discussed in Congress, but you will want to know the ins and outs of any new law that takes effect, since it will likely impact you directly.
#2 Save Up Now
Even though the end of the FPUC program is right around the corner, choices you make now could pay dividends for weeks, if not months, into the future. Set aside as much extra money from your final FPUC payments as possible. Padding your savings account may provide some much-needed reserves later.
#3 Keep Looking for Work
If you have been actively searching for employment opportunities, keep up the efforts. It can be difficult and disheartening to go through an extended period of unemployment, but your big break may be just around the corner. You might want to consider other sectors and industries. CNN put together a list of companies that are hiring during the pandemic. Given the nature of COVID-19, there can be an understandable degree of hesitation about working environments and an increased risk of exposure to COVID-19. Thankfully, many employers have created protocols to protect workers, but you will have to assess your level of comfort for each opportunity you consider. Also, remember that a back-to-work bonus could be part of a future stimulus bill.
#4 Cut Expenses
This sounds a bit cliché, but it is true regardless—when money is tight you will need to cut expenses as much as possible, in addition to attempting to increase your income. We have written about some cost-saving ideas during COVID-19, and now is a good time to implement those strategies if you haven't already.
#5 Ask for Help
If the change in income puts you in financial bind, consider asking for help to get you through the transition period. This could take many different forms such as negotiating with your landlord to delay rent, receiving assistance from family members, or tapping into community resources to help you meet your basic needs. If you're juggling credit card debt along with everything else, then credit counseling also may be able to help.
Change is around the corner, and the end of the $600 benefit may create a challenging transition period for you. Stay informed, keep making every effort to stretch your budget, and know that the NFCC is here to help should you need it.


/