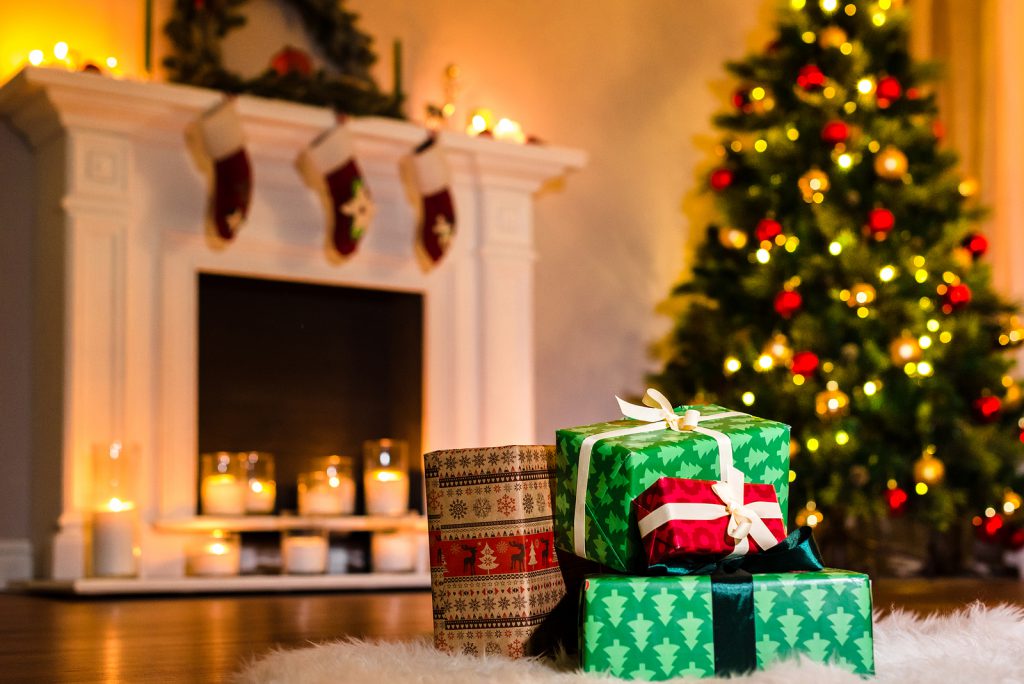 In 2018, over 39 million Americans had lingering debt from the previous holiday season—not only were they in debt, but they were still paying it off a year later. If you want to avoid falling into the same trap, you need to develop a financial plan heading into this holiday season. This means keeping track of yourself and your spending, as well as implementing some cost-saving measures. Here are three ways that you can avoid acquiring debt this holiday season.
Set a Spending Limit
Before you even begin to budget for different gifts, you need to determine your absolute spending limit based on your personal finances. Review your account balances and determine how much can you pull from these accounts without risking going into debt. The only one that can hold you to this spending limit is yourself. You must be disciplined and maintain the willpower to not exceed this limit.
Once you have set your spending limit, you can then decide how you will break it down between gifts, food, parties, etc. Rather than working in dollar amounts, try to turn your budget into percentages using an online budget calculator. For example, 50% can be spent on gifts for relatives, 25% on friends, and another 25% on food. This gives a more accurate representation of how much you can spend on various items, rather than overspending initially and then having to cut back later.
Avoid Overdraft Fees
One way to help you stay in line with your spending limit is by making purchases with a debit card, rather than your credit card. This way, you will be pulling from an account with money already in it. If you pay with a credit card and don't have the funds to pay it back, you'll rack up interest and make the debt worse. However, if you're not careful with a debit card and overdraw your account, many banks will charge you an overdraft fee.
An average overdraft fee is roughly $34 and Americans spend roughly $250 on these fees annually—think of all the additional gifts you could buy with that money! Luckily, some online banks will let you overdraw your account without any charge, which could save you a lot of money around the holidays. Some accounts, like Chime Bank,  even let you overdraw up to $100 without a fee and simply subtract it from your next deposit.
Take Time to Comparison Shop
Even if you miss or pass on shopping holidays like Black Friday and Cyber Monday, you should still spend time researching the best deals. Prices can fluctuate a lot around the holidays, so it's important to check multiple stores—both online and brick-and-mortar—to find the best deals. Not only should you compare prices, but you should search for coupon codes and promotional sales as well.
While the price may be higher at one store, oftentimes you can find better discounts and factor in shipping prices to get an even better deal. For example, stores like Best Buy and Bed, Bath & Beyond will price match with Amazon. This means that you can get these products cheaper in person if Amazon doesn't offer free shipping.
If you're willing to do your due diligence while shopping and stay committed to your spending limit, you should have no problem making it through the holidays without tacking on additional debt.
Check out this fun infographic on what behaviors will earn you coal and what actions you can take instead to reach your financial goals this season!
/