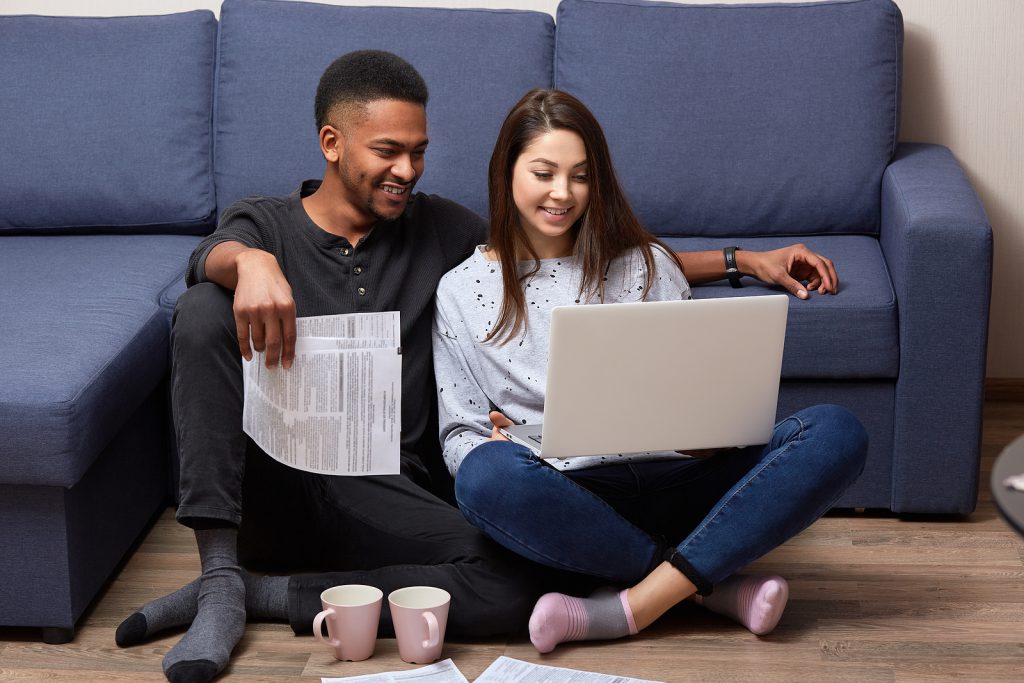 Driving informed and empowered consumers through education is at the heart of Freddie Mac's mission. To support our efforts and in celebration of the 20th anniversary of Freddie Mac's CreditSmart®, we're excited to announce we've relaunched our suite of free educational resources that are designed to provide consumers with the skills and knowledge to assist them through every stage of their financial capability and homeownership journey. CreditSmart helps to:
Develop lifelong money management skills.
Understand the homebuyer journey.
Build, restore and maintain good credit.
Qualify for a mortgage loan.
Successfully manage and sustain home investment.
CreditSmart delivers education through five unique learning paths, each offering a unique education experience: CreditSmart® Essentials, CreditSmart® Homebuyer U, CreditSmart® Coach, CreditSmart® Multilingual, and CreditSmart® Military.
The CreditSmart Suite
NEW! CreditSmart® Essentials
Offers a wide-ranging updated financial capability curriculum for consumers with unique learning modules focused on topics from credit and money management to disaster resilience.
Interactive user experience demystifies complex financial concepts.
Self-paced, personalized, mobile-optimized learning.
In English only.
Americans with Disabilities Act (ADA) accessible.
CreditSmart® Homebuyer U
A comprehensive homeownership education course to help guide first-time homebuyers.
Offers interactive and multimedia features including videos, infographics, worksheets and calculators.
Completion of this course delivers a homebuyer education certificate required for Freddie Mac Home Possible® and Freddie Mac HomeOne® mortgage loans.
Mobile, tablet and computer friendly with user registration capabilities and customer support.
Available in English and Spanish.
CreditSmart® Coach – Coming Fall 2021
Bring the power of CreditSmart to your communities by becoming a certified facilitator. This interactive financial capability train-the-trainer program gives you the skills and resources to help your clients reach their financial goals.
Instructor-led training webinars, facilitator guide, support materials and customizable marketing resources to boost your promotional efforts.
Offered in English and Spanish.
CreditSmart® Multilingual
Providing the value of CreditSmart financial capability in Spanish, Chinese, Vietnamese and Korean.
CreditSmart® Military
Addresses specific needs of military service members and Veterans.
Let us help you with tools and resources that deliver education into your hands. For more information visit CreditSmart.FreddieMac.com.
Thursday September 16, 2021
/