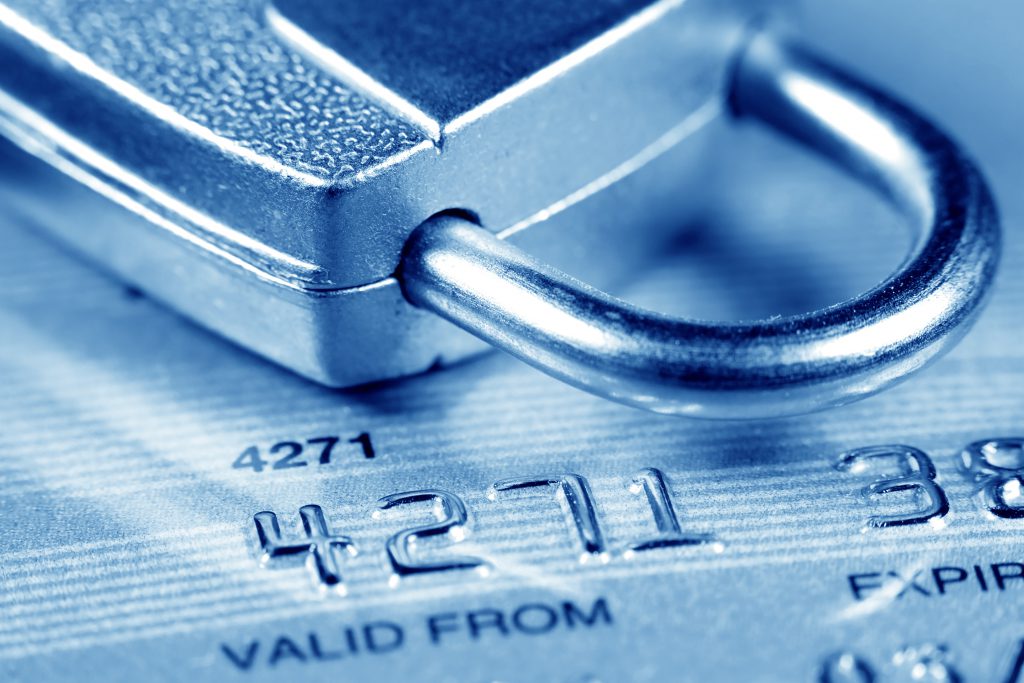 These are not normal times. The COVID-19 pandemic has brought financial and health emergencies for a majority of Americans. FBI's Crime Complaint Center(IC3) has put out a warning on the risk of online scammers seeking to prey on the vulnerabilities of households in this atmosphere of disruption and uncertainty.

The threat is very real. In 2019, IC3 received 467,361 complaints– an average of 1,300 every day- and recorded more than $3.5 billion in losses to individual and business. With the ongoing circumstances, this is will increase if Americans are not careful. Beware of these that are surfacing during the COVID 19 pandemic.

Fake CDC/WHO emails being used to spread malware: Emails are being sent out by scammers disguised as national and multilateral health organizations, allegedly providing guidance on COVID-19. The links in these mails might lead to installation of malware allowing the scammers to steal personal information or even lock the computer with a demand of a ransom for unlocking.

Stimulus package check scam:  Phishing emails are going out eliciting personal information for sending out the stimulus package check. It should be noted that government is not sending out such emails and any such email is a con job.

Solicitation scam:  Phishing emails might also solicit for a charitable contribution, financial relief, airline refunds, fake cures and testing kits. Please verify the reliability of the sender before proceeding. Do not disclose any personal information or provide any payment information if you can not verify the agency or company that has reached out to you. Most legit agencies will not ask for this information over the phone.

Supply scam:  Scammers are creating online shops and promoting them through social media to sell medical supplies currently in high demand, such as surgical masks, PPE, respirators, medicines etc. Once ordered the supplies either do not arrive or supplied goods are counterfeit. Information on unapproved or counterfeit PPE and medical equipment can be found at www.cdc.gov/niosh. FDA has an excellent primer on buying medicines online.

Health Provider scam: Scammers are making tele-calls for collecting hospital dues for treating a friend or relative for COVID-19.

App Scam: Scammers are creating mobile apps which supposedly track COVID-19 spread. In practice these apps compromise the users' device and personal information.

Investment scams: Scammers through emails and social media are promoting microcap stocks issued by very small companies with limited public information.  They claim that these companies have products and services which are in high demand to combat COVID and the stock of these companies will dramatically increase in value as a result.

It is critical that everyone follow the rules of cyber safety. If you suspect being a victim of cyber crime you may report to:

FBI at:  https://www.ic3.gov/default.aspx  or 412-432-4000,
COVID-19 Fraud Coordinator, Senior Litigation Counsel Shaun Sweeney at USAPAW.COVID19@usdoj.gov or 1-888-C19-WDPA, or
Federal Trade Commission at ftc.gov/complaint.
/