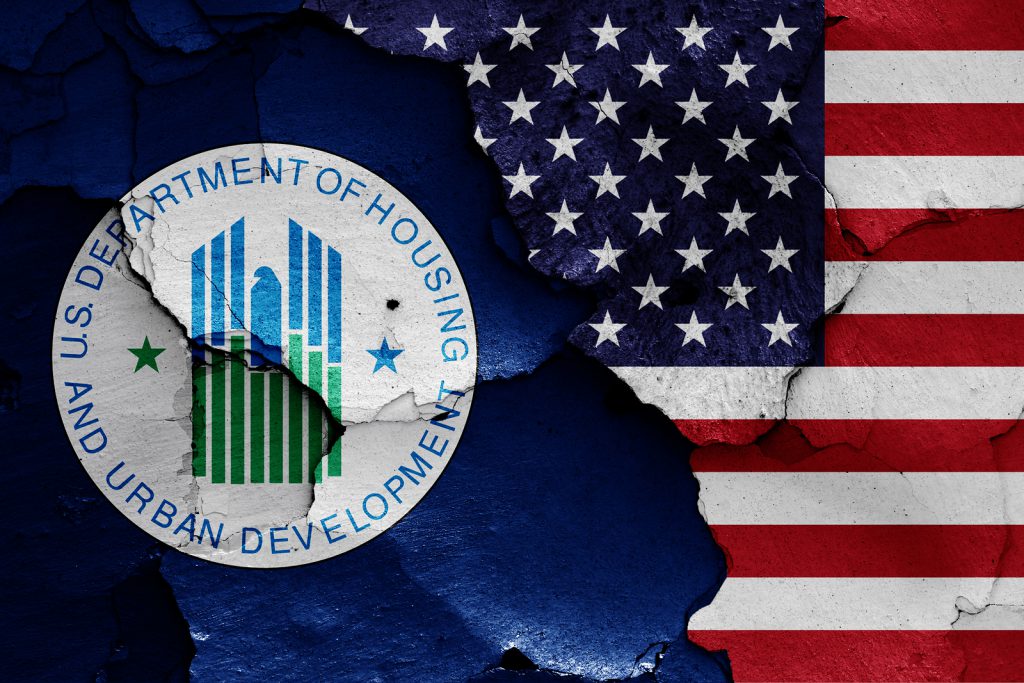 The fight against the Covid-19 pandemic will require sacrifices but losing the roof over your head should not be one of them. The Department of Housing and Urban Development (HUD) through the Mortgage Letter 2020-04 dated 18 March 2020, announced a freeze on evictions and foreclosures. This will protect more than 30 million Americans who would now be at risk of losing their homes as the corona virus outbreak ravages the economy and causes a reduction in hours or even job loss for millions of American workers.

Here's what you should know:

The HUD order will apply to homeowners with single family mortgages backed by Fannie Mae, Freddie Mac or the FHA. A single-family mortgage is for a home that is usually occupied by the owners of that property and their family members. Multi-family properties are typically investment properties and do not fall under this new order in place. Also, bank and private investor-owned loans are not within the limits of the HUD guidance.

In line with the HUD announcement Fannie Mae , Freddie Mac and FHFA propose the following relief options
Providing mortgage forbearance for up to 12 months,
Waiving assessments of penalties and late fees,
Foreclosure sales and evictions of borrowers are suspended for 60 days( till May 17, 2020),
Suspending reporting to credit bureaus of delinquency related to forbearance,
Offering loan modification options that lower payments or keep payments the same after the forbearance period.
To find out if your mortgage is owned by either Freddie of Fannie, you may search by inputting you address at their respective loan lookup tools.

Many states have also announced similar programs. For instance, in California four of the major national banks, state –charter banks and credit unions have agreed to a 90-day forbearance on mortgage payments for those affected by COVID-19. New York has banned evictions outright until further notice and Maryland has followed suit.
How do I access mortgage relief?
Borrowers are recommended to apply through their mortgage servicer. The servicer will decide whether the borrower qualifies for the assistance and how they would repay the missed payments. In many cases, the missed payments are moved to the end of a mortgage, so it could extend the payoff date. Alternatively, servicers sometimes ask for a lump-sum payment.

In this fast-changing landscape, it is best to get professional advice to help manage your mortgage payments during this Covid-19 downturn. Although, these new federal measures will help many, they do not apply to the more than 80 million renters across the nation. If you have questions about how to manage your finances and make ends meet during this time, contact a nonprofit credit counselor today!
 
 
/