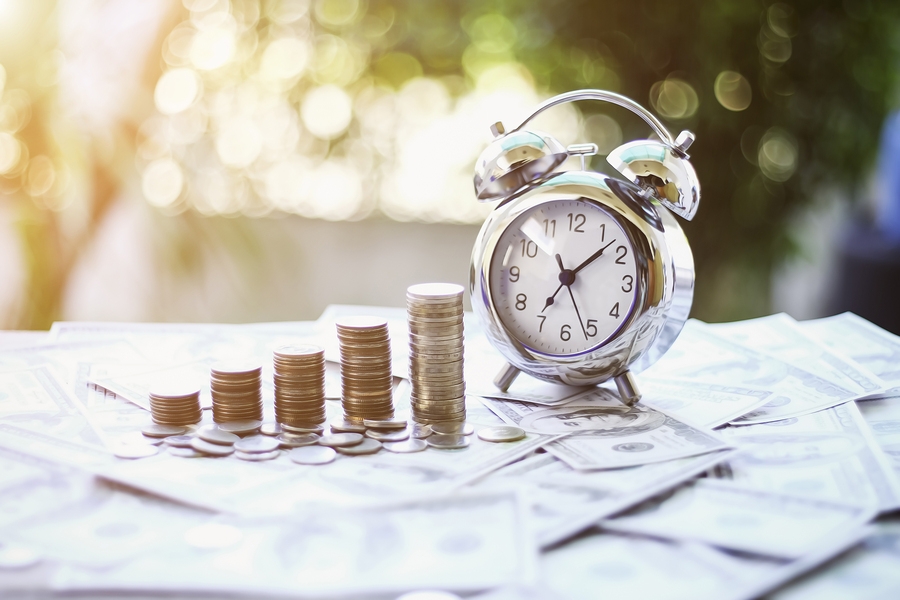 Most people in the United States are familiar with the term bankruptcy.

Bankruptcy, handled in the federal courts, can help a person get rid of any debt they have or make a plan to repay it.

However, can you tell the differences between each of the different chapters of bankruptcy? There are six chapters of bankruptcy in the United States, Chapter 7, Chapter 9, Chapter 11, Chapter 12, Chapter 13 and Chapter 15, with Chapter 7 and Chapter 13 bankruptcy being the most common forms filed.

Below is an overview of the details of each of the different chapters of bankruptcy.

Chapter 7

Chapter 7 bankruptcy, sometimes referred to as liquidation bankruptcy, is the most common type of bankruptcy in the U.S., and the most basic form of bankruptcy. Chapter 7 provides liquidation of an individual's property and then distributes it to creditors. Individuals are allowed to keep "exempt property."

The courts may provide businesses that file chapter 7 with a trustee that operates the business for a period of time. In general, the trustee will take charge of asset liquidations and proceeds.

Chapter 9

Chapter 9 bankruptcy is a bankruptcy for municipalities – cities, towns, counties and school districts, for example. Municipalities that file chapter 9 earn protection from creditors while they develop a plan for adjusting their debts. In 2013, the city of Detroit filed chapter 9, becoming the biggest city in the history of the U.S. to file for bankruptcy.

Chapter 11

Chapter 11 bankruptcy is a reorganization bankruptcy, and is available to individuals and businesses. In contrast to chapter 7, the debtor remains in control of business operations under chapter 11 and doesn't sell off all of its assets. What chapter 11 does is allow a business to come out of bankruptcy as a healthy business. Businesses will attempt to change the terms on debts, like interest rates and values of payments.

Chapter 12

This form of bankruptcy is designed for "family farmers" and "family fisherman" that are under financial distress. Under chapter 12, the person in debt comes up with a plan to pay back creditors over three to five years.

Chapter 13

In chapter 13 bankruptcy, or a "wage earner plan", an individual that has regular income is allowed to develop a plan to pay back parts, or all, of their debts. One advantage of chapter 13 is it allows individuals to avoid foreclosure on their houses, in contrast to chapter 7.

Chapter 15

Chapter 15 bankruptcy, added to the U.S. bankruptcy code in 2005, provides a way for dealing with cases that involve more than one country. The main goal of chapter 15 is to provide cooperation between a foreign debtor, foreign courts and the U.S. bankruptcy courts. Therefore, a foreign debtor who had assets in a number of countries would file chapter 15.
Friday September 22, 2017
/