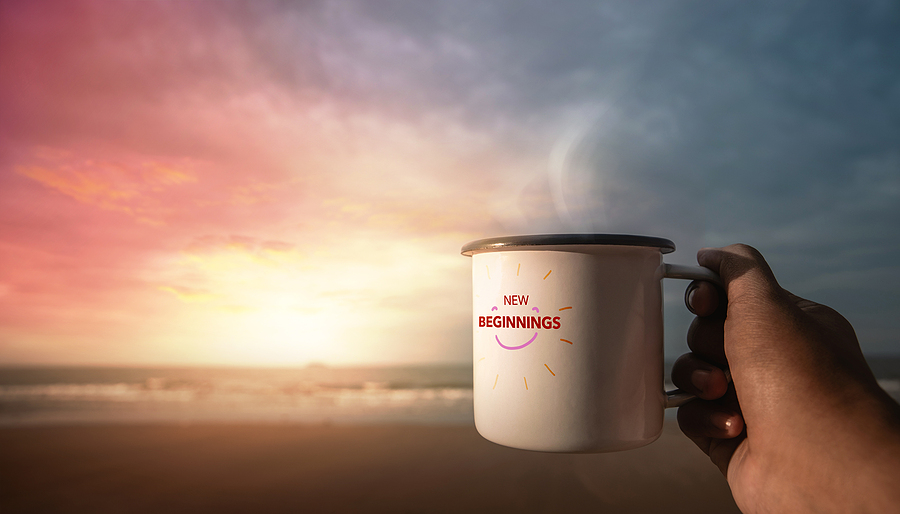 Seven and a half million people have federal student loans in collections. In the past, one of the only ways to get your loan out of collections was to pay off the full balance… an option most people could never afford. But as of April 6, 2022, the Department of Education (ED) is offering a new option called Fresh Start. For those who qualify, this special program could give you a chance to rehabilitate your federal student loans and improve both your finances and your credit.
What is the Fresh Start Program?
The Fresh Start program is available for a limited time only.
You can apply for this unique program up to one year after the COVID-19 payment pause ends. If you qualify, you can get your loan back into "current" status and you benefit from big financial and credit-related perks.
Here's what the Fresh Start Program can do for you:
Get your loan(s) out of collections and stop debt collection attempts like wage garnishment and tax withholding.
Restore your eligibility for federal debt relief, including student loan forgiveness and income-driven repayment plans as low as $0 a month.
Restore your eligibility for federal grants, loans and other financial aid for students.
Remove certain negative information from your credit reports, including missed payments on your student loans.
The ED will contact you via mail or email once enrollment opens up for Fresh Start, but you can
keep an eye on announcements by visiting the Federal Student Aid website.
Am I Eligible for Fresh Start?
Eligibility depends on the type of loans you have and the payment status of those loans. Here's a breakdown of which loans are eligible:
Loan types: Direct loans (including PLUS loans), FFEL and Perkins Loans that are held by the ED are eligible for Fresh Start.
Loan status: Your loan must have been in default before the COVID-19 federal payment pause (March 13, 2020).
Other Help for Student Loans
If your federal student loans aren't eligible for Fresh Start, you could consider other relief options like loan rehabilitation.
Loan rehabilitation options depend on the type of loan you have and who your current loan holder is, and some plans require you to make a few monthly payments the account can be pulled out of collections. You can find out who your loan holders are by logging in to StudentAid.Gov.
For one-on-one help exploring all of your options for student loans, you can also schedule a student loan counseling session with an NFCC-Certified Credit Counselor.
/