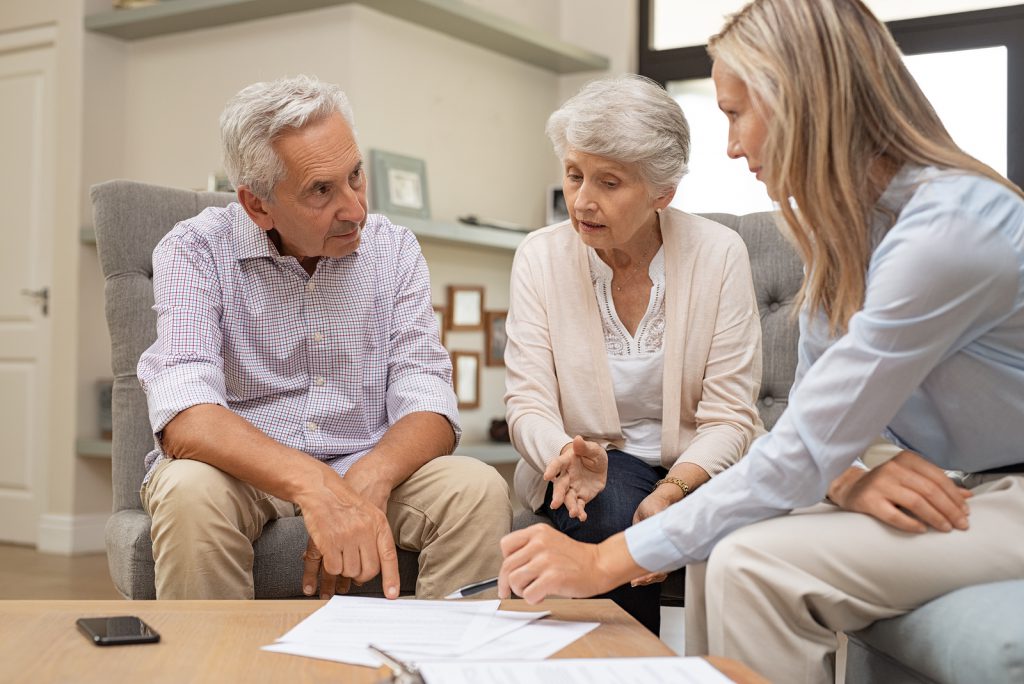 Q. My husband is 67 years old and doesn't want to plan for retirement or even share his financial info with me. He doesn't plan on retiring but he will have to stop sooner or later! Who can I speak with that can offer advice, a link to resources on this topic and/or next steps? Thank you in advance!
Dear Reader,
If your husband is not willing to share his financial information with you, it is possible that the same would be true with a financial advisor or a credit counselor. So, you have to plan with what you've got. In this case, relying on your husband's Social Security benefits (if he is not collecting it already) to plan for the future.
If your husband continues to work beyond his retirement age, he will get the most out of his benefits. He could increase his Social Security income by 8% each year he continues to work until age 70. Married couples have more options to claim benefits, but you need to be informed to make the right choices and avoid losing some of your benefits. For more information about your benefits and options, create an account on the Social Security website to get all the details.
In addition to his Social Security income, you have to factor in all of your expected retirement income, plus any assets you have on your own or as a couple. Knowing where you stand can prepare you to avoid steep taxes and establish a realistic picture of what your income would be in the future. With this information, you can create a budget to determine how much money you'll have to cover your living expenses during retirement. Share it with your husband so that he has a realistic idea of what the future can hold. He may be more willing to cooperate and start saving for the future. And if necessary, start streamlining your budget today. The sooner you make adjustments, the better. Good luck!
Sincerely, 
Bruce McClary, Vice President of Communications
Bruce McClary is the Vice President of Communications for the National Foundation for Credit Counseling® (NFCC®). Based in Washington, D.C., he provides marketing and media relations support for the NFCC and its member agencies serving all 50 states and Puerto Rico. Bruce is considered a subject matter expert and interfaces with the national media, serving as a primary representative for the organization. He has been a featured financial expert for the nation's top news outlets, including USA Today, MSNBC, NBC News, The New York Times, the Wall Street Journal, CNN, MarketWatch, Fox Business, and hundreds of local media outlets from coast to coast.
Wednesday November 13, 2019
/