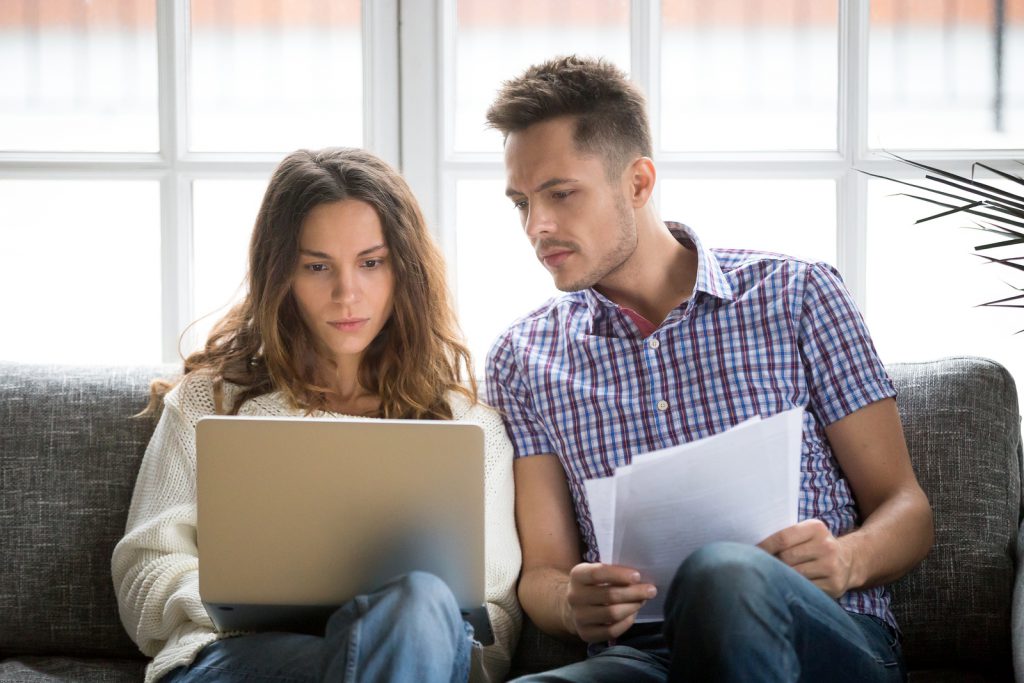 Q. I have a garnishment on my paycheck that just occurred. It will be paid off within two weeks. I want to finish paying it off this week because it is mentally draining. When I pay it off, can I ask for the judgment to vacate from the creditor? Is this available in Maryland? Will this be removed from credit report? How long should I wait after paying it off to complete my loan application?

Dear reader,
You already know from firsthand experience that wage garnishments can put a strain on your finances and can be challenging to deal with emotionally. This is a motivating factor for you to quickly pay off what remains of that debt so that you can focus on moving forward. The good news is that since 2017 the three major credit bureaus– Equifax, Experian, and TransUnion– have agreed to remove civil judgments and tax liens from the public record section of all credit reports, which means that even though you are still repaying your judgment, it should not be included on your report.

If you are not sure if this information is still being reported on your credit report, you can get a free copy of each one of your credit reports every 12 months by visiting www.annualcreditreport.com. If you review your three credit reports and you find information about your judgment, you can file a credit dispute to have it removed. The fastest and easiest way to file a dispute is to do it online with each credit reporting agency directly. You can also file your disputes by mail and over the phone.

Now, if you are getting ready to apply for a mortgage loan, just removing the judgment from your credit may not be enough. Judgments are preceded by a period of missed payments, which are very harmful to your score. And this type of information will fall off seven years after the day of the first delinquency happened. You can focus on managing your current accounts wisely. The two most important things to rebuild your credit and increase your score over time are paying your accounts on time and keeping your credit usage low. Aim only to use 30% or less of your available credit. Beyond looking at your credit report, your lender will look into your current income, your last three tax returns, and even your employment history. And even if your judgment is no longer included on your credit report, your mortgage lender can still find that information through the public records.


This is the right time to start preparing for homeownership. A good credit report and score is a huge part of the process, but not the only one. I encourage you to talk to an NFCC-certified housing counselor from a nonprofit agency to find out how to best get ready to buy a home. Your counselor will not only look at your finances, but they will also provide education on what to expect from the home buying process to help you get ready. Homeownership starts when you purchase your home, but it is preserved by making sound financial decisions. Good luck.

Sincerely,
Bruce McClary, Vice President of Communications

Bruce McClary is the Vice President of Communications for the National Foundation for Credit Counseling® (NFCC®). Based in Washington, D.C., he provides marketing and media relations support for the NFCC and its member agencies serving all 50 states and Puerto Rico. Bruce is considered a subject matter expert and interfaces with the national media, serving as a primary representative for the organization. He has been a featured financial expert for the nation's top news outlets, including USA Today, MSNBC, NBC News, The New York Times, the Wall Street Journal, CNN, MarketWatch, Fox Business, and hundreds of local media outlets from coast to coast.
/