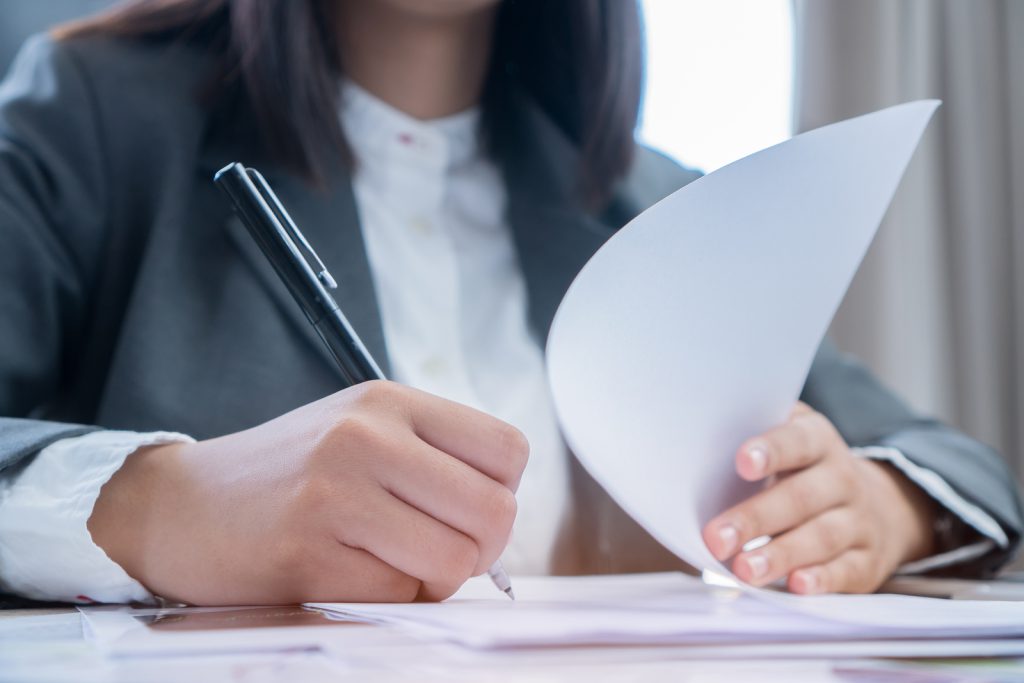 Q. I am planning to apply for a new apartment soon and my credit score is 678 from Equifax and 608 from Transunion. What do most rental companies require to get approved? This is a low-income property.
I also want to get a new credit card for someone with low income and no annual fee. Are there any credit cards that will give me a card with my current credit scores? Also, should I wait to get a credit card after the apartment complex does their credit check or should I get a credit card first?
Dear Reader,
Each rental company will look at your credit report differently. Ultimately, they want to know if they can trust you to pay them on time every month. Because your credit score is considered fair, you may end up needing to have a bigger deposit to secure an apartment.

Having only fair credit can make it difficult to get a credit card with a decent interest rate. However, you can look for a secure credit card. These cards work like regular cards, but they are secured by a deposit you make. Secured cards provide a great way for people with no credit or with a low score the opportunity to improve their scores and their credibility.

Be sure to do your homework and compare several secured credit cards. Look for one that meets your needs–in this case, one that does not have an annual fee. Another option for improving your credit would be to check out Experian Boost. It uses your phone and utility bill payments to "boost" your score if you have been paying those regularly and on-time.

Now, whether you should wait to get your card after the apartment company reviews your credit, I think you should. Whenever you ask for new credit, even for a secured credit card, a hard inquiry is generated on your report, and it lowers your credit score. So, it's best to have the highest possible score to get your apartment.

After that, apply for the card and use it strategically, always paying on time and only using up to 30% of your available credit or less. If you need additional guidance, feel free to contact an NFCC-certified credit counselor from a local nonprofit near you. They are ready to help and can provide more personalized recommendations for improving your credit. Good luck!

Sincerely,
Bruce McClary, Vice President of Communications
Bruce McClary is the Vice President of Communications for the National Foundation for Credit Counseling® (NFCC®). Based in Washington, D.C., he provides marketing and media relations support for the NFCC and its member agencies serving all 50 states and Puerto Rico. Bruce is considered a subject matter expert and interfaces with the national media, serving as a primary representative for the organization. He has been a featured financial expert for the nation's top news outlets, including USA Today, MSNBC, NBC News, The New York Times, the Wall Street Journal, CNN, MarketWatch, Fox Business, and hundreds of local media outlets from coast to coast.
/