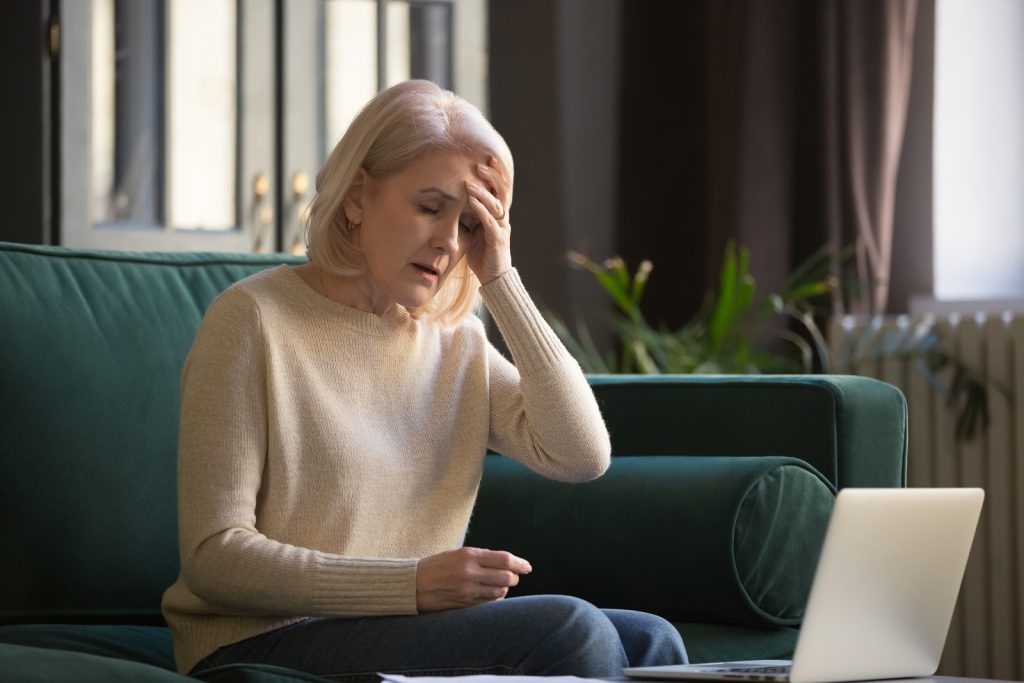 Q. My husband died in 2016 and now I have incurred credit card debt, approx. $36,000 between two cards. On one, I am a co-owner and on the other, the card was taken out in my name (which I now know after the fact). My husband had no assets. First of all is it possible to see when my husband applied for the second card and verify my signature? And then what can I do with this financial maze?

Dear Reader,

I am sorry for your loss and understand that the combination of emotional and financial stress after the loss of a spouse can seem overwhelming at times. Dealing with a spousal debt after they passed away may come with a special set of complicating factors, and sometimes it may require that you consult an attorney to fully understand your legal responsibilities. In most states, the surviving spouse does not have to pay back the spouse's debt unless they are an account co-owner or cosigner.

Since you are a co-signer on the Bank of America credit card account, you are responsible for that debt. However, this may not be the case on the Sears card. If your husband opened the card under your name without your knowledge or consent, it's considered identity theft and you can dispute it to have the debt dismissed. Unfortunately, this type of spousal identity theft is not always that easy to prove, even though it happens more often than we think. This is also an emotionally-charged and challenging situation for victims because the fraud was committed by someone close and trusted. So, don't be hesitant to ask for help. There are resources and detailed action plans for you to follow to get you out of this maze and clear your name and credit report.

To clear this situation, you need proper documentation. Start by reviewing your credit reports to get details about the Sears credit card and make sure that everything else is correct on your files. You can get a free credit report from each of the credit reporting agencies every 12 months at www.annualcreditreport.com. Once you have reviewed them thoroughly, file a report with the Federal Trade Commission. As part of the reporting process, you will receive a recovery plan designed to help you manage the situation. Your plan will include detailed steps to take and sample letters and pre-filled forms to help you file a police report and dispute the fraudulent account with the credit bureaus. Next, you should file a police report with your local police department mainly because you will need it to share it with the credit bureaus and the creditor to release you from the debt.

You can also reach out directly to Sears and discuss the situation with them. You can send them copies of any documentation you have, such as your FTC and police reports, and any evidence that you can furnish to demonstrate that the account was opened without your consent. If dealing with this situation is proving too difficult for you to handle on your own, you can enlist the help of an NFCC-certified credit counselor from a local nonprofit, and if necessary, a consumer debt attorney. Your counselor can help with a more personalized plan and support you every step of the way. In addition, your counselor can help you manage your Bank of America card, along with any other financial responsibilities that you have. They can help you organize your budget and financial life so that you can move forward after this life-changing event. You don't have to do this alone. There's help a phone call away. Good luck!
 
Sincerely, 
Bruce McClary, Vice President of Communications

Bruce McClary is the Vice President of Communications for the National Foundation for Credit Counseling® (NFCC®). Based in Washington, D.C., he provides marketing and media relations support for the NFCC and its member agencies serving all 50 states and Puerto Rico. Bruce is considered a subject matter expert and interfaces with the national media, serving as a primary representative for the organization. He has been a featured financial expert for the nation's top news outlets, including USA Today, MSNBC, NBC News, The New York Times, the Wall Street Journal, CNN, MarketWatch, Fox Business, and hundreds of local media outlets from coast to coast.
/