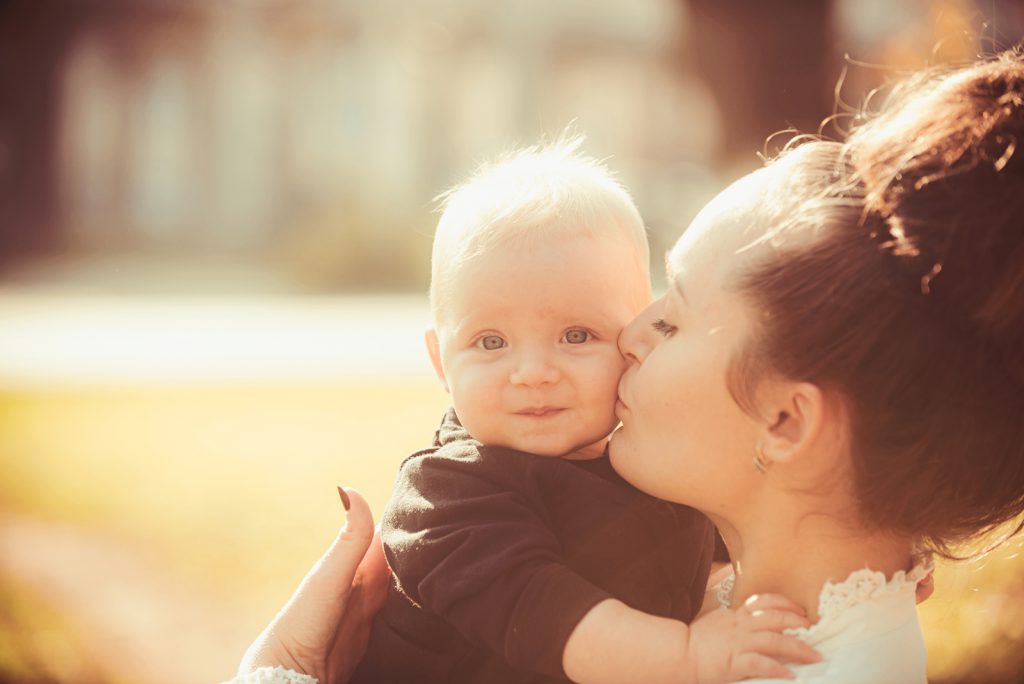 Q. I started trying to improve my credit a few years ago with credit cards but my job and an unexpected pregnancy led to nonpayment and defaulting on all of those accounts. How do I start rebuilding my credit? 
Dear Reader,
The general strategy to rebuild your credit should include repaying your debts and getting a secured credit card to start developing new credit. This road is not always straight forward because your strategy will depend on your debts and your current financial situation. I suggest you start by determining how much you owe and to whom. You can get these details reviewing your credit reports (free at www.annualcredit.com) or contacting your creditors. Then, create a budget to determine how much income you'll have to allocate toward a repayment plan.
While you are repaying your debts, you can apply for a secured credit card. These cards work like regular credit cards. The main difference is that you are required to make a security deposit when you open the account. Many banks offer these cards and have different features. Review them carefully, just make sure they report to the credit bureaus and that you understand any associated fees, if any. Once you have your secured credit card, use it strategically—make full, on time monthly payments and only use 30% of your available credit or less.
During the rebuilding process, sometimes it is hard to know what to do first. If you think you need extra help, contact an NFCC-certified credit counselor. A nonprofit counselor can provide the guidance you need so that you can focus on what's really important– like becoming a mom. Help is nearby. Good luck!
Sincerely, 
Bruce McClary, Vice President of Communications
Bruce McClary is the Vice President of Communications for the National Foundation for Credit Counseling® (NFCC®). Based in Washington, D.C., he provides marketing and media relations support for the NFCC and its member agencies serving all 50 states and Puerto Rico. Bruce is considered a subject matter expert and interfaces with the national media, serving as a primary representative for the organization. He has been a featured financial expert for the nation's top news outlets, including USA Today, MSNBC, NBC News, The New York Times, the Wall Street Journal, CNN, MarketWatch, Fox Business, and hundreds of local media outlets from coast to coast.
/