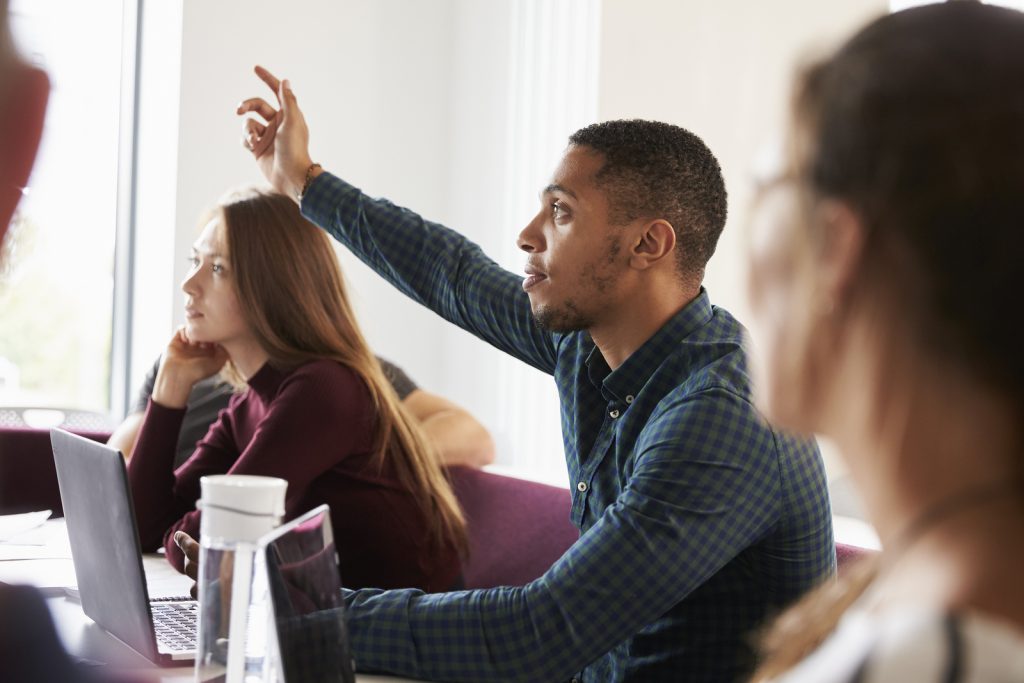 Q. I have an outstanding student loan from 1990. I have seen information to the effect that the loan can be forgiven after 25 years. Is this true? If so, could I hire you to facilitate it? I can't get through their phone line.
Dear reader,
 
It's true that there are federal student loan repayment programs that will forgive any outstanding student loan amount after 20 or 25 years if you meet the eligibility criteria. To qualify, you need to have federal student loans being repaid under one of the income-driven repayment plans like the Revised Pay As You Earn Repayment Plan (REPAYE Plan) or the Pay As You Earn Repayment Plan (PAYE Plan). You also have to make qualifying, on-time payments for 20 years under the right repayment plan. And then, after this period of time, any outstanding loan balance can be forgiven. So, if you believe you meet these criteria, you should contact your loan servicer to confirm your eligibility. Now, if you have private loans or do not meet these requirements, you should consider other options to deal with your student loans.
 
Finding the right student loan repayment strategy can often be challenging because it depends on the types of loans you have, your current income, and how much you owe. Here, at the NFCC, we can connect you with the right resources so that you can find the answers you need. You can reach out to a student loan counselor from a nonprofit NFCC Member agency and discuss your situation through our online student loan counseling portal or call 1-877-406-6322 to speak with someone directly. Your counselor will review your overall financial situation and, taking into consideration your current circumstances, they will help you find the best plan for you. Since it may not always be easy to reach someone through the Department of Education hotline, counting on the guidance of a student counselor can help you navigate the application process. Yet, you may have more repayment options beyond what the federal government offers. Talk to a counselor today and find the right strategy for you. Good luck.
 
 
Sincerely, 
Bruce McClary, Vice President of Communications
 
Bruce McClary is the Vice President of Communications for the National Foundation for Credit Counseling® (NFCC®). Based in Washington, D.C., he provides marketing and media relations support for the NFCC and its member agencies serving all 50 states and Puerto Rico. Bruce is considered a subject matter expert and interfaces with the national media, serving as a primary representative for the organization. He has been a featured financial expert for the nation's top news outlets, including USA Today, MSNBC, NBC News, The New York Times, the Wall Street Journal, CNN, MarketWatch, Fox Business, and hundreds of local media outlets from coast to coast.
 
*Some questions have been shortened and/or altered for publication purposes while others have been published as is.
/