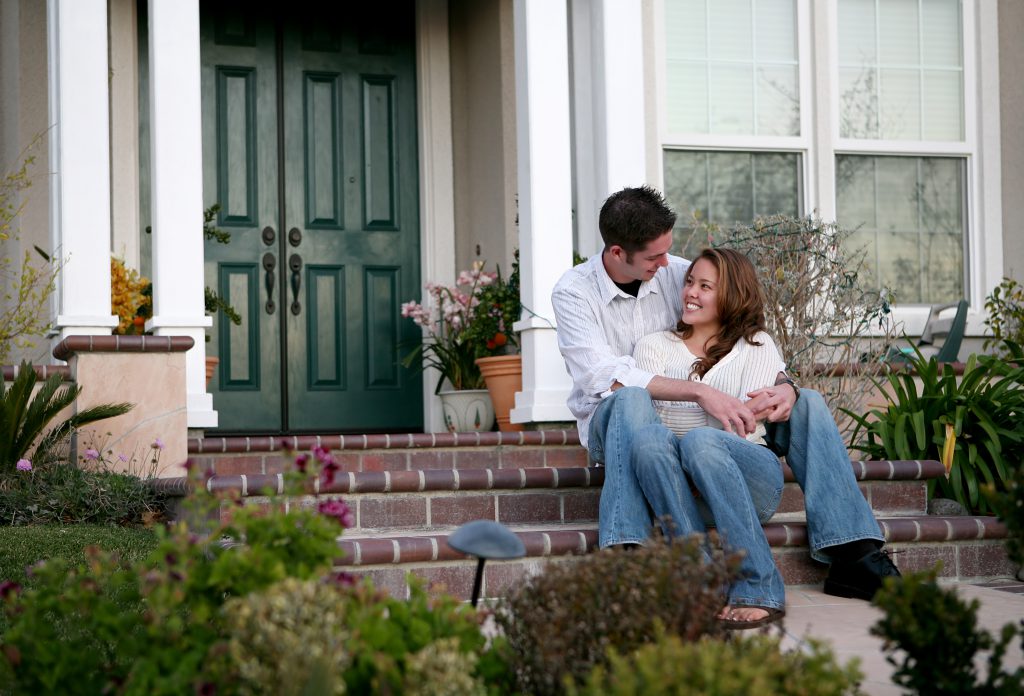 Q. What steps should I take to prepare as a first-time homebuyer?
Dear reader:
The prospect of becoming a home owner is very exciting and it's the beginning of a long-term financial commitment, probably one of your biggest. Many first-time homebuyers find the process a lot trickier than expected, so it's wise to be prepared to ensure you will have a successful experience. Here are some tips to help you get started.
The first step to become a homeowner is to review your credit report and score. Having a good credit score is paramount because lenders use it to determine the types of mortgages you qualify for, your interest rate, and the overall terms and conditions of your mortgage loan. You can get free copies of your credit reports once every 12 months from each of the credit bureaus (Equifax, Experian, and TransUnion) through Annualcreditreport.com. Once you have your reports, review them carefully. If you find incorrect information, you need to file a dispute with the credit bureaus to correct it. To get your score, you have to purchase it directly from the credit bureaus or other authorized websites. Be sure to get your FICO Score because it's the score most lenders typically review.
Your second step is to determine if you are financially ready to not only purchase your home, but to maintain it. If you are a renter, you only pay one monthly fee to cover your house payment, and when something needs repairing, you call your landlord to take care of it. As a homeowner, your household payment will include your principal, interest, home taxes, and insurance. If you live in a condo, you will also have to pay association fees in addition to being fully responsible for any future home maintenance and repairs.
To get an idea of how much you can afford, you can use online calculators to determine a price point. Be truthful in your answers and make sure you account for all of your monthly expenses, including all credit card payments, student loans, and personal loans. You'll also want to start saving for the down payment, closing costs, and moving expenses. Down payments for conventional loans are 20% of the home purchase price and closing costs vary, but can be between 2-5% of the purchase price. If you don't have enough money saved already, it's the perfect time to put a strategy in place to start saving.
If your credit is in good standing and you are financially ready, your third step should be to shop around for a mortgage. The key is to visit at least three different financial institutions to get the best rates and repayment conditions. You can also work with a mortgage broker who can look at several different loan companies to find you the best rates.
Once you have your pre-approval, you can start working with a realtor to help you find the home of your dreams. Be specific on the kind of home you want, determine the most-have features you can't live without, and your preferred location. Be mindful of how much house you can afford and stick to it, even if the bank is willing to lend you more. Your ultimate goal is not purchase the home, but to keep it effortlessly. Once you've found the home, you realtor makes an offer and if it's approved by the seller, you will start the loan process. Make sure you get a home inspection and be very patient during the escrow process. Some people recommend working with an attorney to help review the documents, but it is not required. Once everybody involved in the sale signs all documents, you'll be handed the keys and you'll start a new chapter in your life.
If you are not sure if you are ready to take this step, talk to a certified housing counselor and he or she can help you review your finances and discuss the complete process. They can also identify down payment help programs available to you and refer you to your local resources. It is never too early to start getting ready to become a home owner. You can start saving today.
Sincerely,
Matt Ribe, Senior Director of Legislative Affairs and Corporate Secretary
Matt Ribe is the Senior Director of Legislative Affairs and Corporate Secretary for the National Foundation for Credit Counseling (NFCC).  At the NFCC, he is responsible for government relations at the state and federal level as well as managing the organization's Board of Trustees and member governance committees.  Ribe is heavily involved in the Coalition of HUD Intermediaries, where he serves as co-chair of the Advocacy Committee.  Well versed in the federal student lending programs, Ribe serves as the NFCC's Subject Matter Expert on student loans and has appeared on ABC News 7 in Chicago and other news publications.
Tuesday September 26, 2017
/