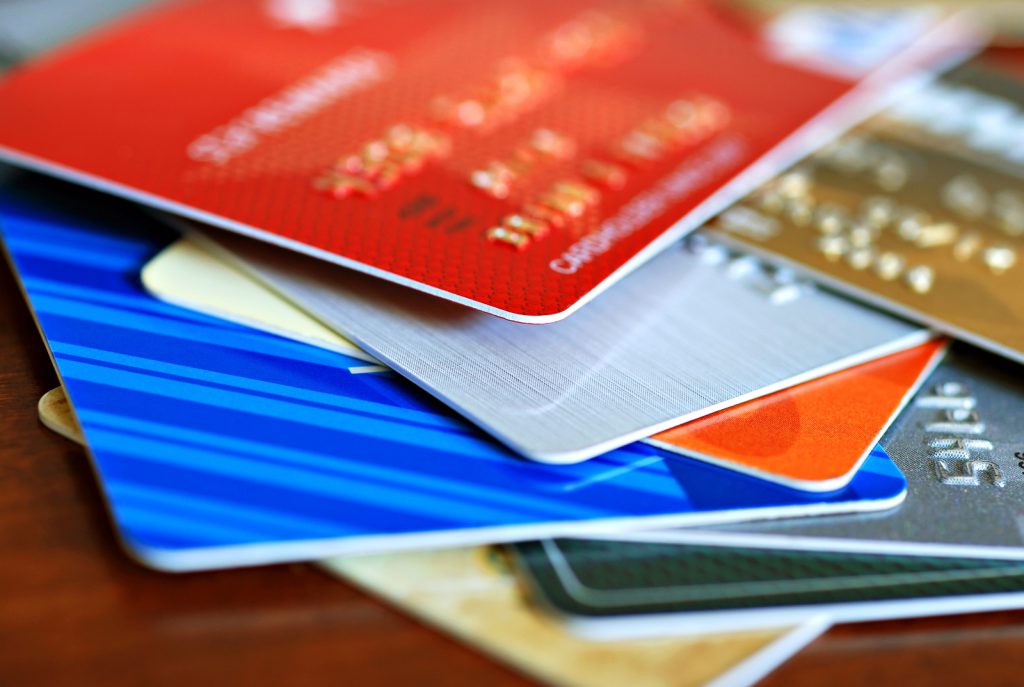 Q. I have started the process of paying off credit card debt. It was suggested to me that I contact the credit card companies (more than 3) to work out a payment arrangement with a lower interest rate, in some cases zero percent interest. I have been on the plans for a few months now and all seems to be going great. However, I see the term "paying partial payment plan" on my credit report now for those cards. I have been reading the negative affect this has on credit. My question is what should I do about this? Will this go away once the balance is paid off? Should I try to reverse the payment plans in an effort to save my credit score?

Dear Reader,
Whenever you agree with your creditors to pay your credit cards for a lesser amount, they usually report it on your credit with a notification along the lines of paying with a "partial payment plan." Having that notification on your credit report can affect your score negatively until you pay off your credit cards or exit the plans.

There several things that you can do to influence how your score is affected while you pay your debts. Keep in mind whatever strategy you choose will affect your credit. How much each specific action will affect your score negatively or positively depends on your current credit report and your history. So, before you decide, consider your current financial situation and determine how much you can pay on these cards.

If your creditors have not closed your accounts and you can make your original payments, contact your creditors and exit your plans. This could improve your score, but it will take you longer and cost you more to pay your debts off since you will no longer benefit from a 0% interest rate. If you have enough income, another alternative is to pay off your debts quickly and focus on rebuilding your credit and boosting your score afterward. When you pay your credit cards, make sure the creditors remove the "partial payment plan" notation from your credit reports. They should do it automatically, but it's in your best interest to ensure they do so promptly.

If you can't afford the original payments, consider enrolling in Debt Management Plan (DMP) through a nonprofit credit counseling agency. These programs are administered by the nonprofit and help you repay your debt in full, typically with lower monthly payments and interest rates. Whenever you pay your debts through a DMP, it's reported as being paid through a debt counseling program. While this notification on your credit report does not negatively affect your credit score, enrolling on a DMP does because creditors close your accounts. Therefore, your utilization ratio increases and your score goes down.

DMPs may not be the best option for everyone and will not offer the instant credit relief you hope. It's possible that your credit score may experience a temporary drop while you begin to repay your debt through one of these plans. In most cases, what negatively influences your score the most is not that you are enrolled in the plan or how it's reported, but what led to this point. Being enrolled in a payment plan is preferable to facing out of control debt, which can lead to late or missed payments that can affect your score for 24 months.

Whatever path you take, there's light at the end of the tunnel. Weigh your options and remember that this is only a temporary setback while you get out of debt. Building your credit and improving your score is a marathon, not a sprint. If you need additional help, talk to an NFCC-certified credit counselor from a nonprofit to find what repayment strategy can work best for you. Good luck!

Sincerely,
Bruce McClary, Vice President of Communications

Bruce McClary is the Vice President of Communications for the National Foundation for Credit Counseling® (NFCC®). Based in Washington, D.C., he provides marketing and media relations support for the NFCC and its member agencies serving all 50 states and Puerto Rico. Bruce is considered a subject matter expert and interfaces with the national media, serving as a primary representative for the organization. He has been a featured financial expert for the nation's top news outlets, including USA Today, MSNBC, NBC News, The New York Times, the Wall Street Journal, CNN, MarketWatch, Fox Business, and hundreds of local media outlets from coast to coast.
/