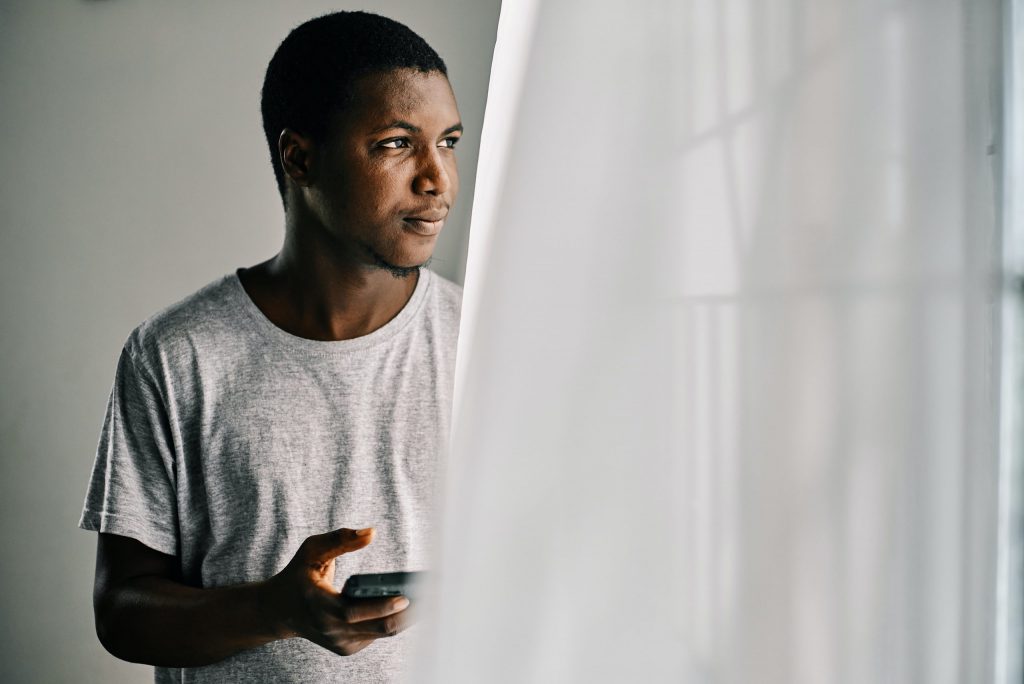 The NFCC often receives readers questions asking us what they should do in their money situation. We pick some to share that others could be asking themselves and hope to help many in sharing these answers.
This week's question: I received papers that I am being sued by a third party company. I know not to ignore it, but I don't know what to say or do.
Don't Ignore Debt Lawsuit
You are right not to ignore the lawsuit notification. Ignoring a suit could lead to a default judgment by the court. This usually means that a judge can grant your debt collector the right to garnish your wages or levy your bank account by default. You also lose the ability to dispute the debt.

The first thing you have to do is prepare to respond to the lawsuit within the specified time frame. It's not always easy to do this on your own, so you may want to consult an attorney for assistance.
Attorneys usually offer free consultations, and if you are low-income, you can get low cost or free help through your local Legal Aid. An attorney could help you write a formal defense, file it with the court clerk, help you identify if you have a valid defense, and, most importantly, represent you in court if it were necessary.
Be Prepared
You must gather all information related to this particular debt. This can include collection letters, the dates when you missed your payments, and details about the original debt. You need to determine who the creditor is and if the collection information is accurate. Often, debts are repeatedly sold from one collector to another, which leads to mistakes. You must determine if the debt has passed the statute of limitations. The statute of limitations is the time established by your state in which a creditor can sue you for an unpaid debt. The collector cannot sue you once that time passes, but they can still try to collect from you.
Negotiate a Repayment Plan
If you owe the debt, contact the collector before your hearing and attempt to negotiate a repayment plan. If you don't have enough income to commit to a monthly payment, you can ask for a debt settlement in which you'll pay your collector less than what you owe. Whatever agreement you negotiate, make sure you get it in writing before you send any payments. If you cannot pay your debt at all, bankruptcy may be an option to consider. However, this is typically a last resort for consumers who have high credit card debt and won't benefit from other debt repayment options.

If you owe the debt, but believe you shouldn't be required to repay it, work with an attorney so you get the right guidance to defend yourself. If you don't owe the debt, you still have to take action. The collector has the burden of proof and needs to show in court that you owe it. If they can't produce the information, there's a good chance that your case could be dismissed. Also, being sued for a debt that you don't owe could be a sign of identity theft. Check your credit reports to make sure it's error-free and that you recognize all listed accounts. You can get free copies of your credit report every week until April 2021 at www.annualcreditreport.com. After that, free reports will be available on an annual basis.

Time is not on your side. If you still need guidance to submit your response right away, talk to an NFCC certified credit counselor. You can work with a counselor online or over the phone. Your counselor can help you put your thoughts in order and guide you step by step in crafting your answer. You are taking the right steps to handle the situation and the extra help will help you deal with your collectors and the court process with more confidence. You are not alone. Good luck!
/