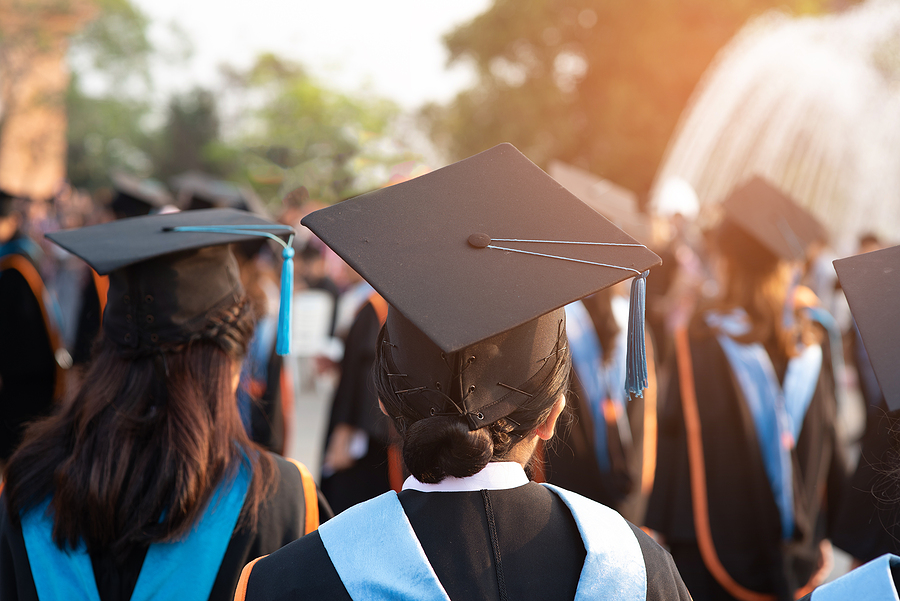 The NFCC often receives readers questions asking us what they should do in their money situation. We pick some to share that others could be asking themselves and hope to help many in sharing these answers. If you have a question, ask an expert.
This week's question: I just recently petitioned Fedloan Servicing to get my student loans consolidated, can I still get credit counseling or get a debt management plan? Would enrolling in a nonprofit debt management plan create issues with the application process for student loan consolidation?
The answer is yes, you can get credit counseling or enroll in a debt management plan even if you are working with your loan servicer to consolidate your federal student loans. In fact, if you are struggling to pay your bills, it is the perfect time to enlist extra help to find ways to manage all your debts, not only your student loans.
Each Debt Type Requires a Unique Repayment Strategy.
Each type of debt has a unique repayment strategy. So, the way to deal with your consumer debts and student loans is to do so separately. One of the main benefits of working with a nonprofit financial counseling agency is that you can get holistic counseling to help you find the best ways to deal with all your debt and put your finances in order. Before recommending a debt repayment strategy, your financial counselor will review your finances, help you create a budget, and set achievable goals. There are many strategies to repay debts, from self-repayment plans to Debt Management Plans. However, not all strategies are right for everyone. Finding the one that's right for you is crucial.

When dealing with federal student loans, your best option is to explore the repayment programs offered by your servicer. It's usually the best way to help you preserve some of the benefits that come from having student federal loans. A financial counselor can help you figure out which program could benefit you the most. But if you are already working toward a consolidation, they can take that into account during your counseling session.

Don't hesitate to reach out to one of our NFCC Certified Financial Counselor. They won't interfere with your consolidation, instead they can help you understand the process and manage your overall debt and financial situation. You'll see that with the right guidance you will be debt-free before you know it. Good luck!

/