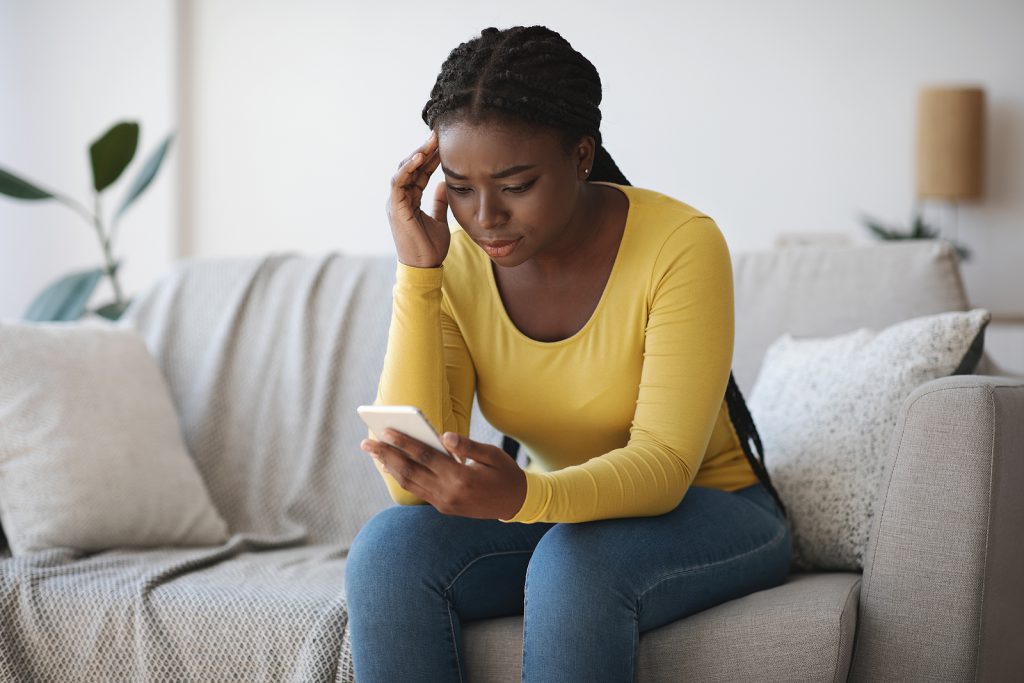 The NFCC often receives readers questions asking us what they should do in their money situation. We pick some to share that others could be asking themselves and hope to help many in sharing these answers. If you have a question, ask an expert.
This Week's Question: Do I have to answer personal questions from a debt collector? Will it affect my ability to negotiate a settlement?
Fortunately, when a bill collector asks personal questions about your employment, how much you make, or where you work, you do have the right to keep all that information private. You are not required to share personal information about your finances or place of employment with a collector.

You can and should keep this information private to prevent collectors from using it against you.

When dealing with collectors, it's important to remember that they are not legally required to offer you any payment plan or offers. So, there's nothing you can say or do that will legally preclude you from negotiating a settlement arrangement. It is up to the collector to accept or offer terms regardless of what you say or do. If you provide information about your workplace, collectors will start calling you there to collect. That's allowed unless your employer prohibits it. However, they are not allowed to reveal they are calling to collect a debt when speaking to anyone other than the person named on the account. When they ask about employment and income, they want to have an idea of how much you might be capable of paying. A debt collector's primary goal is to collect as much as they can as quickly as they can, and the more they know about you, the less leverage you have to negotiate a deal that's in your best interest.
Ask for a Debt Validation Letter
When a collector contacts you for the first time, it's recommended that you ask them for a debt validation letter. This letter should include details about the original creditor, debt amount, and important dates about the debt. Negotiating with collectors is difficult and frustrating. You have to be prepared, keep it decent, and be patient. Know your right under the Fair Debt Collection Practices Act (FDCPA) and keep track of your conversations. Collectors may pressure you to make payments, but they cannot threaten, harass you, or make misleading claims to get you to pay.
Get Your Agreement in Writing
If you get into an agreement with a collector to settle your debt, get it in writing before you pay. And when you pay, use a prepaid debt card or money order. Make sure you keep your bank information private. Giving collectors access to your bank account can open the door for collectors making additional withdrawals to collect "fees" or other payments related to your debt.

If you think a debt collector has crossed a line, you can submit complaints to your state's Attorney General's Office and the Consumer Financial Protection Bureau. And if the debt collector has violated the FDCP, you may even have grounds to sue them in civil court. Sometimes getting professionals involved can help. Talk to a financial counselor for advice on negotiating with the collector or contact an attorney if the collector sues you or you need legal expertise about your rights.
/