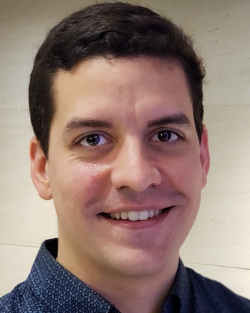 Matt Ribe, General Counsel
Matt Ribe is the General Counsel for the National Foundation for Credit Counseling (NFCC).  At the NFCC, he is responsible for government relations at the state and federal level as well as managing the organization's Board of Trustees and member governance committees.  Ribe is heavily involved in the Coalition of HUD Intermediaries, where he serves as co-chair of the Advocacy Committee.  Well versed in the federal student lending programs, Ribe serves as the NFCC's Subject Matter Expert on student loans and has appeared on ABC News 7 in Chicago and other news publications.
Prior to joining the NFCC, Ribe worked as a Senior Analyst at Promontory Financial Group conducting mortgage audits as a part of the Independent Foreclosure review.  Previously, he worked as a Project Manager at BITS, a division of the Financial Services Roundtable, where he managed initiatives pertaining to payments system security and combatting financial fraud.
An attorney by training, Ribe received his Juris Doctor from American University's Washington College of Law in 2011, and his Bachelor of Arts from Amherst College in 2006.  A native of Washington, D.C., Ribe has lived in Colorado and frequently visits family in New Mexico.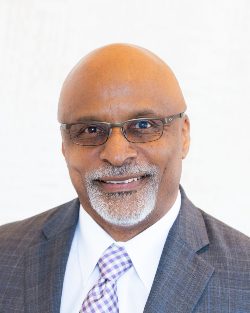 Barry Coleman, Vice President of Counseling & Education Programs
Barry Coleman is Vice-President of Counseling and Education Program for the National Foundation for Credit Counseling. He has over 16 years' experience in the credit counseling industry previously holding several management positions in training, regulatory compliance, and financial counseling. Barry holds a Bachelor of Arts Degree in Organizational Management from Ashford University and a Master's of Business Administration Degree from Ohio University. In addition, Barry served over 32 years in the United States Air Force and the Air National Guard, retiring in 2010 as the State Command Chief Master Sergeant of the Virginia Air National Guard.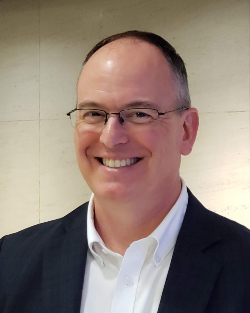 Bruce McClary, Vice President of Communications
Bruce McClary is the vice president of communications for the National Foundation for Credit Counseling® (NFCC®). Based in Washington, D.C., he provides marketing and media relations support for the NFCC and its member agencies serving all 50 states and Puerto Rico. Bruce is considered a subject matter expert and interfaces with the national media, serving as a primary representative for the organization. He has been a featured financial expert for the nation's top news outlets, including USA Today, MSNBC, NBC News, The New York Times, the Wall Street Journal, CNN, MarketWatch, Fox Business, and hundreds of local media outlets from coast to coast.
Bruce McClary began his career in the nonprofit financial counseling and education sector in 1998 when he transitioned from the lending industry to become a credit counselor. During the past 18 and a half years, he has provided one-on-one financial counseling to thousands of consumers, trained financial educators and reached millions more through print and broadcast media. Bruce often draws upon his direct experience as a lender and debt collector when speaking to journalists about matters of personal finance.

/