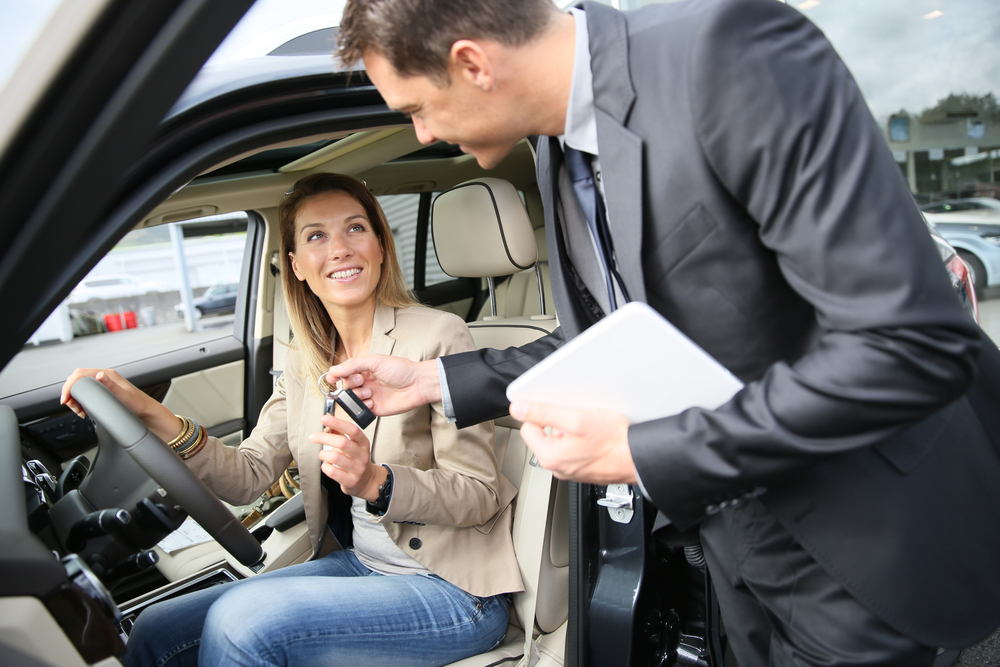 The NFCC often receives readers questions asking us what they should do in their money situation. We pick some to share that others could be asking themselves and hope to help many in sharing these answers. If you have a question, Ask an Expert.
This Week's Question:
My wife and I are looking to get our first home this year. Unfortunately, my car started acting up and now I need to look at getting a car. If I get a loan for a car, will it affect my ability to buy a house?
Buying a car and a house are some of the most important purchases people make in their lives. Your ability to get both in the same year will depend on your income and your credit. Whenever you apply for a mortgage, your lender will review your credit and calculate your debt-to-income (DTI) ratio to determine if you can afford the house payments. When you apply for a car loan, your credit score drops slightly, and your DTI ratio will increase. Buying a car now does not necessarily mean that you won't be able to buy a home later, but it could make it more difficult and costly for you.
How a Car Loan Affects Your Credit
New loans generate hard inquiries on your credit report, which in turn lower your score. So, it's wise to refrain from applying to any other credit line and shop for a car loan in a 2-week period so that multiple inquiries only count as one. Additionally, adding a new loan increases your utilization ratio (how much you owe in total compared to your available credit), which also lowers your score. How many points your score drops depends on the size of the loan you get and on the health of your current credit report. A lower score can become an issue if it prevents you from meeting your mortgage lender's qualifying criteria.
On the bright side, your score should bounce back if you pay your loan as agreed. With time, you will reduce your debt, establish a positive payment history, and improve your credit mix, all of which contribute to a higher score.
How a Car Loan Affects Your DTI Ratio
Taking on a new auto loan increases your DTI because you now have an additional financial responsibility with the same income. If you have enough income to make a car and mortgage payments comfortably, you should not have a problem qualifying for a mortgage. To calculate your DTI, add all your debts and divide them by your gross salary, then multiple by 100. Lenders calculate their DTI ratio slightly differently and set their own qualifying DTI ratio. But overall, the lower your DTI, the better. Many lenders require a 43% DTI ratio or lower, but a higher DTI ratio does not automatically disqualify you from a mortgage. In those cases, lenders can still approve a loan if you meet other strict criteria; but you can expect to have higher interest rates, which will make your home even more expensive.
The Bottom Line
If you have excellent credit and enough purchasing power to meet the lender's criteria, you should not have a problem buying a car and a home. You may want to wait at least six months between purchases to give your score enough time to increase. If your DTI ratio is not low enough to qualify you for a mortgage, consider other options to get a new car. You can buy a reliable second-hand car in cash to avoid getting new debt. Or you can work on increasing your income or reducing other debts to lower the DTI ratio. Buying a new house is a huge commitment that extends beyond the closing. Discuss your options with your wife, review your finances, and set your priorities. If you need additional assistance to get mortgage-ready, you can reach out to an NFCC certified financial counselor.
/