Debt Collections
Q. What is a charged off account on my credit report? Dear Reader,...
/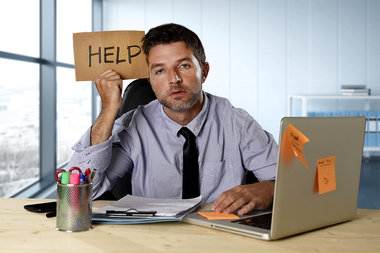 Q: How do I pay my credit card debt when my wages are garnished? Dear reader,...
/
By Tara Carter We're all familiar with the headache that can come along with the consistent nagging of debt collectors, however the...
Wednesday August 10, 2016
/