building credit
Q: How do I begin to build credit? A. Dear Reader,...
Thursday February 8, 2018
/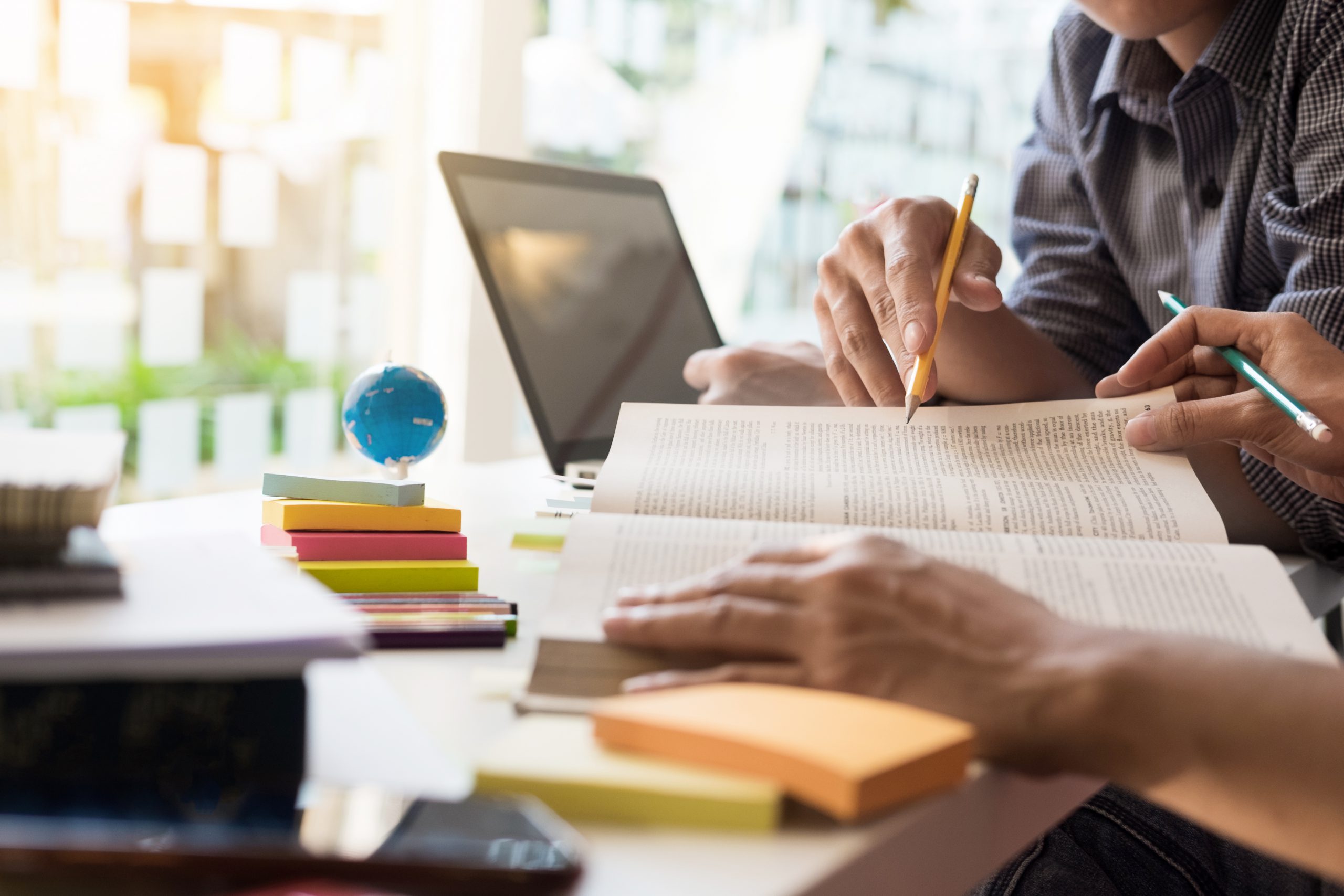 A: Dear reader, it's very common for people to seek personal loans or balance transfers to pay off their credit cards when they feel overwhelmed with their de...
/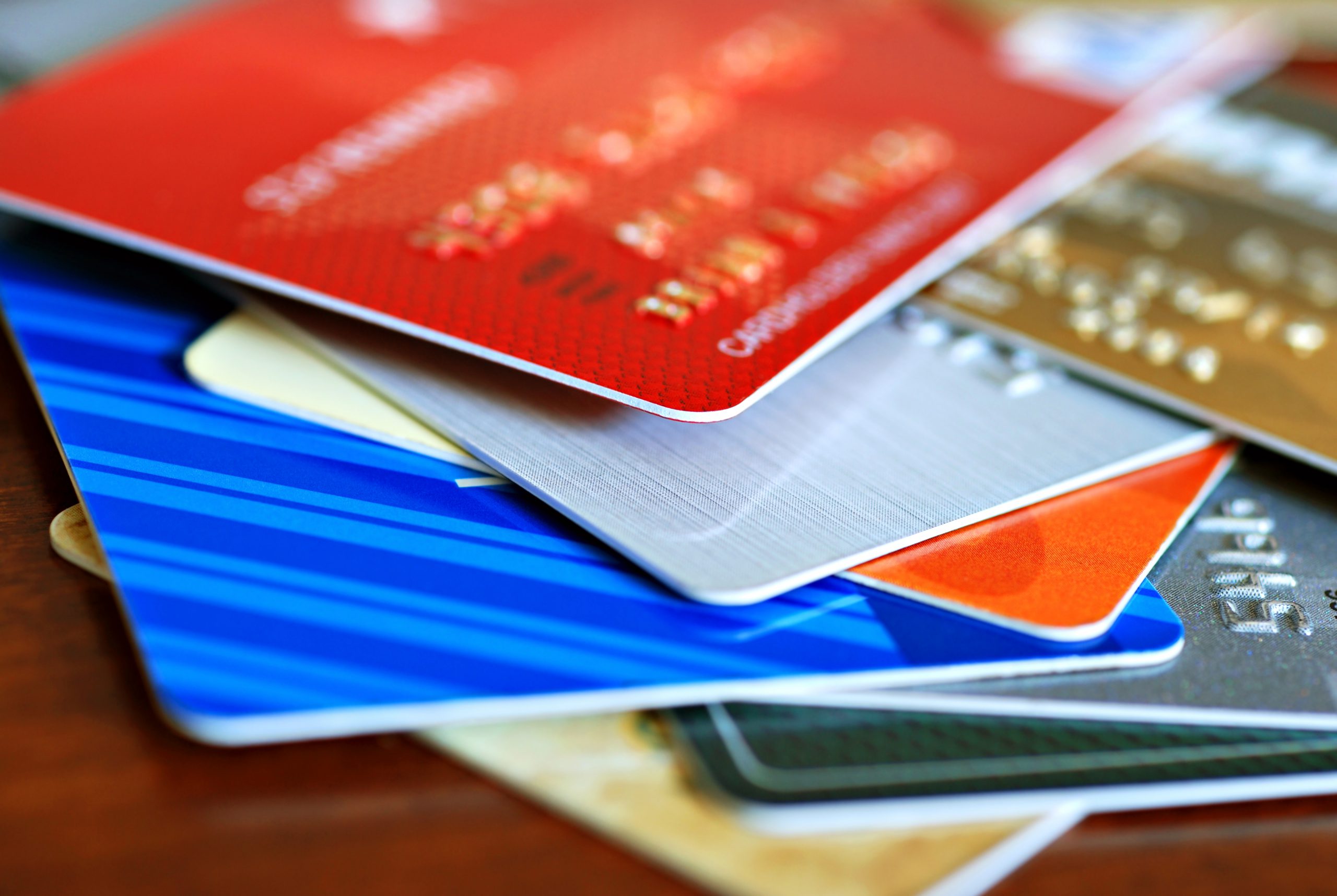 Q. How can I build credit if I have no credit history? Dear Reader, Establishing your credit history for the first time can seem like a daunting task....
/