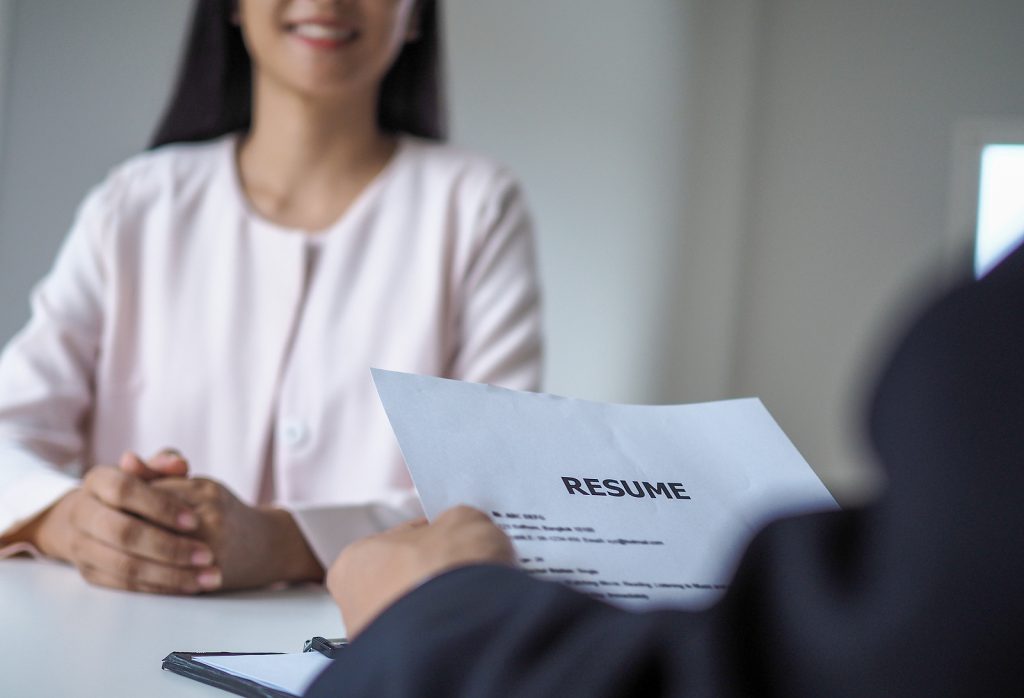 If you're out of work because your position was cut during the pandemic, you are certainly not alone. Many service-based industries have made substantial job cuts since March, and the employment landscape is constantly shifting beneath our feet. Hopefully, you are already taking the basic steps of staying in touch with your state unemployment office to make sure you receive your benefits. That office should also be able to point you to many resources that could help in your job search. However, you might also consider that some industries and sectors in the economy are hiring right now and may be more stable in the future. Here are some jobs you may consider moving forward.
Sectors that Jumped in August
The most recent report from the Bureau of Labor Statistics showed that a few industries made impressive hiring gains in August. Government hiring was up significantly, mainly due to positions related to the census. Retail added almost 250,000 jobs, professional and business services accounted for 197,000 new positions, 174,000 people started jobs in leisure and hospitality, 90,100 people were hired in health care and social assistance, and the transportation and warehousing sector added 78,100 jobs.
Some of these sectors, most notably leisure and hospitality, were hit hard by the pandemic and many of these "new" jobs might just be filling roles that went away when the pandemic began. Still, these numbers provide some hope for workers seeking employment in restaurants, bars, and other travel or hospitality settings.
Big Employers
The current environment, with future economic uncertainty still looming, may make the perfect time for joining a large established company. Large employers can often offer stability when others cannot. This is particularly true when the company's business model is well-suited for the realities of the life during the pandemic. Enter Amazon.
Amazon's hiring plans have made major headlines this year. As MarketWatch reports, just this month Amazon announced 33,000 new jobs in its corporate and technology divisions, and today it announced 100,000 new positions. This is actually the fourth major hiring announcement Amazon has made this year.
Amazon is not the only company on a hiring spree this year. Other companies with business models related to online shopping and shipping/transportation having been doing quite well and hiring new workers.
And that industry is not the only game in town, either. Companies in other industries are hiring, too. the Muse has published a list of large companies hiring during COVID-19, covering a wide array of industries and job types.
Small Businesses
Working for a large company has its perks, but you may also want to consider smaller businesses. Some small businesses are beginning to hire more regularly, after weathering the initial storm of the pandemic. Before COVID-19, the low unemployment rate had made it hard for some small businesses to attract and retain good employees. Now that more people are looking for jobs, good opportunities at small businesses may be more competitive.
If a small business made it through the pandemic and is hiring full-time positions now, that may be a positive indicator of the company's stability moving forward. Definitely don't count out successful, smaller employers.
Pandemic-Proof Occupations
One way to think about a job search is by asking who is hiring now. Another way is to think about which jobs are pandemic-proof. The disruption of the pandemic has divided jobs into those that are "essential" and those that are not. With a potential second wave on the horizon, or even without a second wave, many job-seekers may prefer the stability that comes with an essential role.
The Economic Policy Institute has labelled the following sectors "essential." That is not to say that these sectors did not experience declines this year. Instead, it is an indicator that they were most resilient. It could be a smart move to transition to one of these career fields, though most will require specific skill-sets and training:
Food and agriculture
Emergency services
Transportation, warehouse, and delivery
Industrial, commercial, residential facilities and services
Health care
Government and community-based services
Communications and IT
Financial sector
Energy sector
Water and wastewater management
Chemical sector
Critical manufacturing
Moving Forward
Being out of a job is difficult, but there are some promising signs that hiring will continue improving in certain sectors. Consider learning any new skills required, dusting off your resume, and taking advantage of the opportunities that are available in the job market now. Even if landing a dream job is not an option right now, you will likely be much better off by getting full-time employment and then continuing to look for a better fit in the future.
If your employment situation is having a negative impact on your personal finances and credit, talk to a credit counselor for free help.

Tuesday September 15, 2020
/