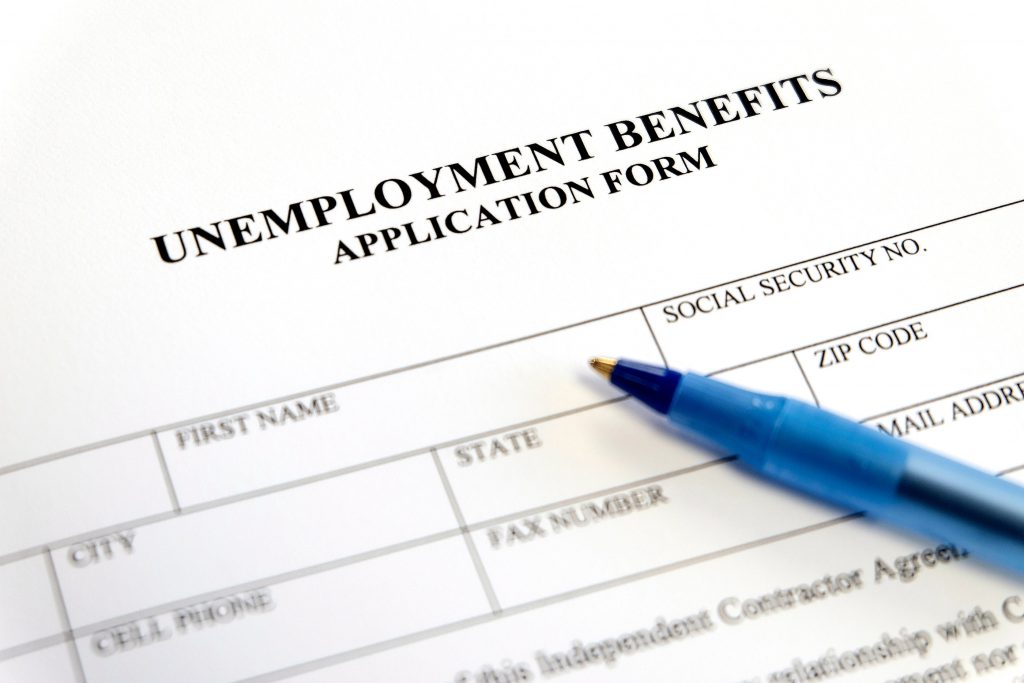 When President Trump signed a memorandum, on August 8, calling for a "lost wages assistance program," many of the details were not yet worked out. This program was designed to replace the expired $600 unemployment benefit and called for states to provide 25 percent of the funding. Now, the program has taken shape, and 49 states are participating. Here's what you need to know about the program and how to ensure you get the payments if you qualify.
Background
Earlier this year, the CARES Act provided for the Federal Pandemic Unemployment Compensation (FPUC) program, which provided $600 in additional unemployment benefits. That program expired, and there were concerns about what type of program should follow it. Congress did not pass another stimulus bill, and President Trump instead addressed the issue through executive action.
The result was the creation of the Lost Wages Assistance (LWA) program. This program is managed by FEMA, and the funds for the program come from the Disaster Relief Fund. Under the program, states were required to apply for grants from FEMA, and then the states would distribute those funds directly through their unemployment systems.
Are you eligible, and how much will you receive?
49 states have been approved for Lost Wage Assistance funding. That is every state except South Dakota, which declined the funds. In addition to being eligible for unemployment in a participating state, you must be eligible for at least $100 in unemployment benefits to receive LWA. As FEMA explains, this $100 can be from any of the following programs:
Unemployment compensation, including regular State Unemployment Compensation, Unemployment Compensation for Federal Employees (UCFE), and Unemployment Compensation for Ex-Service members (UCX)
Pandemic Emergency Unemployment Compensation (PEUC)
Pandemic Unemployment Assistance (PUA)
Extended Benefits (EB)
Short-Time Compensation (STC)
Trade Readjustment Allowance (TRA)
Payments under the Self-Employment Assistance (SEA) program
Eligibility is on a week-by-week basis for the six-week period that includes the week ending on August 1 to the Week ending on September 5.
How much will you receive? The program calls for $300 per week or $1,800 over the six-week time frame. However, some states have elected to pay an additional $100 per week, bringing the total to $2,400 for those who are eligible for the entire six weeks in those states.
Action to Take
Getting additional benefits should be fairly straightforward. The main step that may be required is that you may have to "self-certify" with your state's unemployment office. This is a requirement from FEMA: "Claimants will be required to self-certify that they are unemployed or partially unemployed due to disruptions caused by the COVID-19 pandemic as part of the initial unemployment insurance claims process and or required weekly recertifications."
If you are already receiving Pandemic Unemployment Assistance (PUA), then your state likely will not require additional certification. However, if you are not receiving PUA you will need to certify in your state's online portal.
Ideally, you would have completed the self-certification already. But if you have not, and you would otherwise qualify for LWA, you should contact your state unemployment office or log in to the online portal and complete this step immediately.
Want More Help?
Remember that if you are not already receiving LWA funds, you should certify online or reach out to your state unemployment office to see what may be causing the delay. If you are having additional financial troubles as a result of the pandemic or a change in employment, credit counseling may help. You can work with a counselor in a free session and start making a plan to get through this challenging period while managing your credit and financial goals.
Thursday September 24, 2020
/