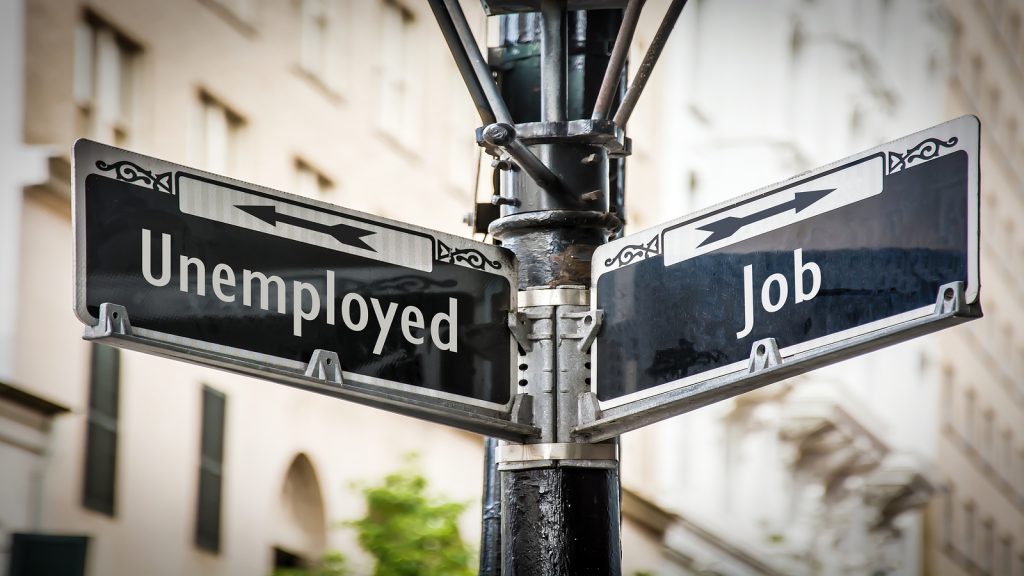 The economic fallout of Covid-19 has already started and is expected to continue even after the outbreak has subsided. Bankrupt companies, bleak balance sheets, and broken investor confidence do not bode well for the job market.  Those of us already facing unemployment or having work hours severely reduced due to Covid-19 should consider unemployment insurance as a possible safety net to help survive these difficult times.
Unemployment insurance is a joint state-federal program that provides cash benefits to eligible workers. Each state administers a separate unemployment insurance program, but all states follow the same guidelines established by federal law.
Under the recent guidance, federal laws now permit states to make amendments that cover Covid-19 related wage loss circumstances under unemployment insurance.
The new guidelines feature scenarios for which benefits under unemployment insurance can be extended and are summarized below:
An employer temporarily ceases operations due to COVID-19, preventing employees from coming to work;
An individual is quarantined with the expectation of returning to work after the quarantine is over; and
An individual leaves employment due to a risk of exposure or infection or to care for a family member.
Importantly, the federal guidance does not require an employee to quit in order to receive benefits due to the impact of COVID-19.
The employee will not be eligible for unemployment insurance benefits if he/she is receiving sick leave, paid time off ("PTO"), Family & Medical Leave Act ("FMLA"), Disability and other options which the employer might be offering.
Benefits are generally a percentage of income loss over the past year capped to a maximum. While it may vary across states, typically 45% of lost wages is replenished which will help but likely won't be enough for long-term sustainability.
If you are facing unemployment and need help figuring out how you can manage your budget and balance all your bills, nonprofit credit counselors are here to help! They provide a holistic approach and will be able to offer guidance for your avoiding foreclosure, managing your credit card debt and ways to trim your budget so you can make it through these uncertain times.
Take the first step to virus proofing your finances!
/