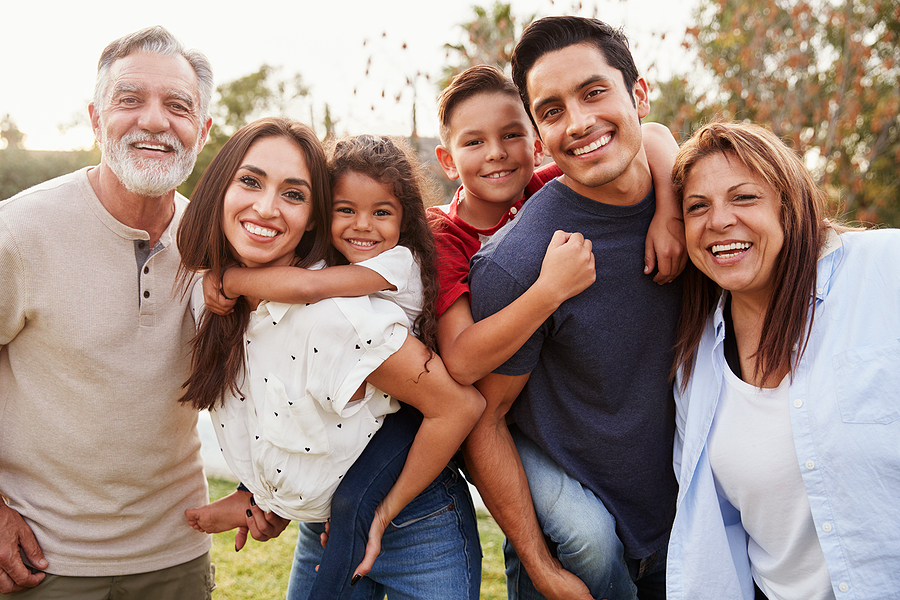 National Hispanic Heritage Month, observed from September 15 to October 15, recognizes the culture and contributions of U.S. Hispanics to American society. The second largest ethnic or racial group in the U.S., Hispanics contributed $2.6 trillion to the U.S. economy in 2018, have the purchasing power of approximately $1.7 trillion, and are the most likely among other minority groups to be entrepreneurs.
Coinciding with the celebration of U.S. Hispanic communities is the reality that they are finding themselves among the hardest hit by the ongoing pandemic, with many struggling financially, lacking adequate access to healthcare, and worried about their children falling behind in school given the multitude of challenges presented by remote learning.
Despite these hardships, a recent Pew Research Center poll showed that nearly 50 percent of Hispanics expect the U.S. economy to improve a year from now, a strong indicator of the optimism and resiliency that this community embodies.
"Latinos represent an important component of the United States economy and population in today's time of uncertainty," says Eugenio M. Alonso, president and CEO, Consumer Credit Counseling Services of Puerto Rico Inc./Florida Consumer, a nonprofit that provides financial counseling services. "Now more than ever, ensuring their right to financial wellness and the American dream is essential."
During tough economic times, having a budget and understanding how it should be managed is the key to gaining control of one's finances, according to financial experts. Even for those who feel that their current financial situation doesn't allow them build a budget, having an understanding of budgeting basics can help when making everyday financial decisions. "A budget can help people tighten spending, prioritize saving, and most importantly, help them focus on and achieve their long-term financial goals. Creating a budget may sound complicated, but with a little bit of guidance and organization, everyone can do it," says Alonso.
To get started, here are some resources to help Hispanic families feel more empowered in their budgeting journey:
Video content: For practical tips on budgeting, view the short video, "A Minute about Money."

2. Resource hub: Check out Hands on Banking®, a free, non-commercial financial education program created by Wells Fargo to support the needs of communities. The site features a variety of resources on money management subjects such as building a rainy day fund, banking basics, establishing credit and more, and is available in English and Spanish at handsonbanking.org and elfuturoentusmanos.org.
3. Hands-on assistance: Those experiencing financial hardship and needing more guidance can seek help with a reputable nonprofit that offers financial counseling, like Consumer Credit Counseling Services of Puerto Rico Inc./Florida Consumer. To learn more, visit consumerpr.org.
As the nation moves forward, Hispanics will continue to fuel the country's economic growth. It is vital that this deeply impacted community has the tools to succeed and recover.
/