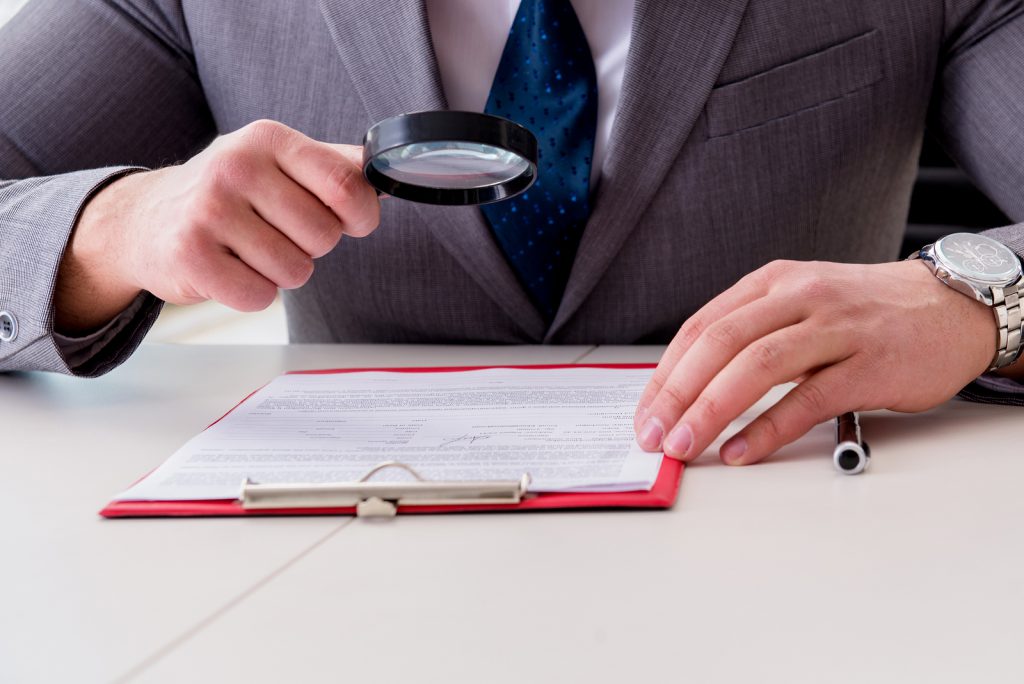 Q. How do you dispute something on your credit report; and keep up-to-date with it?

Dear Reader,
Credit bureaus, also called credit reporting agencies, offer consumers three ways to submit disputes to correct any incomplete, inaccurate or fraudulent information on their credit reports. It is your right under the Fair Credit Reporting Act to have the means of correcting erroneous information on your credit file. The first step is to determine that the information you intend to dispute is truly incorrect. Negative but correct information will remain on your file.

If you haven't reviewed your three credit reports (from Equifax, Experian, and TransUnion), you can get a free copy of each report every 12 months at www.anualcreditreport.com, or directly from the credit bureaus if you meet certain criteria. Since your credit files are generated independently by the credit bureaus using information provided by your creditors, it's possible that you will have the same mistake on your three credit reports. If that's the case, you will have to file a dispute with each one of them. You can start a dispute over the phone, by mail or online. Depending on the nature of your dispute, you may be asked to submit additional documentation online or by mail. Any time you send in any documentation, make sure you only send copies and always use certified mail to ensure receipt. One of the easiest ways to file a dispute is to do it online. Your submission will be received immediately and if you need to submit additional documentation you can upload it at the time of submission. You can submit yours with Equifax, Experian, and TransUnion at any time and you can always come back to your account to get the status of your dispute.

After you've filed your disputes, the credit bureaus will conduct an investigation into your claim and give you a resolution in 30–45 days. If they conclude that the information was incorrect, they will remove it from your credit report and send you a new one with the corrected information. If they find that the information was accurate, it will remain on your report. If you disagree with their conclusion, you can ask them to include a 100-word note on your file about that decision. Although it won't change the outcome of the investigation, it gives you a chance to share your account of things directly with any potential creditors reviewing your file.

Disputing information on your credit report may seem a bit complicated, and you may be tempted to work with a credit repair agency. These disputes are free of charge, and you shouldn't be paying anybody else to do something you can do on your own. But, if you have questions or need a bit of guidance to see it through, you can always contact an NFCC-certified credit counselor from a nonprofit agency. A credit counselor can help you organize your finances and create a strategy to file a dispute on your own and keep track of it. Mistakes and erroneous information on your report can definitely bring your score down, so make sure that in addition to using your credit wisely, you check it periodically to detect any inaccuracies and correct them as soon as possible. Good luck!

Sincerely,
Bruce McClary, Vice President of Communications

Bruce McClary is the Vice President of Communications for the National Foundation for Credit Counseling® (NFCC®). Based in Washington, D.C., he provides marketing and media relations support for the NFCC and its member agencies serving all 50 states and Puerto Rico. Bruce is considered a subject matter expert and interfaces with the national media, serving as a primary representative for the organization. He has been a featured financial expert for the nation's top news outlets, including USA Today, MSNBC, NBC News, The New York Times, the Wall Street Journal, CNN, MarketWatch, Fox Business, and hundreds of local media outlets from coast to coast.

/