holiday shopping
It's nearly that time of the year. The day after Thanksgiving, aka Black Fr...
Wednesday November 11, 2020
/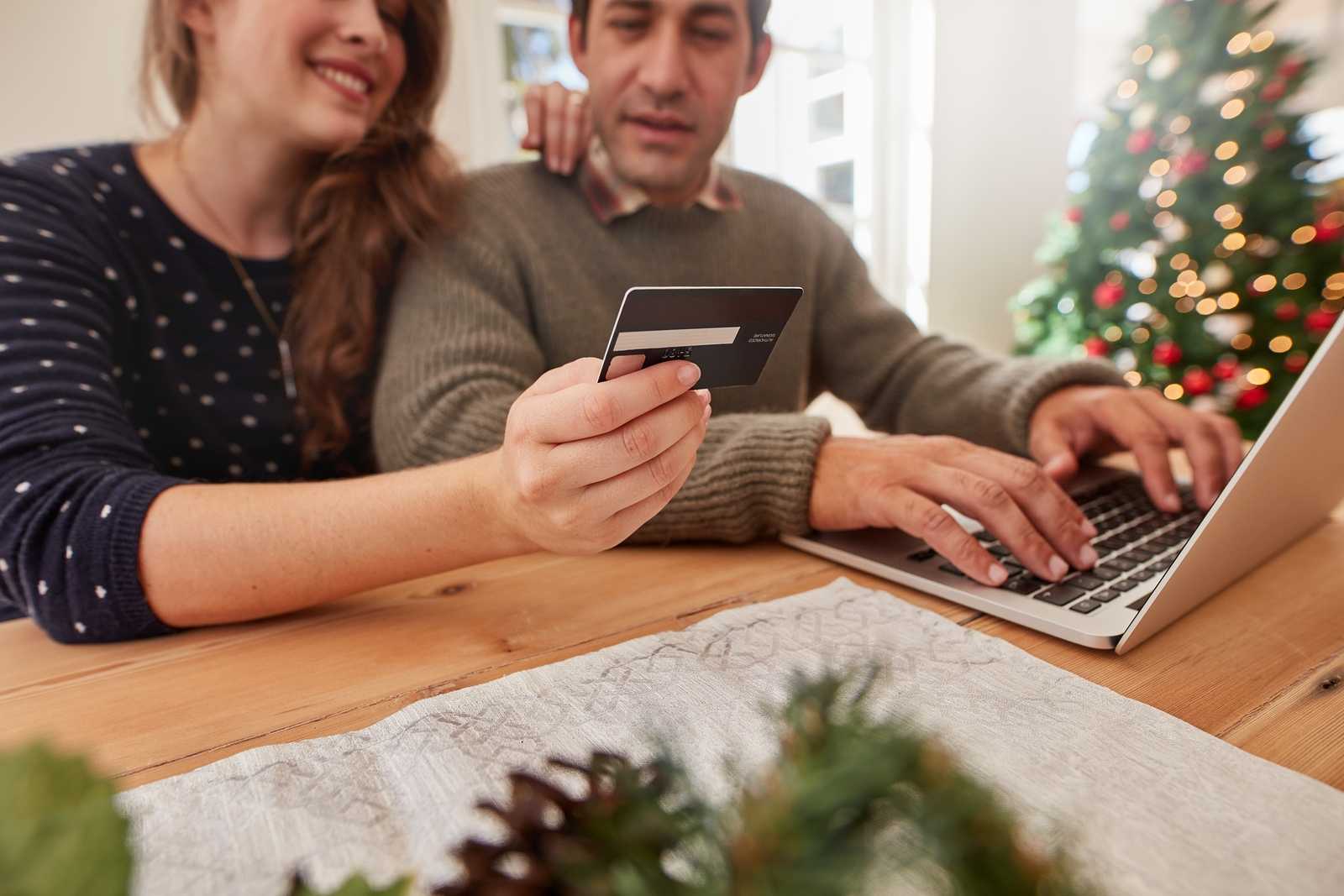 Although we may wish otherwise, the fact is many things in life are rarely as good as they seem to be at first glance. In many cases, when you investigate the f...
/