If you have been impacted by COVID-19, our team is here to help, learn more >
Innovating and Expanding Safe Financial Solutions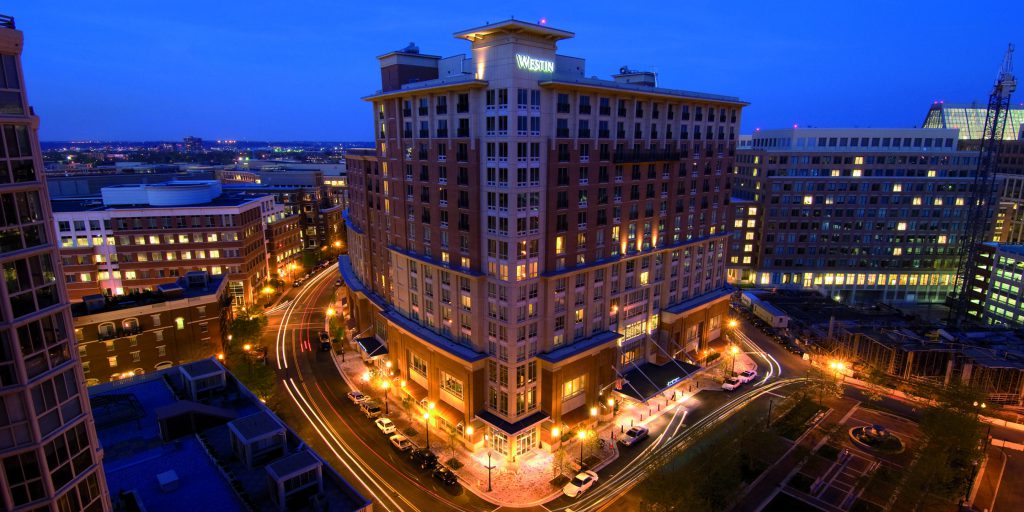 The 2020 NFCC Connect conference will take place September 14-16 at the Westin Alexandria Old Town, right across the Potomac River from Washington, DC!
NFCC Connect 2020 is THE place to be September 14-16, 2020!
Exciting changes are rapidly shaping the new world of financial counseling and education, and NFCC is leading the charge in that transformation. Progress has been made this year on innovative new consumer-focused services supported by advancements in technology. We're excited to share this time with you. YOU don't want to miss this event!
View Preliminary Schedule
COVID-19 Coronavirus Update
Check back here for the latest speaker announcements!