2020 NFCC Connect Date and Location Announcement!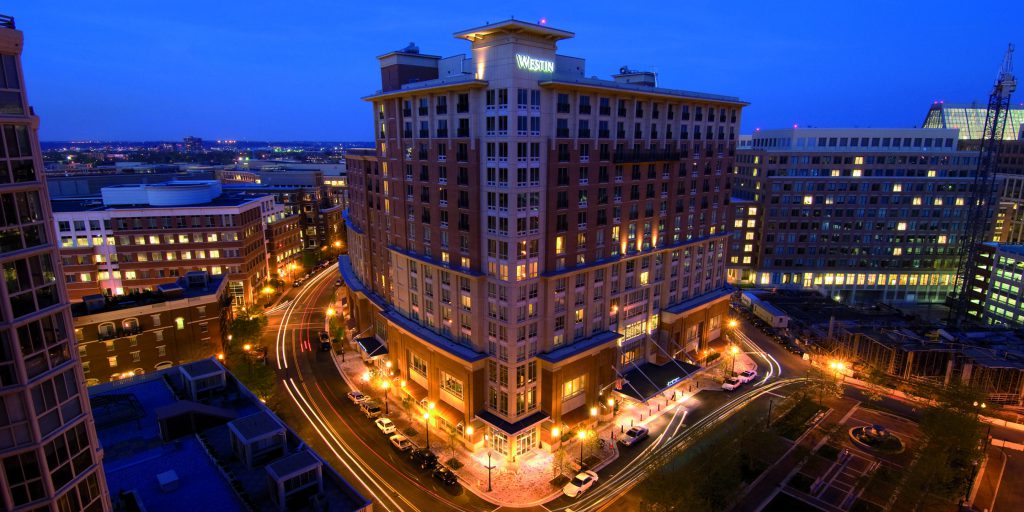 The 2020 NFCC Connect conference will take place September 14-16 at the Westin Alexandria Old Town, right across the Potomac River from Washington, DC!
NFCC Connect 2019 was a success!
NFCC Connect was so much fun and we plan to do it again in 2020! Stay tuned for some articles coming soon that cover some of the hot topics from 2019!
Exciting changes are rapidly reshaping the world of financial counseling and education, and NFCC is at the forefront of that transformation. Innovative new consumer-focused services supported by advancements in technology will be in the spotlight this year.
Thank you to all of our wonderful NFCC Connect 2019 speakers!
Special thanks also to our NFCC Connect 2019 Exhibitors!
AMERICAN CENTER FOR CREDIT EDUCATION
COA
CREDITSOFT
EXPERIAN
FDIC
FRAMEWORK
FREDDIEMAC
LOGICAL MEDIA
SPERIDIAN