Welcome to the NFCC Blog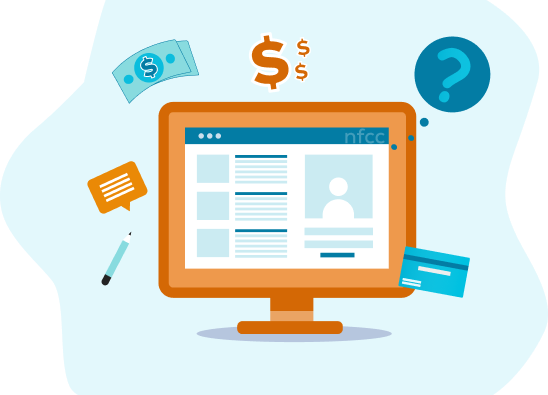 All the tips, news, and insights you need to strengthen your financial future — right at your fingertips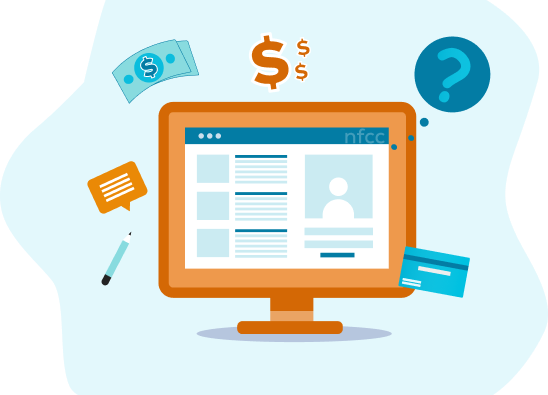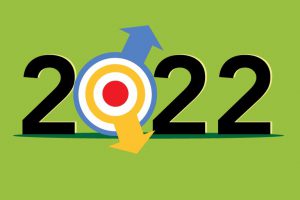 Ready to connect or learn more about us?
Featured
Monday September 21, 2020
Using Your PPP Loan as a Self-Employed Worker
When the coronavirus pandemic forced businesses across the country to close, the government created the Paycheck Protection Program (PPP) to give small business…
Recent
Wednesday October 26, 2022
How to Shop for Affordable Auto Insurance
When it comes to shopping for car insurance, you want affordable auto insurance that also meets your needs. Your coverage rate depends on many factors, includin…
Thursday October 20, 2022
Is Now a Good Time to Buy a Home?
Buying a home can be a great way to build wealth and create stability for your family. But now is not always a good time to buy. If the housing market …