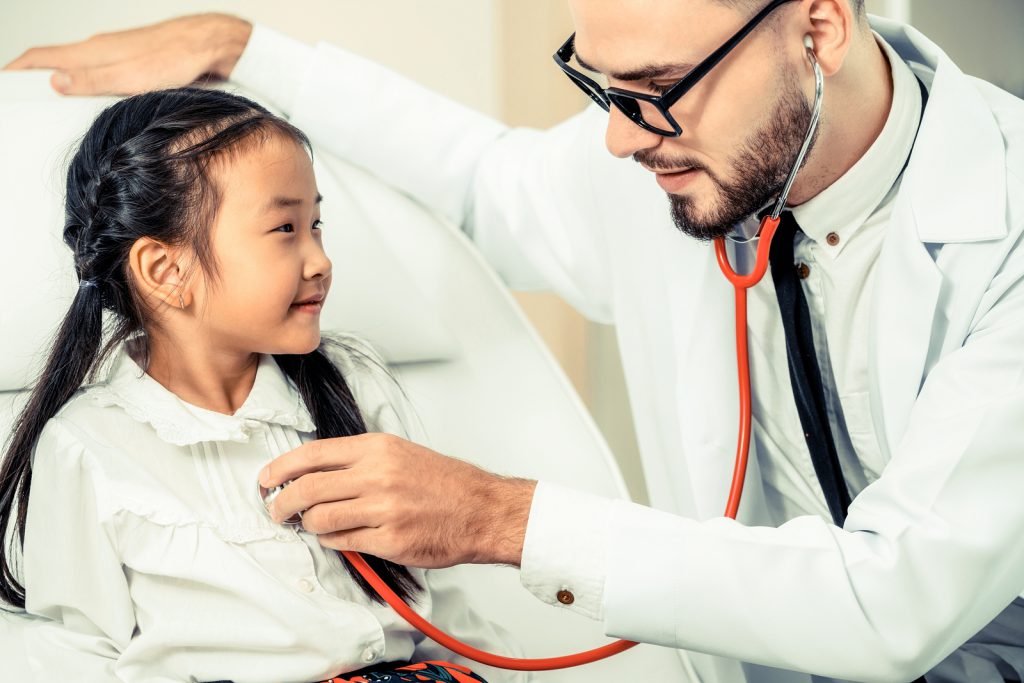 Most people prefer to leave the hospital feeling better than when they entered. However, with today's exceeding cost of health care, discharged patients exit with financial migraines far worse than their initial complaint.
The NFCC recommends the following when struggling to satisfy medical debt:

Use caution when applying for a medical credit card that transfers all the debt away from the provider and onto the new card. The medical debt may not carry any interest with it, but the credit card will. The most likely candidate to be offered such a card is already struggling to make their medical payments on time. It's not too far of a leap to think that this same individual may not be able to service the medical credit card in a timely fashion, which often results in double-digit interest being assessed on the debt. Additionally, whereas the medical provider may not report delinquencies to a credit bureau, the credit card issuer probably will. Do not be rushed into such an arrangement.

Go over your bill with care, noting any items you do not understand, as well as any charges you want to question. Estimates show that an extremely high percentage of medical bills contain errors, and it is highly unlikely that the error will be in your favor. Watch for duplicate billing for the same service. This procedure gets complicated, as you may be receiving bills from several different providers, but the time spent confirming all charges can save you hundreds, if not thousands of dollars.

Inquire to see if you qualify for any type of charity or other write-downs. This is essential if you are not insured, but even those who carry health insurance can often negotiate a better payment, particularly if they're underinsured. Start by asking what the fee would be if you were a Medicare patient. Don't be surprised if it's as much as 50 percent less than what you were charged. You will have to work out separate payment arrangements with each provider, but again, this will be time well-spent.

Make sure you understand what you should be paying and what your insurance company is responsible for. Stay in the loop, making certain that payments are being disbursed on time. Many people don't understand that the ultimate responsibility for payment lies with them. Therefore, you'll want to stay on top of any dispute between the provider and your insurance company.

Have a friend or family member advocate for you. Particularly with a hospital stay or serious illness, your judgment may be temporarily impaired. If you don't feel up to dealing with the business office alone, don't be ashamed to ask for assistance. There are professionals who can help you wade through the insurance quagmire and make sure you understand exactly what you should be paying for. Reach out to an NFCC member agency for such help.

Through the years, it has not been uncommon for consumers to come to an NFCC member agency with concerns about paying their medical debt. As a matter of fact, paying the physician and healthcare facility was often at the top of the priority pay list. After all, these people may have saved their life, or continued care may be needed. Either way, it was important to the individual to stay on the good side of the medical provider. If you, or someone you know, is struggling with medical debt find one of our certified credit counselors near you. We want you to be able to leave the hospital feeling better than how you initially went in.
/