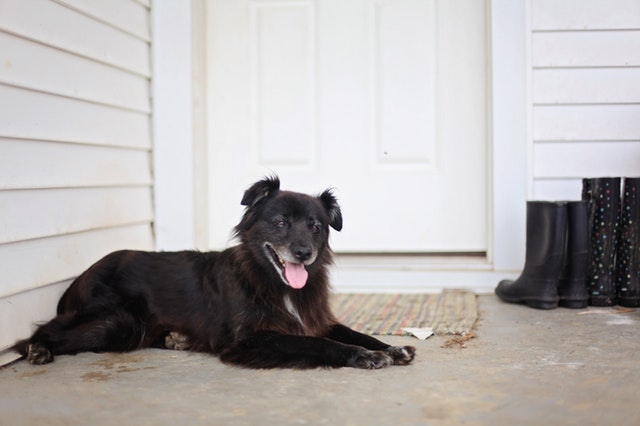 Animals bring unimaginable love and joy into our lives. They're our lifelong companions, best friends and lap warmers. However, they can also rack up many expenses. The annual cost of a large dog is more than $1,000 — and this amount doesn't include expenses like spaying and neuter fees, supplies or grooming.
Pet ownership is a serious responsibility, and finances are included. However, you can still take plenty of steps to save, no matter what pet you own. Here's how to make sure you're ready for your new family member.
Adopt Local
You'll find many reasons to adopt rather than purchase from a breeder. More than 6.5 million dogs and cats entering animal shelters each year, and fewer than 4 million are rescued or returned to owners — so there's no shortage of furry friends that need homes.
Shelter and rescue pets are much more affordable than purebreds. And, because some shelter animals have trouble finding their forever homes, they sometimes have free or reduced adoption fees.
When you pick up your new best friend, make sure to ask about saving on vet care. Many shelters know the area's local vets and can give you resources for reduced vaccination costs or recommendations for affordable pet care.
Avoid Spoiling Them
Chances are, someone you know has a humongous, expensive cat tree — and their kitty prefers to curl up in the box it came in. We all treat our pets like part of the family, and we often want to buy them the best gifts. Americans spend up to $250 a year on toys and treats, and professional grooming can cost up to $1,400 annually.
Most of the time, though, all these extras don't make a difference to our furry companions. Often, the best ways to spoil your pets are free. Belly rubs, long walks in the park, extra playtime, cardboard boxes and homemade toys and treats are the best gifts you can give your pets.
As a bonus, giving them more exercise can save you costly trips to the vet by keeping them in shape.
Consider Your Home Environment
With the pet industry booming and more people owning pets than ever before, it's easy to find pet-friendly apartments and condos. Because these living spaces are more in demand, you might have to shell out more in rent or pay a fee for owning a pet. That's OK! You can still limit your cost of living with a pet, even when renting.
If you're renting, keep in mind that owning a cat or smaller dog will be easier than adopting a larger animal. You may need to save more money for a security deposit if you own a larger dog, so plan ahead before moving or looking at new apartments.
Another way to save is with proper training. An untrained animal can destroy furniture or make you lose your deposit, so invest in the right training. You can enroll in puppy school or bring in a behaviorist, and you can even take steps to train your animals on your own. Read up on proper training techniques and reward positive behaviors with treats and praise.
Pet Ownership and the Bottom Line
Many benefits stem from pet ownership — like an improved mood, more exercise and a free alarm clock. The good news is, you can own a pet without breaking the bank. Keeping your pets healthy, using coupons, taking advantage of pet food sales and protecting your living space are all simple things you can do to save money.

Wednesday February 19, 2020
/