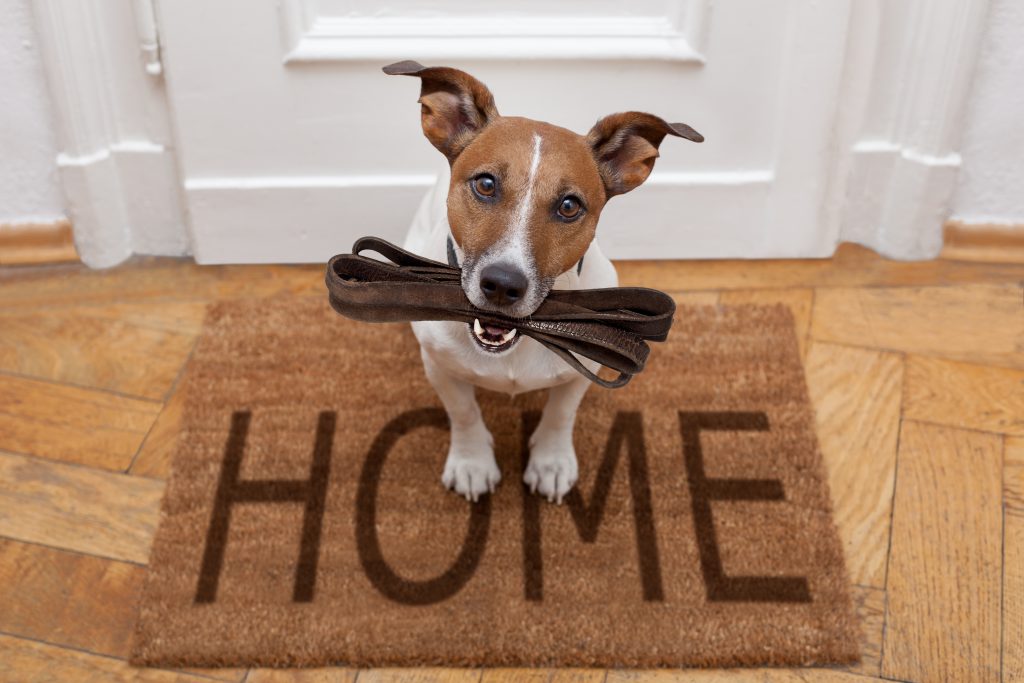 So you and you've finally decided to take that next step. You've got a steady job, saved up some money and are ready to start a family.
You're ready to buy a home. You've picked out the city you want to live in and are ready to finally make that purchase.
But before you do, take these first-time home buyer tips into consideration before you sign the dotted line.
Is this something you can afford?
Everyone wants to own their own home at some point. However, don't make the mistake of doing this too soon. Crunch the numbers to make sure you're able to afford buying a home. Add up not only the "up front" costs – the down payment, closing, cost of moving in and immediate repairs, for example. But also add in any ongoing costs, such as your monthly mortgage, property taxes, utilities, maintenance, and insurance.
Make sure you have the money to cover all of these costs before you make your move official.
Start saving early for your down payment
A common theme for first-time home buyers is to put down 20 percent on their down payment. However, you are able to put down less money, and some banks are now offering 3 percent down mortgages. However, putting down less money means you're going to need to borrow more, as well as a higher monthly payment. For some help on determining what type of down payment you can afford, use the NFCC's housing calculator.
Make sure your credit is ok
Credit will be a huge factor when it comes to whether or not you're approved for a mortgage loan. Make sure you check your credit before you start searching for a home. Look to improve your credit if it needs to be fixed.
Research the neighborhood
So you've found a house you want to buy, but do you know anything about the area of town it's in? You may not have kids yet, but you'll want to do some research on the area school district and the proximity of the schools.
Do some research on neighborhood safety, as well as things like grocery stores and things to do in the area. Figure out possible public transportation and how long your commute to work will be as well. You don't want all the money you may be potentially saving to go into gas and other transportation costs.
For any first-time home buyer, purchasing a home will be a huge step in your life. With that being said, make sure you take the proper steps to make sure it goes smoothly.
/