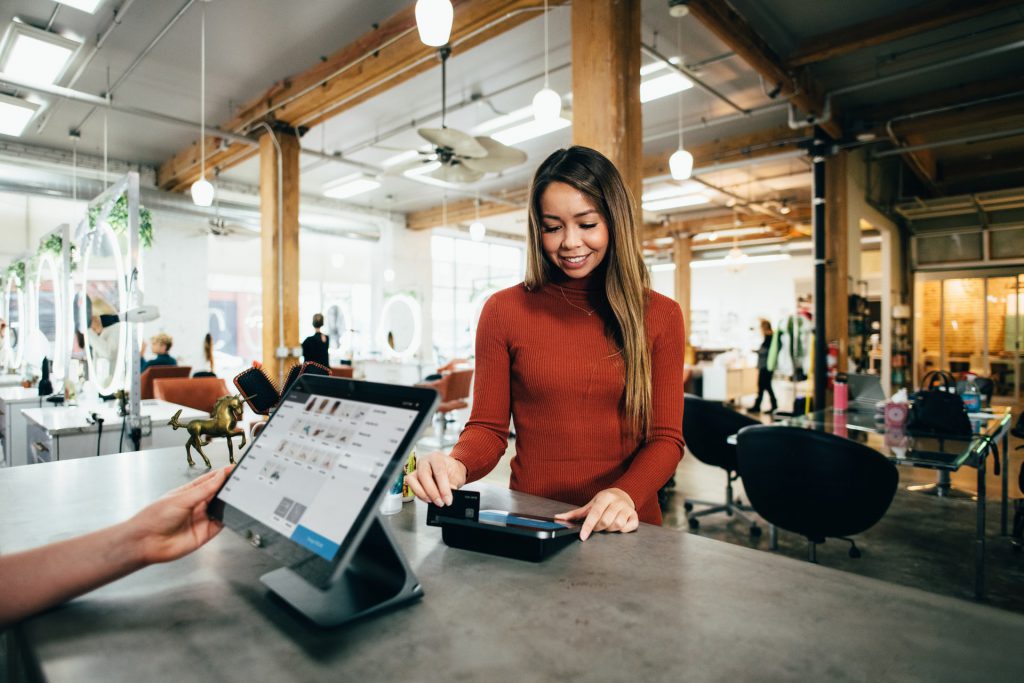 The NFCC often receives readers questions asking us what they should do in their money situation. We pick some to share that others could be asking themselves and hope to help many in sharing these answers.
This week's question: I owe debt in collections. I have two debts, one is a phone bill and the other from a water service company. Should I pay both? One gave me an offer settle for less and they will clear it, but should I do that or should I pay in full? Will it help fix my credit or not? I just read not to give a collection agency any of my bank info. What kind of proof of payment should I get and what is the best method to pay?
Verify Your Debt in Collections is Legitimate

Paying your debts in full is always the best way to go if you have the money. The debts won't just go away, and collectors can be very persistent trying to collect those debts. Before you make any payments, you need to verify that your debts and debt collectors are legitimate. You should ask both collection agencies for a written debt validation. Under the Fair Debt Collection Practices Act, you are granted protections against collectors, so it's important that you keep track of your communications with the collectors in writing. Under the law, the collection agency has to verify your debt within 30 days. This letter should include information about the original debt. If the collector fails to provide you with this verification, they can't legally collect that debt or report it to the credit bureaus. If they validate the debt, then you should plan your repayment strategy.

Get it in Writing

If you want to accept the collector's offer and settle for less instead of the full amount, get the offer in writing and make sure it clearly states their commitment to remove the collection account from your credit reports as soon as the debt is settled. It's a good idea to ask collectors to include a "pay for delete" incentive when you are paying off a debt because it can help you boost your credit score as soon as the account is removed. Collectors are not required to agree to it, and many don't even offer it, but it's worth a try. If you are settling your debt, at least try to get them to report your debt as "paid in full" rather than "settled for less than the full balance." Having your collections listed as paid in full in your credit report is more favorable than having your debts paid for a fraction of what you owed. So, in your case, if the collector is offering to remove the debt with a partial payment, settling the debt should not have a negative effect on your credit.

Keep a Paper Trail

When it comes to making your payment, your best options are cashier checks or money orders. As a general rule, it is a safe decision not to share your banking or debit card information with collectors. Providing that information leaves you potentially vulnerable to having additional funds withdrawn with little notice, either by mistake or intentionally. Whatever form of payment you choose, make sure you can keep track of it. After you pay, check your credit reports to verify that the collectors have upheld your agreement. Your credit report is updated monthly, so make sure you give yourself enough time. Until April of 2021, you can get free copies of your credit reports once a week at Annualcreditreport.com. Beyond that, your credit reports will be available once every 12 months at no cost.

Paying your debts in full is a great way to begin rebuilding your credit, and you should see an increase in your score over time if you practice healthy financial habits. However, how that journey plays out depends largely on your current credit history. If you want to focus on learning how to rebuild your credit, don't hesitate to look for help. There are plenty of resources online, and if you would like a more personalized approach, you can always talk to a certified credit counselor from a nonprofit agency over the phone or online. Good luck!
/