NFCC Connect 2022
Be a Part of It All 2022 NFCC Connect Will Be In-Person at the Westin in Old Town Alexandria, VA
Registration is Now Open!
NFCC Connect brings nonprofit credit and housing counseling agencies together with high-profile industry experts, regulators, creditors, mortgage lenders, and others to network and address key issues affecting the credit counseling and financial education sector. Groundbreaking academic research, advances in technology, and expansion of inclusive consumer-focused solutions will take center stage at the nonprofit credit counseling sector's largest and longest-running annual gathering.
Register Now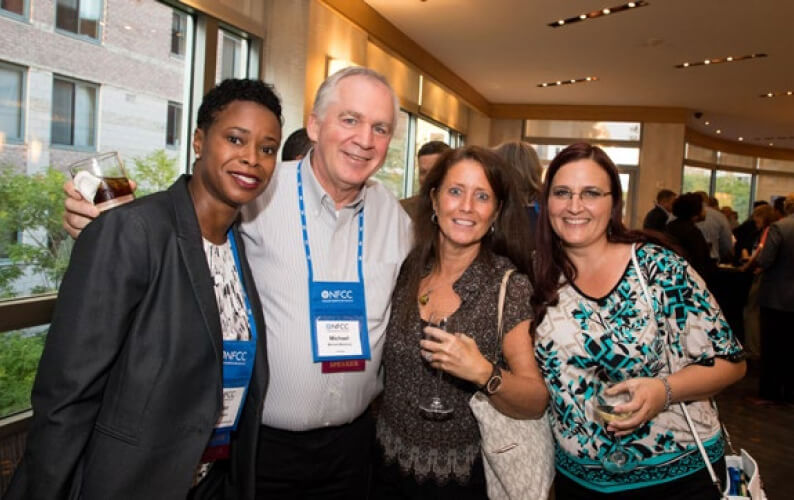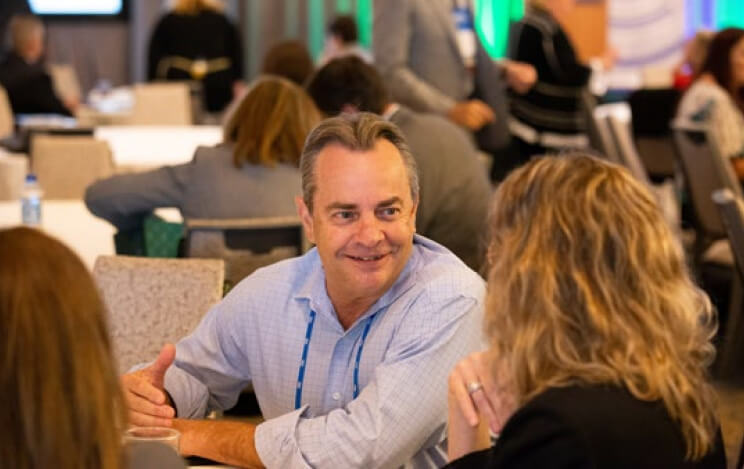 Here's what's new for YOU in 2022
More networking opportunities
Select sessions available for in-person and online participation
Exclusive attendee options for existing, new, and prospective NFCC Members
More hands-on workshops and sharing of best practices
Associate Your Brand With Groundbreaking Advances in Financial Wellness and Inclusion
Sponsorship That Makes a Difference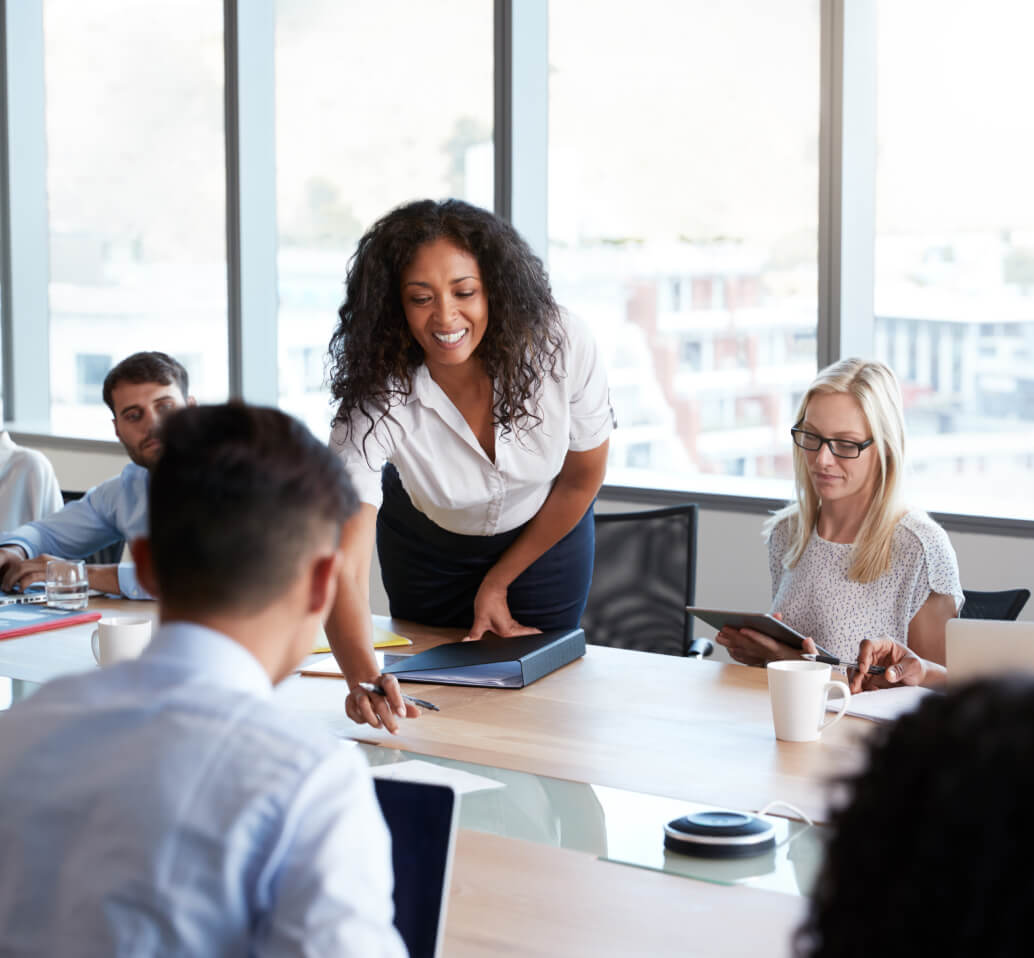 With a return to our in-person conference, there are more opportunities for sponsors to associate their brand with inclusive and groundbreaking advances in financial wellness. Showcase your innovative products and services, and support the NFCC mission, its members and the millions of consumers who reach out to NFCC member agencies for help each year, as an NFCC Connect Conference Sponsor. Get a peek at what to expect by checking out last year's NFCC Connect 2021.
Conference Location
The Westin Alexandria Old Town
The Westin Alexandria Old Town
400 Courthouse Square Alexandria, VA 22314
703-253-8600
Reserve Your Room
Discounted Hotel Reservations Available Exclusively for All Registered NFCC Connect attendees.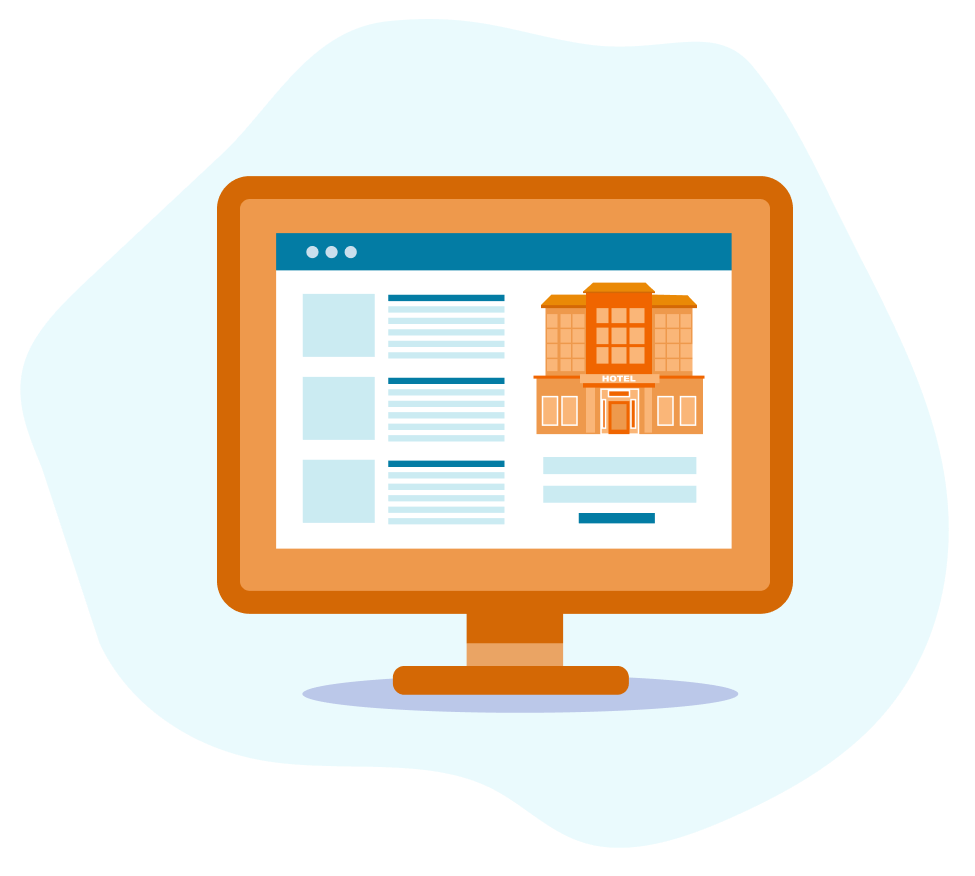 Hotel Reservations must be booked by August 26, 2022 to take advantage of discounted rates
Book your hotel reservation at the Westin online at our discounted group rate, $215 per night + taxes and fees. Or book by phone, at 866-837-4210 and mention our group name, NFCC 2022 Connect, to get our discounted rates.
Hotel reservations are subject to availability and must be canceled directly with the Westin and are subject to the hotel's terms and conditions.*
NFCC Schedule
Sunday, September 18, 2022
5:30pm – 7:30pm
Informal Networking in Hotel Restaurant (CASHBAR)
Monday, September 19, 2022
9:00am – 11:45am
Coffee in Exhibitor Showcase
11:00am – 12:30am
Board of Trustees Meeting (NFCC Members Only)
1:00pm – 1:30pm
Meet the Creditors Introductions & Desserts
3:30pm – 5:00pm
Break in Exhibitor Showcase
4:00pm – 5:30pm
NFCC Annual Meeting of Members and Election (NFCC Members Only)
Tuesday, September 20, 2022
8:00am – 4:00pm
Creditor Hospitality Suite Open
8:00am – 9:30am
NFCC Council of Member Affairs Meeting (NFCC Members Only)
9:45am – 11:10am
Addressing Factors Impacting the Wealth Gap
A discussion of the issues impacting the wealth gap for Black and Multicultural communities with perspectives from a variety of subject matter experts, organizations and institutions working to address the challenges and obstacle that exist.
11:15pm – 12:00pm
Housing Stability Counseling Program: Best Practices to Gain Maximum Impact
The goal of this panel discussion is to encourage and support agencies who are struggling with providing counseling under their HSCP grant by providing an overview of the program, commentary from agencies who have been successful in utilizing their grant, discussing the hurdles that we've overcome, demystifying the requirements to reach Level 2 counseling, highlighting successful marketing strategies and much more.
1:15pm – 2:15pm
Inclusion, Diversity, Equity, and Access by GreenPath
The issue of diversity and inclusion shouldn't feel heavy or intimidating. GreenPath will share insights, suggestions, and resources that all credit counseling agencies can use. They'll talk about applying the IDEA lens to workforce recruitment, retention, and development. They'll also discuss how to better understand and meet the needs of underserved populations. You'll walk away with ideas, tools and approaches that are light lifts, easy to implement and will make a real difference.
2:30pm – 3:30pm
Multicultural Homeownership
A discussion of issues impacting access to multicultural homeownership and what is being done to address the expanding homeownership gap.
2:30pm – 5:00pm
NFCC Creditor Relations Office Hours
4:00pm – 5:00pm
Expanding Your Outreach Through Faith-Based Alliance
This panel will present a discussion of the NFCC's Faith-Based Alliance program. Key points covered will be the objectives and strategies of the program, tactics used, and benefits realized by participating parties. Counselor and strategic partner perspectives will be offered as well as details regarding new enhancements to the program.
6:00pm – 7:30pm
NFCC Awards of Excellence Reception
6:30pm – 7:00pm
Awards of Excellence Reception Presentation – Sponsored by Bank of America
Wednesday, September 21, 2022
10:00am – 11:00am
New Approach to Homeowner Counseling
Mortgage lending institutions have recognized the impact that housing counseling can have to increase access to homeownership. These same institutions are looking at technology and data to help counseling scale to meet the needs of tomorrow's homebuyers. This panel will feature remarks from leaders across the sector detailing these ongoing efforts.
Ready to connect or learn more about us?