Debt is real and it isn't forever.
You have choices. Regain control of your finances and connect with a nonprofit, certified credit counselor.
Connect with a counselor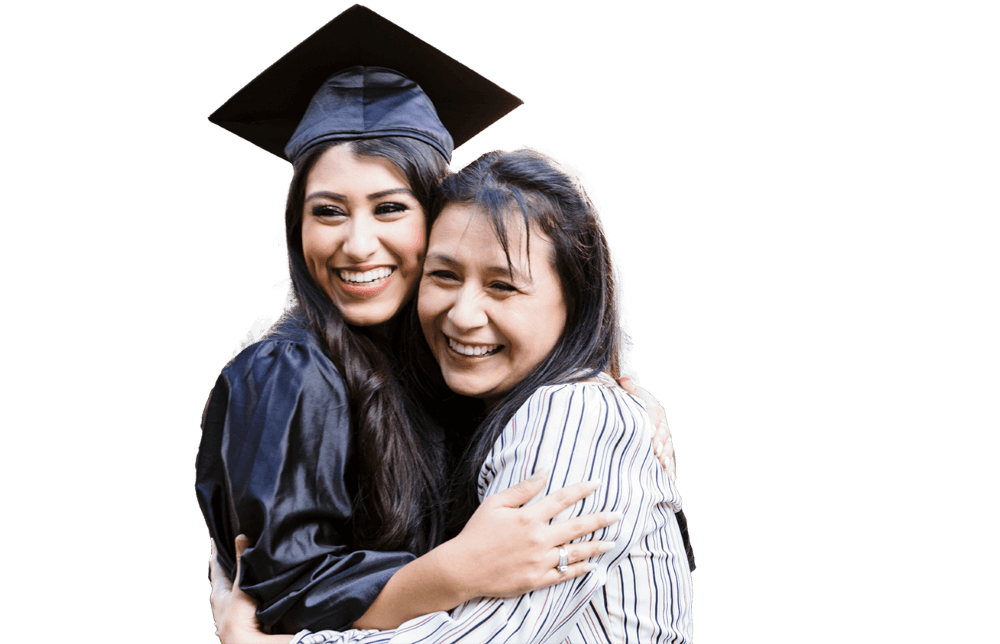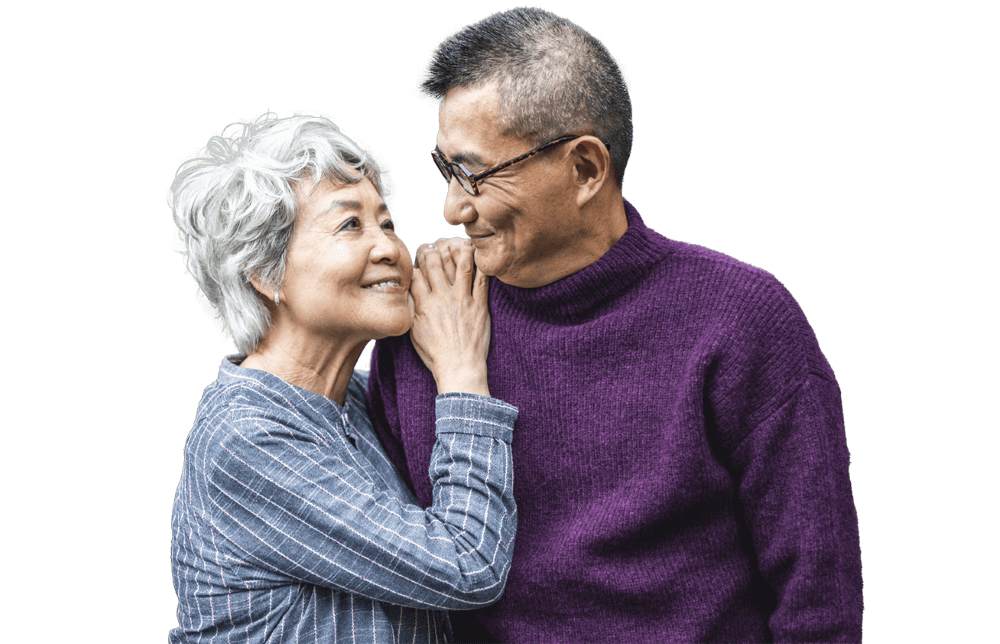 Who we help.
A trusted source,
NFCC Member Agencies are here for you

.

Everyone. Debt doesn't discriminate. We make it our mission to help all types of people who want a more secure financial future. You are not alone in your journey—we are here to help pave the way.
How it works.
You're one step closer to achieving your financial goals.
NFCC certified credit counselors are ready to help you with a personalized action plan and resources regardless of your income or financial status.
Connect with an NFCC certified credit counselor for a confidential consultation

One-on-one review of your financial goals and budget

Create a personalized financial action plan
Clear Benefits.
Stop collection calls
Lower interest rates
One monthly payment
No hidden fees
Affordable solutions
Improve financial health
Beyond our credentials and our decades of service as a nonprofit financial counseling organization, what we offer is hope. The kind of hope that allows you to envision a bright financial future that is achievable and sustainable.
Learn how we can help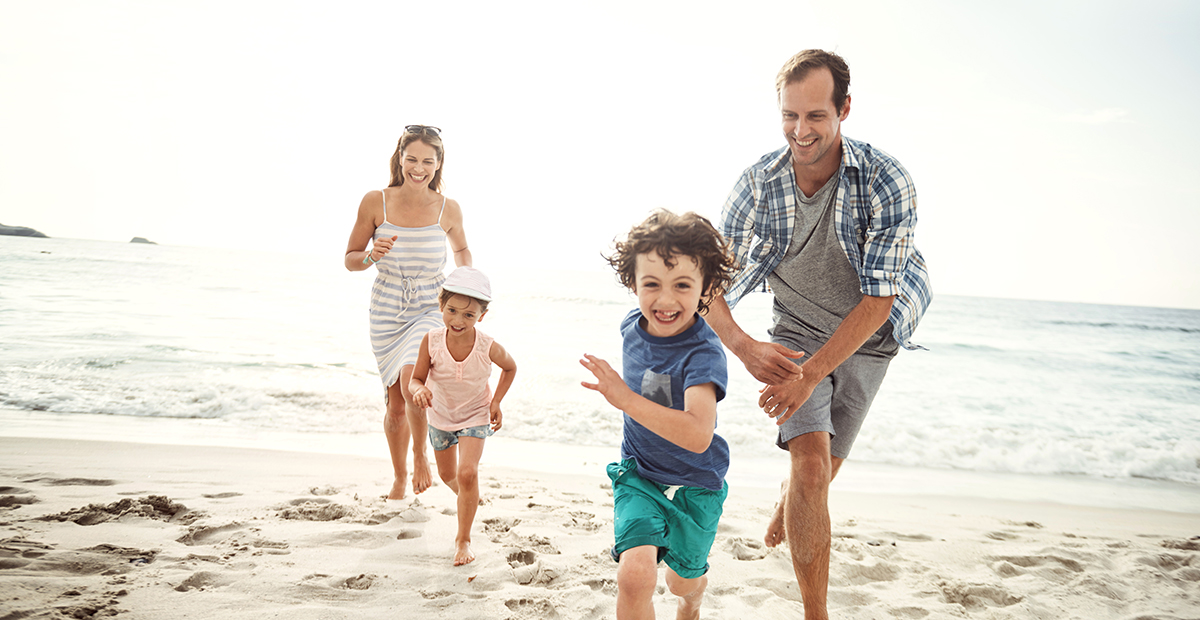 Get Help With:
Managing Debt
Budgeting Assistance
Getting Mortgage Ready
Avoiding Foreclosure Eviction
Creating a plan today
for a brighter tomorrow.
Creating a plan today
for a brighter tomorrow.
Your work and business vision have changed the trajectory of my life. You've impacted my legacy, how I walk, how I talk, how I live, parent and love. I am different. I am free.
Johnika Dreher
Client, NFCC Member Agency Money Management International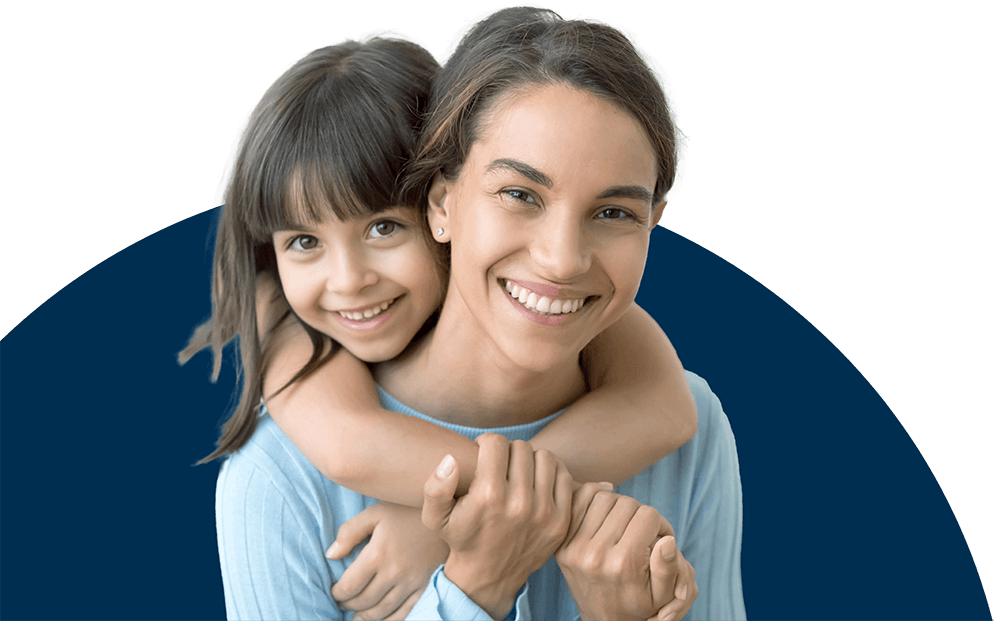 Better financial futures for all.
Ready to get started? We're here to help. Fill out the form below to connect with us.
Ready to connect or learn more about us?