Ready to connect or learn more about us?
Call us at 800-388-2227
Debt Is Real, But It Isn't Forever
Take the first step toward a future of financial clarity and relief
Let's get started
As one of the oldest networks of nonprofit financial counseling agencies, the NFCC is here to help you defeat your debt and look forward with  confidence.
Save the date for Connect 2023
NFCC announces 2023 conference to be held in Washington, D.C.
Our Simple Step-by-Step Process
What to expect from start to finish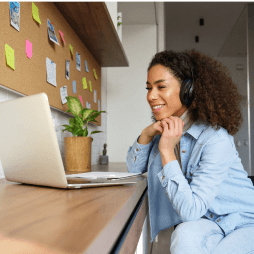 Connect With a NFCC Credit Counselor
Together, we will review our financial challenges and goals.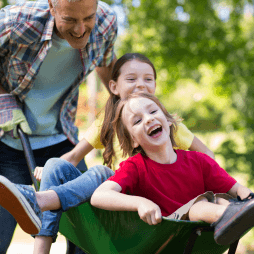 Plan for Success
Then, we will develop an actionable plan to defeat your debt.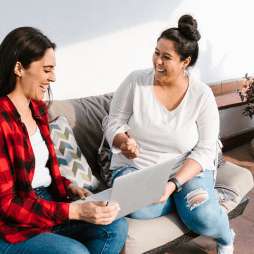 Take Control of Your Finances
Finally, we will consolidate your bills into ONE manageable monthly payment.
Who Will Benefit
Everyone. Debt doesn't discriminate. We make it our mission to help all types of people who want a more secure financial future. You are not alone in your journey—we are here to help pave the way.
Ready to connect or learn more about us?
Featured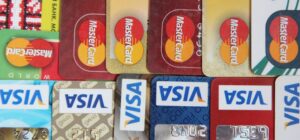 Continue Growing and Learning With Us
Sign up for monthly money management tips