Paving the Way Forward to Financial Security
Better financial futures for all.
Our story at the National Foundation for Credit Counseling, while rich in history, is still being written. Since 1951, we have served as a pathway for millions of people to overcome their financial struggles. This holistic system that we've built has given us the chance to make money management expertise solutions accessible to all. In our next chapter forward, our goal is to lead a movement that better equips Americans with the tools they need to manage their financial health, and in turn, create a stronger economy for future generations to come.
Our Promise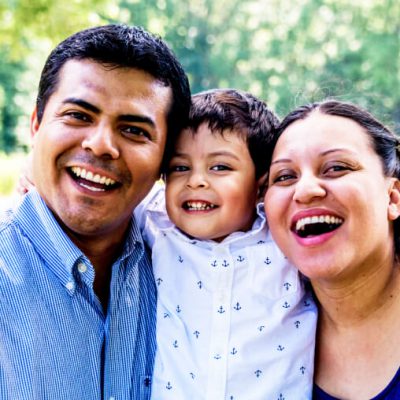 Common Good
We champion the common good for the consumer, agencies, the industry and the national economy seeking solutions that work for all.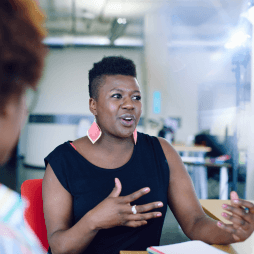 Grounded Expertise
We bring the grounded expertise needed to solve today's problems and plan for tomorrow's future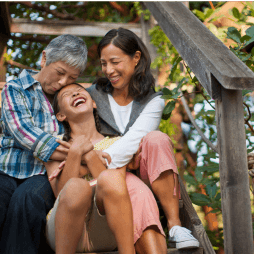 Inclusive Solutions
We create inclusive solutions that provide a range of products and services (with proven long-term results) to meet a variety of consumer needs.
Ready to connect or learn more about us?
Improving Financial Health, One Person at a Time
At our core, we are consumer advocates. That is why we have built a national network of similarly committed nonprofit member agencies. With NFCC Certified Financial Counselors on board, these agencies offer the right programs and solutions to fulfill our mission of creating access to financial health for anyone who seeks it. We take pride in our ability to help a variety of people, whether struggling with debt or helping their small businesses grow. We are here for you.
Keeping Diversity and Inclusion at the Forefront
We strongly believe that diversity and inclusion are critical to the success of our longstanding mission to improve financial well-being for ALL people. Diversity at all levels of the NFCC lends to the direction, focus, and success of efforts to reach traditionally underserved communities with programs that earn the trust of BIPOC communities and empower individuals to achieve their financial goals.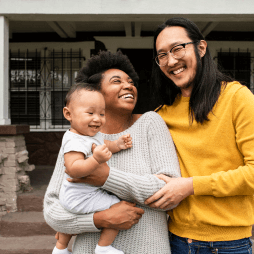 Envisioning Homeownership
Promoting wealth-building through homeownership in ethnically diverse communities.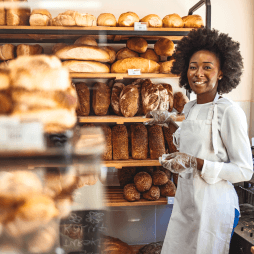 Small Business Owner Campaign
Working with multi-cultural marketing agencies to create a trust-building campaign with black millennial entrepreneurial women.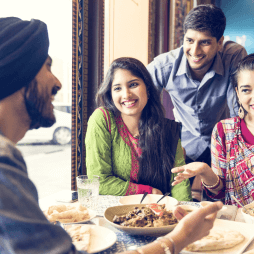 Faith-Based Counseling
Establishing relationships with trusted spiritual leaders in diverse communities to act as brand ambassadors.
An Agenda Worth Advocating
We are only as strong as the network we built. That is why we continuously work with representatives from large financial institutions to advance issues like improving financial education and counseling and debt repayment. Having and maintaining these relationships is critical to our ability to provide affordable programs and options that can truly transform the financial situations of so many.
n