Connect with a certified nonprofit credit counselor. Get started below or call 833-691-6299
The National Foundation for Credit Counseling is partnering with the faith community to connect people in need with solutions to their money problems. Our nonprofit credit counselors will help you create a personalized action plan to manage all household debt—whether you are struggling with decisions about housing, credit card debt or student loans. You have options. Take control of your finances and connect with us today.
Want to learn more? Check out our education sessions.
Financial Resource Links
How it Works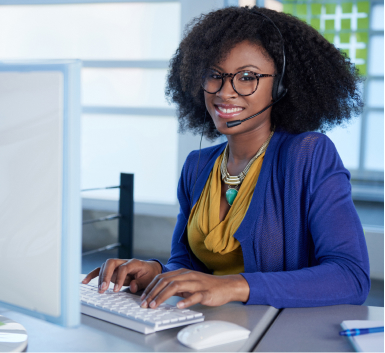 Connect with a counselor for a confidential consultation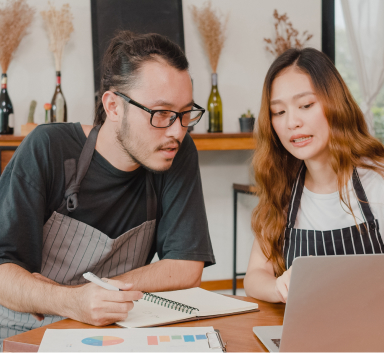 Review your financial goals and discuss your budget
Create a personalized action plan
Who We Are
Dedicated to educating Americans about how to reduce personal or household debt responsibly, the National Foundation for Credit Counseling is a trusted, nationwide resource for education and support in building financial management skills. Through its network of nonprofit agencies and certified counselors, the NFCC offers impactful approaches to debt reduction and improved credit standing, whether consumers are struggling with credit card debt, decisions about housing, or student loans.